Grantmakers in the Arts is a national association of public and private arts funders - providing members with resources and leadership to support artists and arts organizations.
Events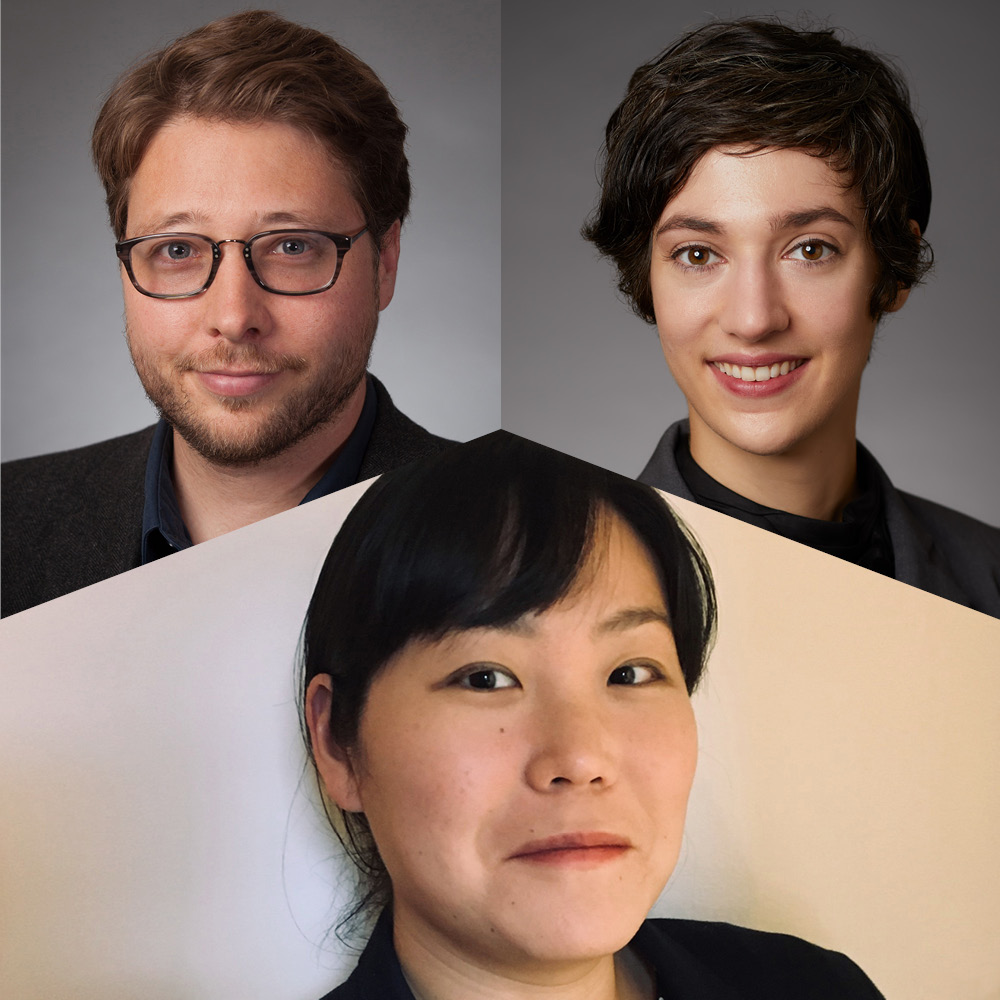 GIA Webinar
GIA's Annual Research on Support for Arts and Culture
Tuesday, February 26

2018 GIA Conference
RACE, SPACE, AND PLACE
Oakland, CA | October 21– 24
Highlights
Arts Education Advocacy
State-by-State Guide for Arts Education Funding
GIA has released an online state-by-state guide on how States are using their federal funds under the Elementary and Secondary Education Act (ESEA) to support arts education and arts programming in K-12 schools in the United States. The guide serves as an introduction to ESEA, recently updated by Congress through the Every Student Succeeds Act (ESSA) and provides guidance in understanding the law, the different programs within it, and how those programs relate to the arts or arts education.
Disaster Relief
Information and Resources for Arts Funders
Our hearts and thoughts are with the communities affected by recent hurricanes and wildfires. Grantmakers in the Arts has a page of resources for arts funders who may be seeking information. GIA has assembled a listing of resources for arts funders who may be seeking information.
Arts Funders Respond
Engaging the Political Climate
Grantmakers in the Arts understands that changes in the national political climate have impacted the arts and our communities. Arts Funders Respond is an opportunity to learn and share strategies, statements, news, and other resources to support arts grantmakers as they navigate and respond to the changing political landscape.
Media
Welcome to Oakland!
In our latest podcast, we welcome you to Oakland, home to vibrant creatives, diverse communities, a heritage of activism, and the home of the GIA's 2018 annual conference Race, Space, Place. We speak with Nadia Elokdah, Grantmakers in the Arts deputy director and director of programs; Roberto Bedoya, Cultural Affairs manager for the City of Oakland, California; and Shelley Trott, director, Arts Strategy & Ventures, Kenneth Rainin Foundation.