Arts Funders Sharing Power: Participatory Grantmaking and Our Field
Tuesday, August 23, 2:00pm EDT / 11:00am PDT [PASSED]
Geoffrey Banks, senior program officer, Chicago Commitment, John D. and Catherine T. MacArthur Foundation
Vu Le, Nonprofit AF
Celeste C. Smith, senior program officer, The Pittsburgh Foundation
Session 5 of the 2022 Webinar Series.
A recording of this presentation is available here.
The grantmaking sector, particularly funders focused on justice and liberation, seek ways to support and partner with committees that are overlooked, underserved, and undervalued. While this is not a new concept, we are glad to see more funders discuss how and why they are leaning into participatory grantmaking as a strategy and seeing the positive impacts. In a 2019 article published by Inside Philanthropy, we learn more about the sector's response to the concept from Foundation Center (presently, Candid.), and others. Now three years later, what has changed? Why is it important for all funders to understand the benefits of participatory grantmaking, and what are the narratives that we need to shift, or dismantle altogether, in order to practice this effectively?
Join us on August 23, 2022, at 2p ET/11a PT to hear from Geoffrey Banks, senior program officer, Chicago Commitment, John D. and Catherine T. MacArthur Foundation; Vu Le, Nonprofit AF; and Celeste Smith, senior program officer, The Pittsburgh Foundation. Via open dialogue, they will discuss not only the programs they are implementing and have piloted to keep participatory grantmaking practices at the forefront of their operations, but also the ways their work is serving to shift narratives around funding strategies and partnership.
Live captioning will be available in English throughout the webinar. For additional accommodation requests, please contact GIA Senior Program Manager Sherylynn Sealy, at least three (3) business days prior to the event.
Geoffrey Banks works with the Chicago Commitment team with a focus on the Advancing Leadership and Culture, Equity, and the Arts grantmaking areas. A Chicago native, Geoffrey previously served as Senior Program Officer at the Richard H. Driehaus Foundation. He was responsible for the Foundation's grantmaking program in Investigative Journalism, and he co-managed the MacArthur Funds for Arts and Culture at the Richard H. Driehaus Foundation. During his time at the Driehaus Foundation, Geoffrey served on the Steering Committee for the Arts Work Fund for Organizational Development and as co-chair of Chicago African Americans in Philanthropy. Geoffrey began his career as a community organizer with a Chicago grassroots organization called the Southwest Youth Collaborative. He led summer jobs for youth programs and organized a citywide Youth Summit on juvenile justice issues. Later, at the Children & Family Justice Center at the Northwestern University School of Law Legal Clinic, Geoffrey led Community Panels for Youth, a community-based juvenile court diversion program based on the principles of restorative justice. Geoffrey then held various positions in nonprofit development and programming. Geoffrey holds a Master of Arts degree in Sociology from the University of Illinois at Chicago, where he completed additional work toward the PhD with a concentration in Race, Ethnicity, and Gender. As an Instructor, Geoffrey taught undergraduate level courses in Social Inequalities and Racial and Ethnic Groups. He received the American Sociological Association Teaching Innovations & Professional Development Award, the UIC Graduate College University Fellowship, and the UIC Martin Luther King Jr. Scholarship. Geoffrey received a Bachelor of Arts degree from the University of Michigan with high honors in African-American Studies and History.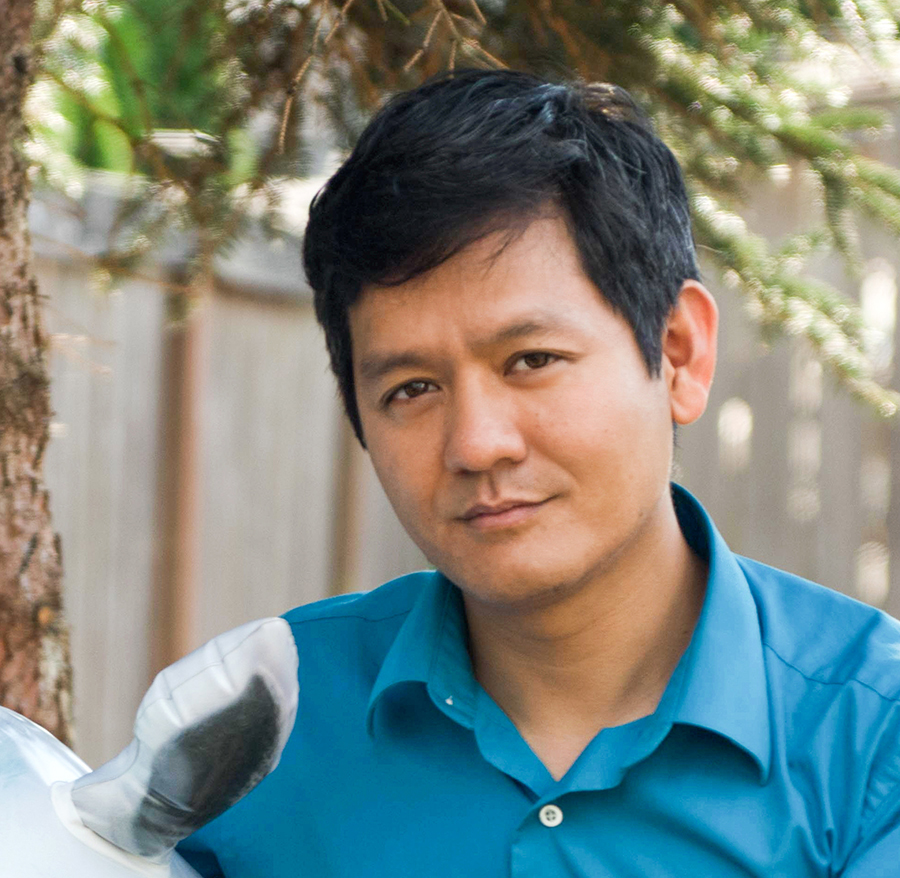 Vu Le ("voo lay") is a writer, speaker, vegan, Pisces, and the Executive Director of Rainier Valley Corps. Known for his irreverent sense of humor, Vu's work has been featured at
Nonprofit Quarterly
, GuideStar's blog, as well as dozens, if not hundreds, of his own blog posts at
NonprofitAF.com
, formerly nonprofitwithballs.com.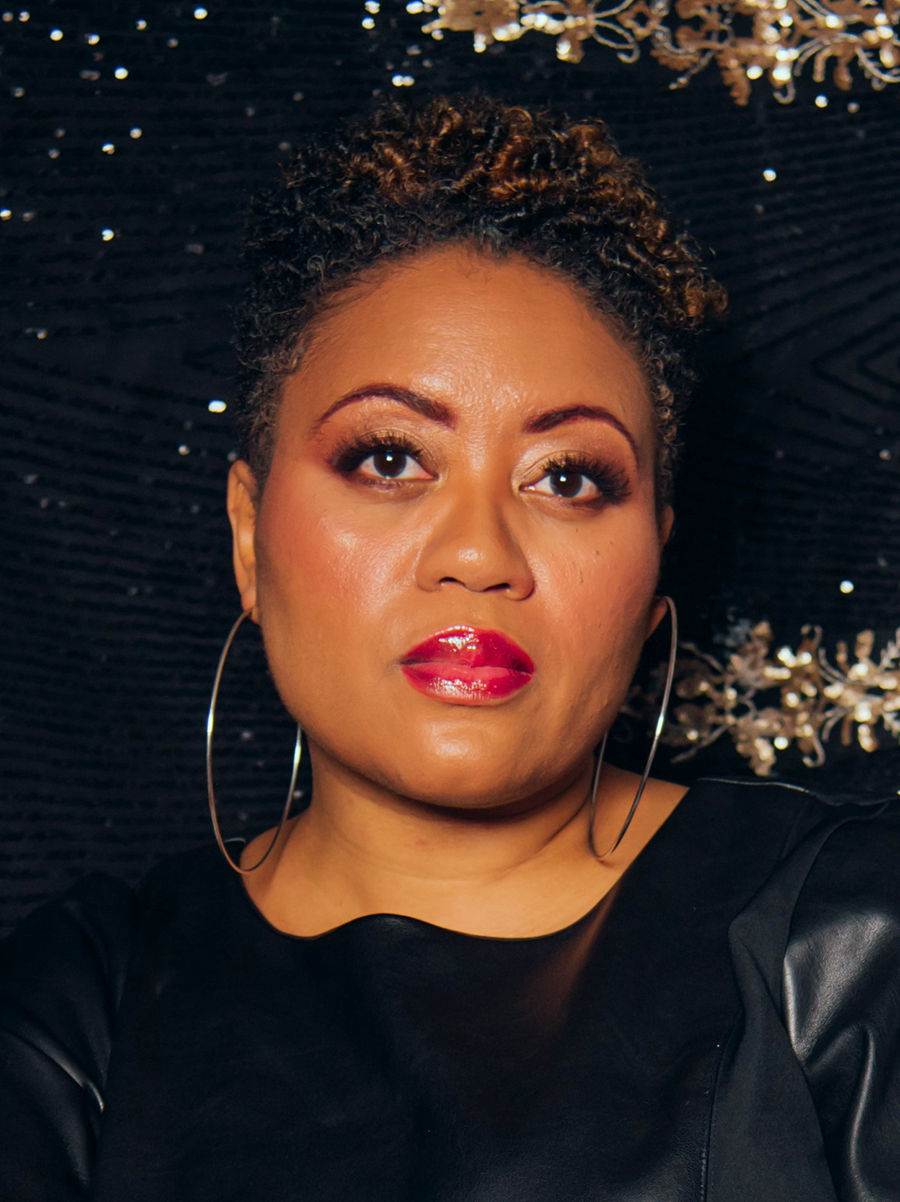 Celeste C. Smith is a cultural leader with a finger on the pulse of race and social discourse. She works to advance racial justice, center the voices of people and communities most impacted by racism, and respond to critical community issues. She is a national 2018 SXSW Community Service Award honoree bringing to her role deep experience as a celebrated non-profit and community leader, arts administrator, artist, and co-founder of 1Hood Media, whose mission is to build liberated communities through art, education, and social justice. She is also the senior program manager for arts and culture at The Pittsburgh Foundation and manager of Pittsburgh-based hip hop artist Jasiri X. Celeste has quickly emerged as a thought-leader in philanthropy as indicated by her appointment as co-chair of the national Grantmakers in the Arts (GIA) Support for Individual Artists Committee, Americans for the Arts Arts Education Network Advisory Council, and participation as an invited panelist and presenter at dozens of events and conferences. Lastly, Celeste continues to produce her own artistic works, most recently appearing in the published literary anthology, Tender, edited by Vanessa German, award-winning visual and performance artist and Deesha Philyaw, finalists for the National Book Award.