Grantmakers in the Arts is a national association of public and private arts funders - providing members with resources and leadership to support artists and arts organizations.
Events
Save the Dates!
2022 GIA Conference
New York City | October 9-12
Cultural Policy Public Learning Series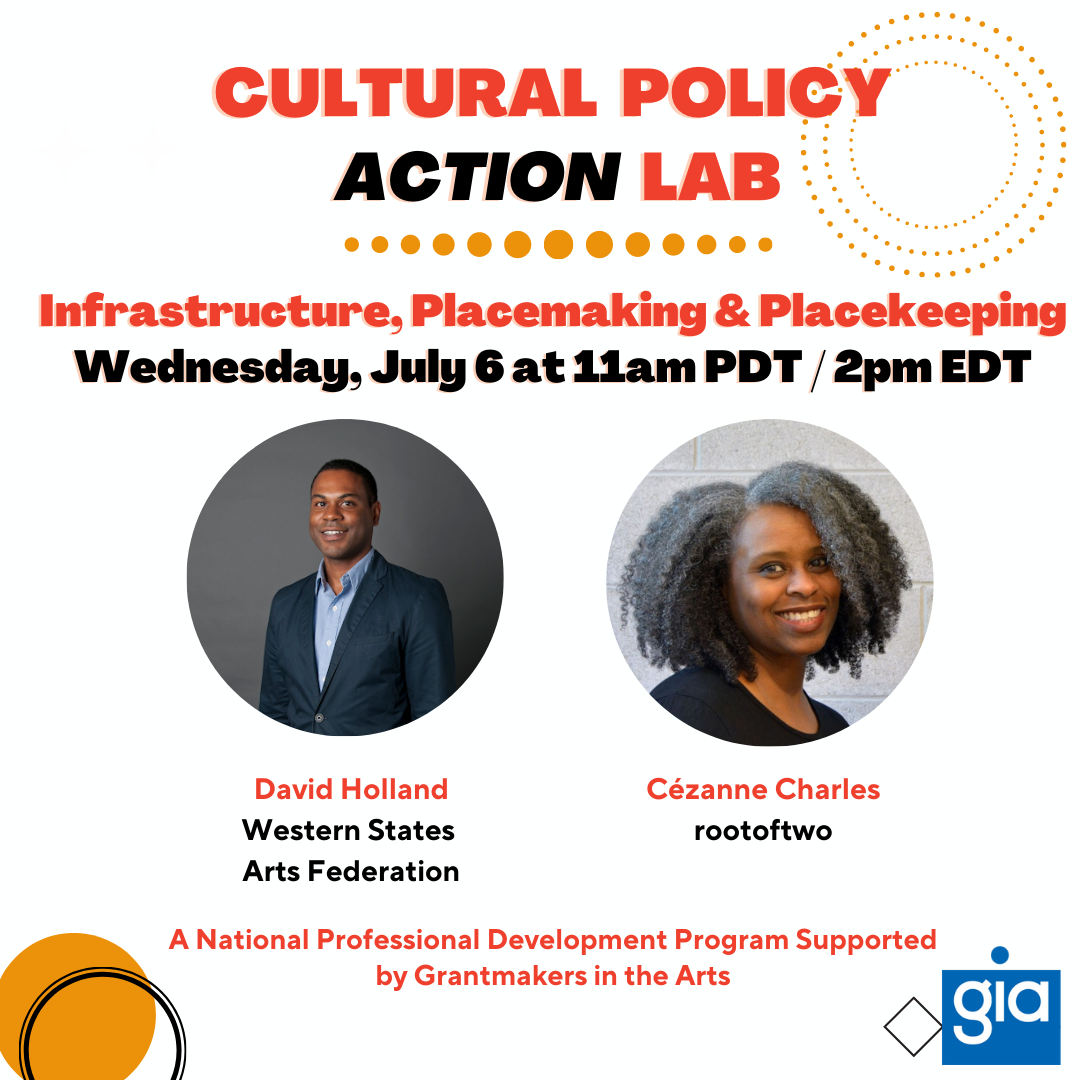 Highlights
Media
The Racial Equity Coding Project: The Path Ahead
The Path Ahead: In this third and final episode of The Racial Equity Coding Project, we are glad to be joined by Eddie Torres, president and CEO of Grantmakers in the Arts. He closes our series with his reflections as the leader of a philanthropy-serving organization, and his hopes for the next steps of the project. He also offers a unique opportunity for you to get involved! Email Eddie at
eddie@giarts.org
for more information.