Grantmakers in the Arts is a national association of public and private arts funders - providing members with resources and leadership to support artists and arts organizations.
Events
Save the Dates!
2022 GIA Conference
New York City | October 9-12
Cultural Policy Public Learning Series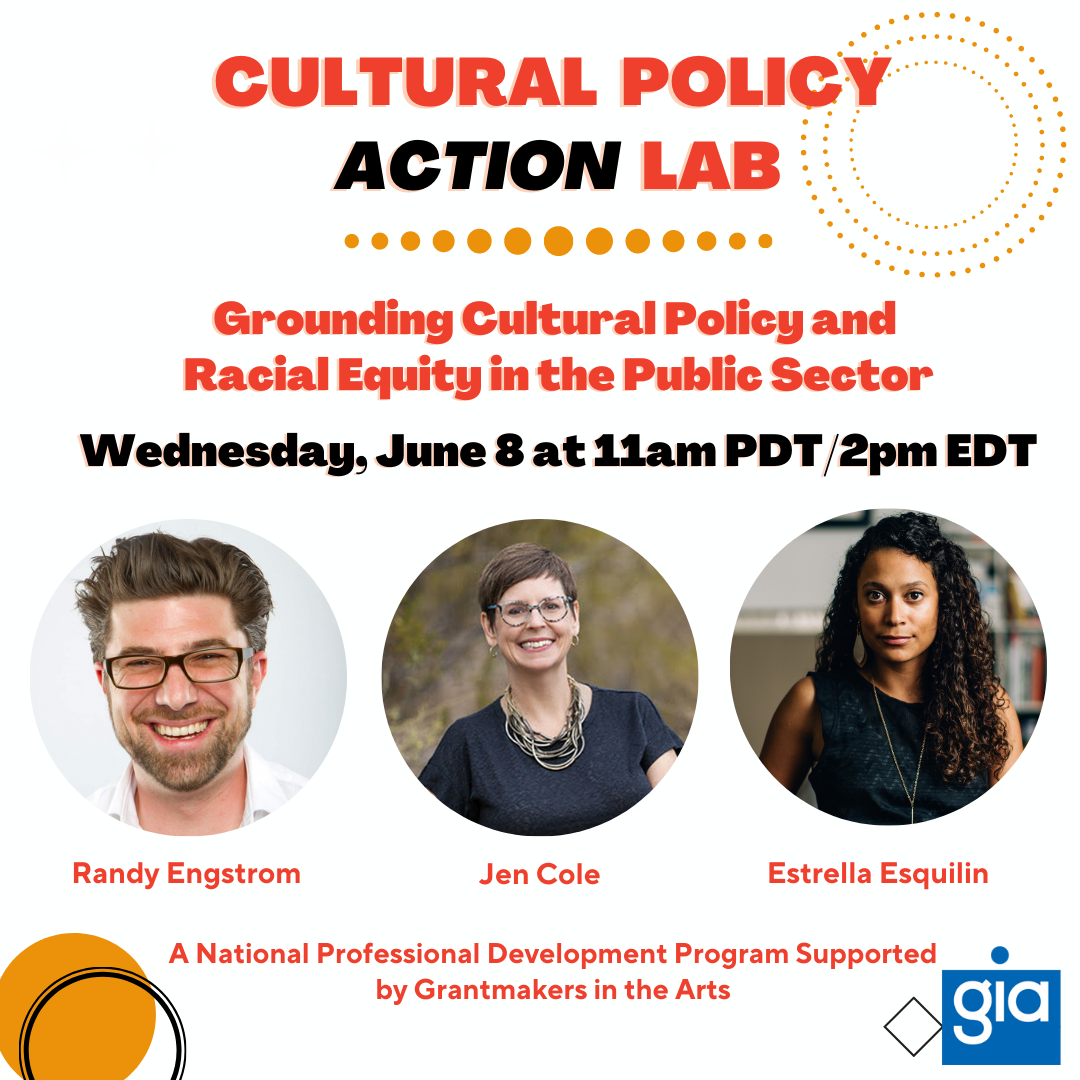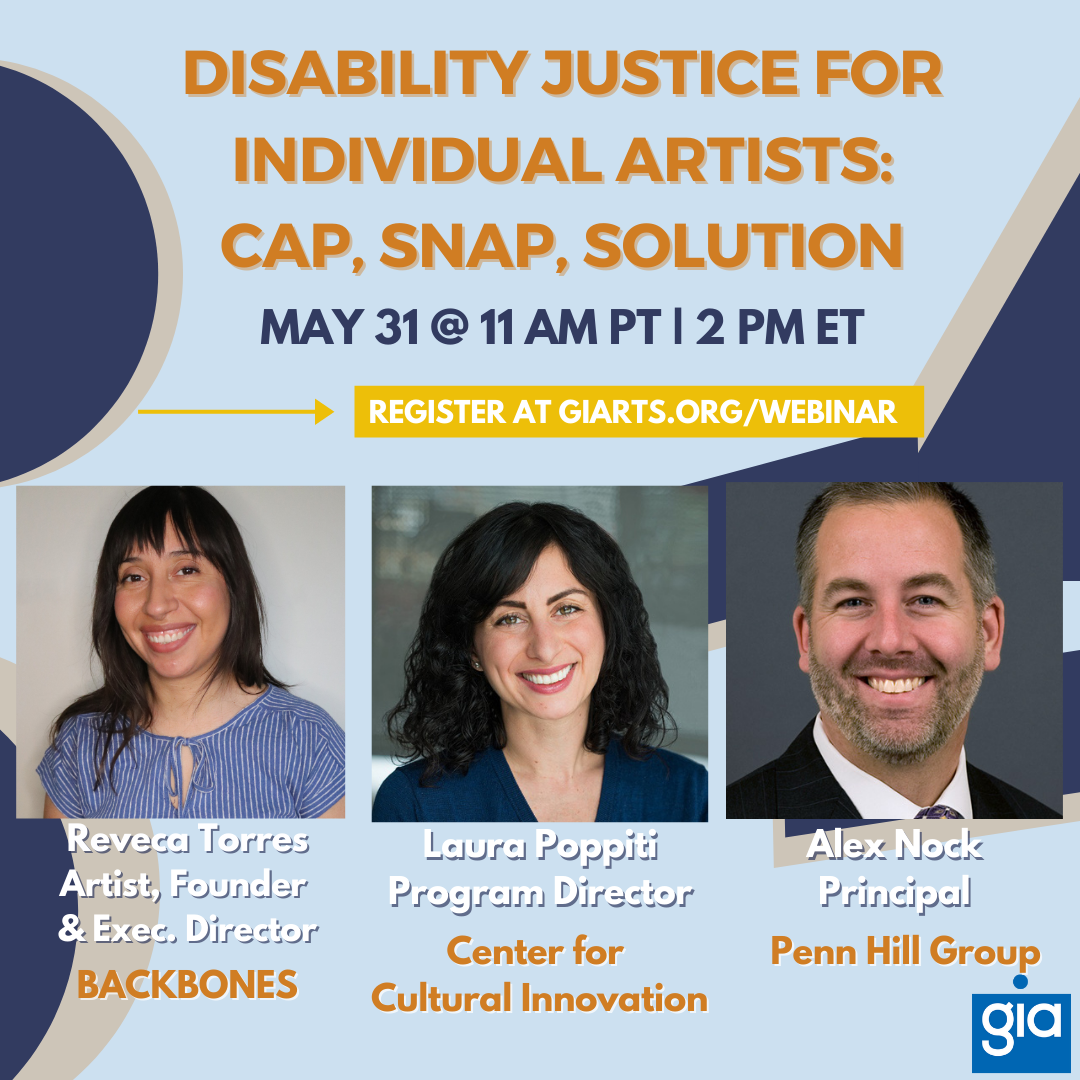 Highlights
Media
The GIA Support for Individual Artist Committee: What's New for 2022?
In this podcast, the GIA Support for Individual Artist Committee co-chairs Ce Scott-Fitts and Celeste Smith will give you a snapshot of what the committee has been working on, and what you can look forward to for this year. You will also receive a sneak peak into the committee's theme for 2022, mental health and health care for artists.