Advancing Art & Advocacy: Abolition Opportunities in Juvenile Detention
Tuesday, April 27, 2:00pm EDT / 11:00am PDT [PASSED]
Helena Huang, director, Art for Justice Fund
Shaun Leonardo, American artist and performer
Margaret Morton, director, Creativity and Free Expression, Ford Foundation
Hernán Carvente Martinez, National Youth Partnership strategist, Youth First Initiative
Mark Strandquist, creative director, Performing Statistics
Risë Wilson, senior arts advisor, Art for Justice Fund
Session 3 of the 2021 Webinar Series.
A recording of this presentation is available here.
The Art for Justice Fund, a five-year initiative established by Agnes Gund, is disrupting mass incarceration by funding artists, youth activists, and advocates working together to reform our criminal justice system. Its goal is to create a justice system which makes communities safer, keeps families together, reduces the size of prisons, and treats people with dignity and compassion. The fund is administered by Rockefeller Philanthropy Advisors, in consultation with leadership of the Ford Foundation. The program maintains a unique structure and grantmaking strategy that includes: individual visual and multidisciplinary artists; exemplary arts programs that serve incarcerated communities; collaborations between artists and activists dedicated to reforming the system; a unique collaborative public agency response that prioritizes incorporating arts programming serving impacted communities; and the respective outcomes and learnings from these initiatives. But with a program so complex, the first three years of programming offered lots of opportunities for learning. We are glad to have Shaun Leonardo, American artist and performer; Margaret Morton, director, Creativity and Free Expression, Ford Foundation; Hernán Carvente Martinez, National Youth Partnership strategist, Youth First Initiative; Mark Strandquist, creative director, Performing Statistics; and Risë Wilson, senior arts advisor, Art for Justice Fund joining us to discuss the program structure, what they learned, and why it is so crucial for art funders and justice funders to collaborate to disrupt and illuminate the inequitable laws and practices that drive mass incarceration and juvenile detention, and disproportionately impact ALAANA communities.
For the deaf or hard of hearing, live captioning is available by request. Please contact Sherylynn Sealy, GIA program manager, at least three (3) business days prior to the webinar to request live captioning.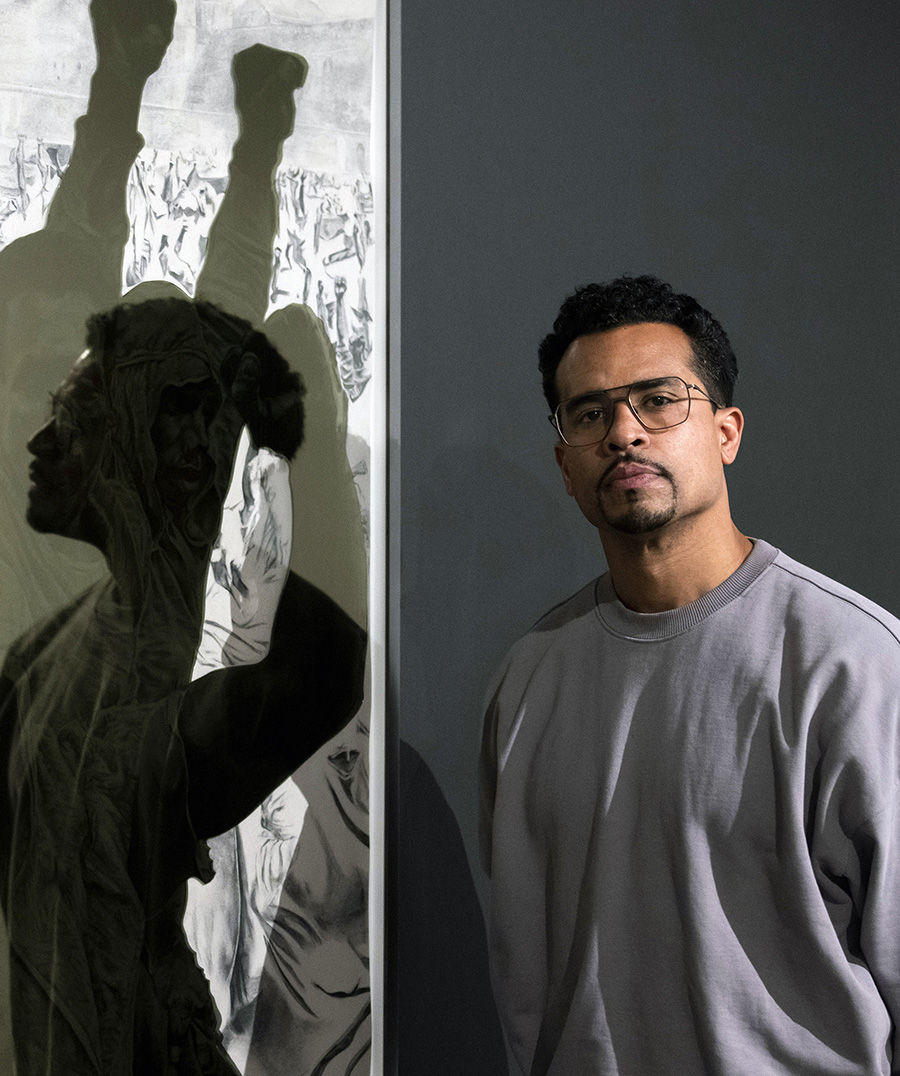 Shaun Leonardo
's multi-disciplinary work negotiates societal expectations of manhood, namely definitions surrounding black and brown masculinities, along with its notions of achievement, collective identity, and experience of failure. His performance practice, anchored by his work in Assembly—a diversion program for court-involved youth at the Brooklyn-based, arts nonprofit Recess—is participatory and invested in a process of embodiment. Leonardo is a Brooklyn-based artist from Queens, New York City. He received his MFA from the San Francisco Art Institute, is a recipient of support from Creative Capital, Guggenheim Social Practice, Art for Justice and A Blade of Grass, and was recently profiled in the New York Times and CNN. His work has been featured at The Guggenheim Museum, the High Line, and New Museum, with a solo exhibition, The Breath of Empty Space, recently presented at MICA and MASS MoCA, and currently at The Bronx Museum. Starting in 2021, Leonardo joins Recess as co-director, helping guide the organization's continuous evolution as an engine of social change.
elcleonardo.com
.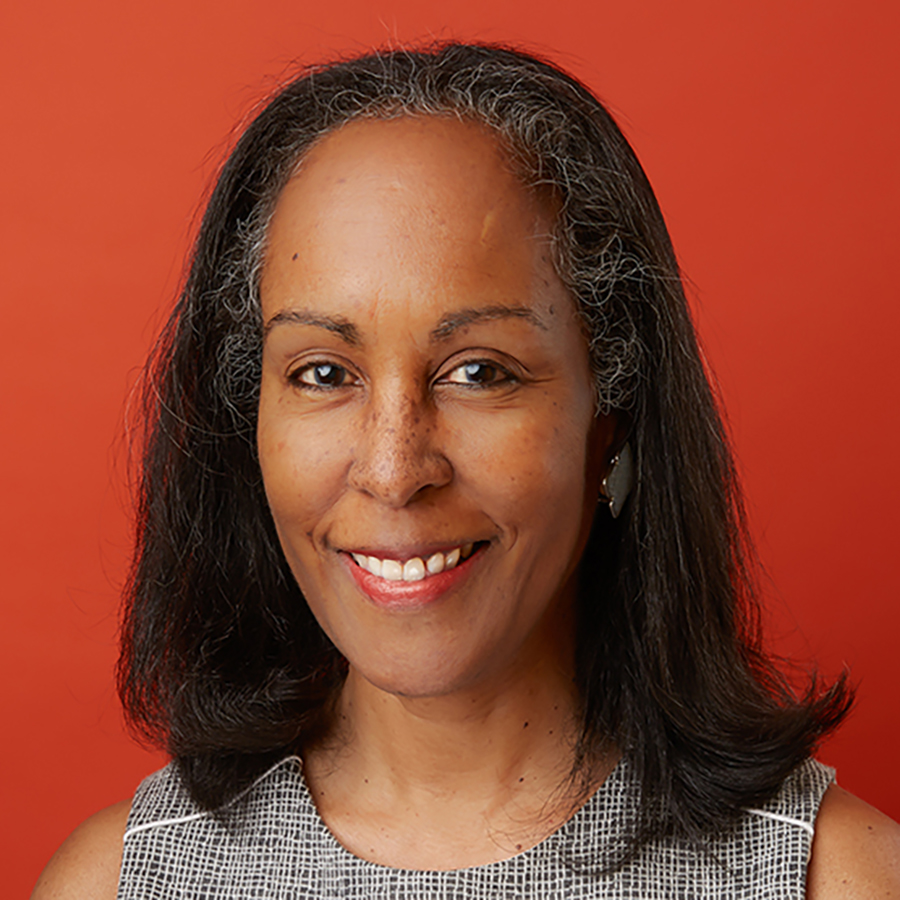 Margaret Morton leads the Creativity and Free Expression team at the Ford Foundation which works to advance the intersection of social justice with the arts, documentary filmmaking, media and journalism. Morton initially joined the team as Program Officer supporting grant making in the arts and other forms of cultural expression. Morton's formal support for the arts began in public service at the New York City Department of Cultural Affairs, the largest independent public funder of arts and culture in the nation. During her tenure as general counsel and later, deputy commissioner, Morton devised new frameworks for grant programs, she designed development resources to support arts administrators, and she implemented a new model for addressing the affordability of space for artists. In addition, she guided large-scale capital funding initiatives for cultural institutions. Earlier in her career, Morton served as counsel to the U.S. Senate Committee on the Judiciary, where she worked on civil rights legislation, judicial nomination and immigration reform issues. Later, Morton managed education, labor relations, and the equal employment opportunity portfolio for the New York State court system. Morton earned her juris doctorate from Georgetown University Law Center and her bachelor's degree, in dance and American history, from Barnard College.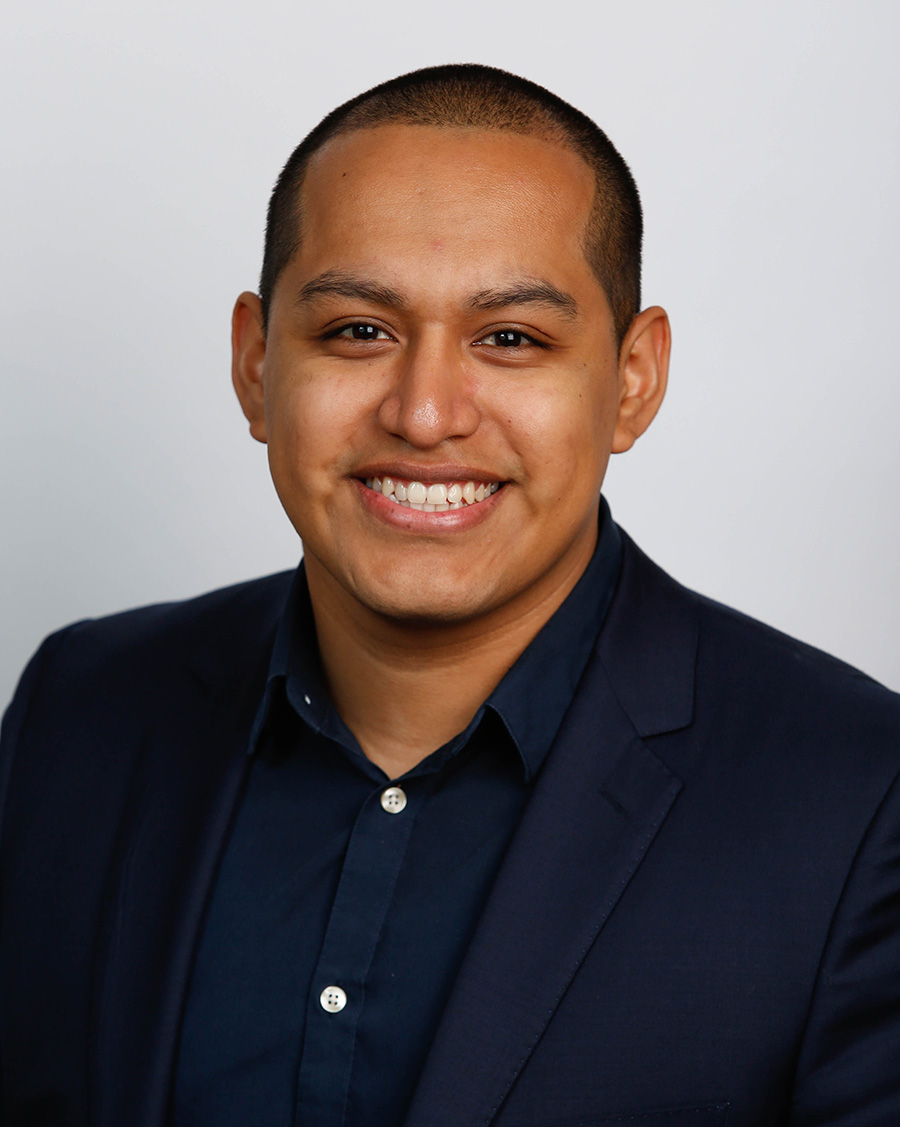 Hernán Carvente Martinez is the National Youth Partnership Strategist for the Youth First Initiative. He manages the Youth First Youth Leaders Network, which provides young emerging leaders with the training and tools to lead the fight against youth incarceration. Previously, he served as a program analyst for the Center on Youth Justice at the Vera Institute of Justice, where he worked on policy analysis, program development, and elevated the voices and needs of youth and families in statewide policy reform. Martinez has served on state-appointed boards including the New York State Juvenile Justice Advisory Group and the Citizens Policy and Complaint Review Council. He has also served as National Youth Chair for the National Youth Committee of the Coalition for Juvenile Justice as well as an advisor to the National Academies of Science and the Annie E. Casey Foundation. Martinez trains policymakers, researchers, students, and professionals in probation, child welfare, juvenile justice and corrections on ending youth incarceration and moving toward more holistic, community-based, trauma-informed programs for young people. He was awarded the "Spirit of Youth Award" by Coalition for Juvenile Justice and the "Next Generation Champion for Change" award by the John D. and Catherine T. MacArthur Foundation. He is a first-generation Mexican-American and the first male in his family to graduate from college, earning a degree in Criminal Justice from John Jay College.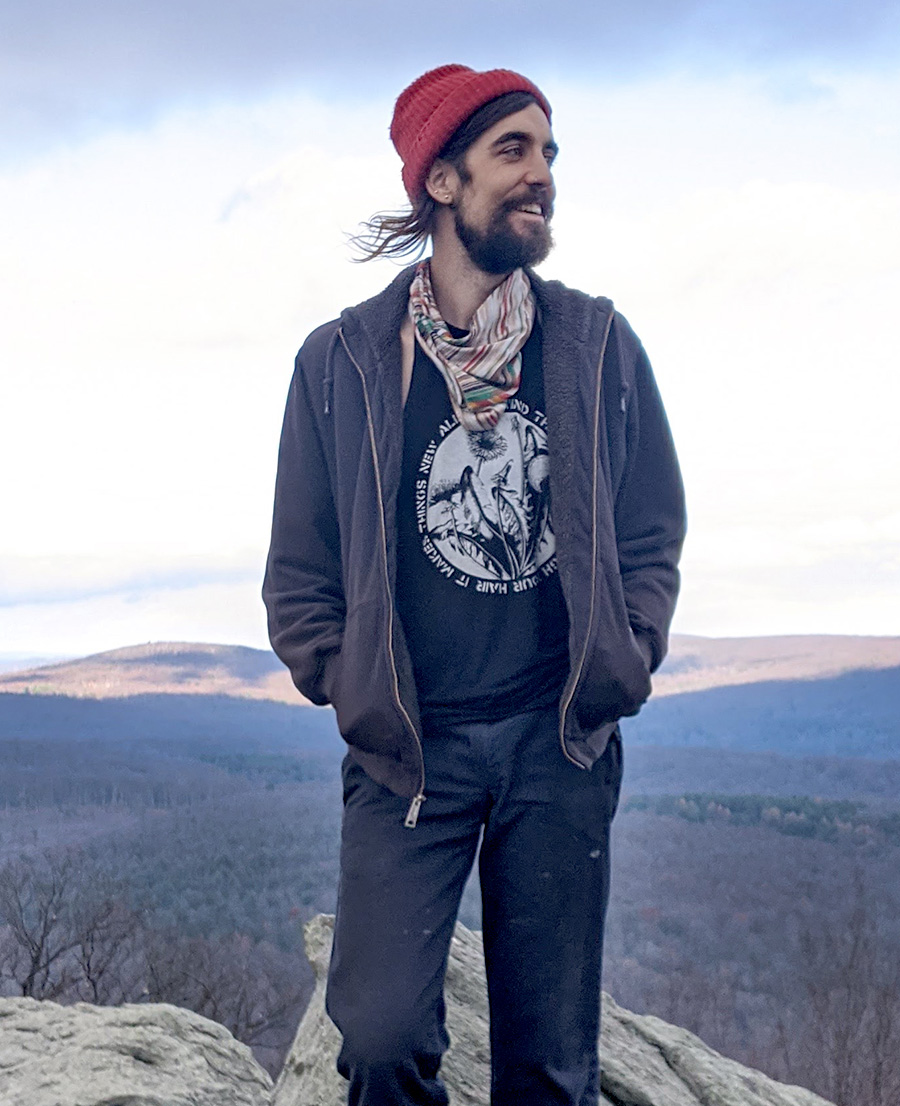 Creative director
Mark Strandquist
is part of the team of co-directors for Performing Statistics who guide the project's direction. He ensures that the Performing Statistics creative processes are ethical, equitable, and rooted in radical imagination. A photographer and filmmaker by training, his work has received numerous awards, fellowships, national residencies, and reached wide audiences through
The New York Times
,
The Guardian
, NPR,
The Washington Post
, PBS Newshour,
VICE
, and a multitude of other news outlets. At the core of his practice is the belief that those most impacted by the criminal justice system are the experts society needs to listen to, and that by connecting those directly affected with a multitude of community experts and political stakeholders, change can be created on personal and systemic levels. In 2016, he and his partner Courtney Bowles were awarded A Blade of Grass fellowship for Socially Engaged Art to begin the Philadelphia Reentry Think Tank.
www.nomovement.com
.
Risë Wilson serves as the senior advisor for the Art for Justice Fund, with a focus on deploying the talents of artists and creative professionals in the movement to end mass incarceration. Most notably, she is the founder of The Laundromat Project (The LP), an award-winning organization that seeks to connect artists and communities of color to their own capacity to envision the world in which they want to live, and the skills sets to make it so. Her most recent roles in grantmaking include serving as the inaugural Director of Philanthropy for the Robert Rauschenberg Foundation, where she created the Artist as Activist Fellowship, a grant of up to $100,000 for artists working to address mass incarceration through the lens of racial justice. Before joining RRF, Wilson served as the Program Director for LINC, a ten-year initiative created to strengthen the support structure for artists as a workforce, including access to affordable healthcare, housing, and workspace. Recognized as one of the "World's Best Emerging Social Entrepreneurs" by Echoing Green in 2004, Wilson is an alum of Coro Leadership NY and a former Douglas Redd Fellow in art and community development. She holds a BA in African- American Studies from Columbia University, and an MA in Africana Studies from NYU.