Board of Directors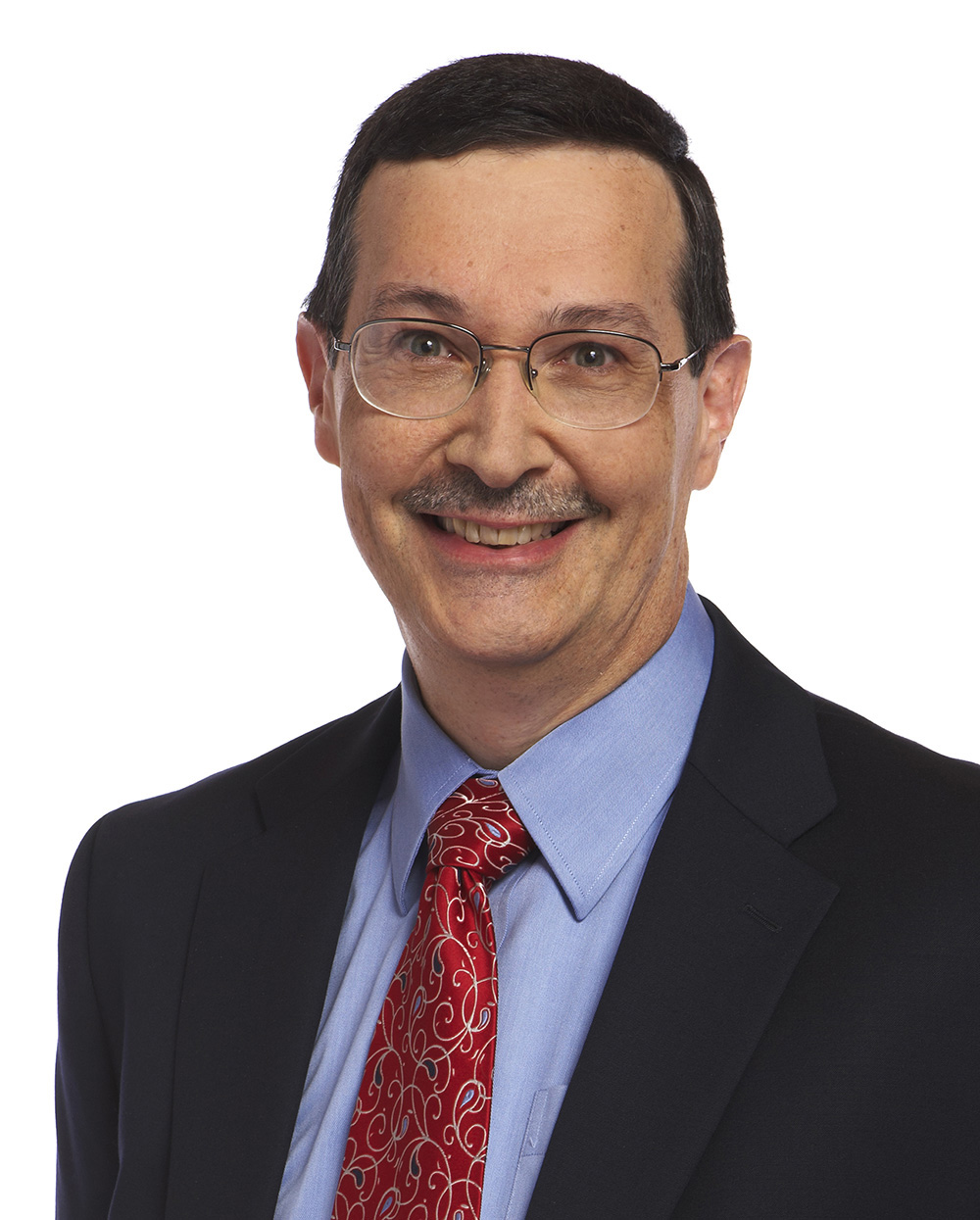 Glyn Northington, Chair
Propel Nonprofits
Glyn Northington is the senior program director for Propel Nonprofits in Minneapolis. Previously, he was with Target for over 13 years, first in marketing providing support for Target Community Relations projects and programs across the country, and then overseeing the teams who managed the arts/culture/design, food, and foundation philanthropic portfolios. Before joining Target, Northington was the marketing & communications director of The Minnesota Opera for five years and the marketing manager at the Guthrie Theater in Minneapolis. Prior to becoming an arts administrator, he was a marketing professor at Stephens College in Columbia, Missouri, and a marketing professor and department chairman at Loras College in Dubuque, Iowa. Northington received his bachelor's of journalism and MBA degrees from the University of Missouri, Columbia.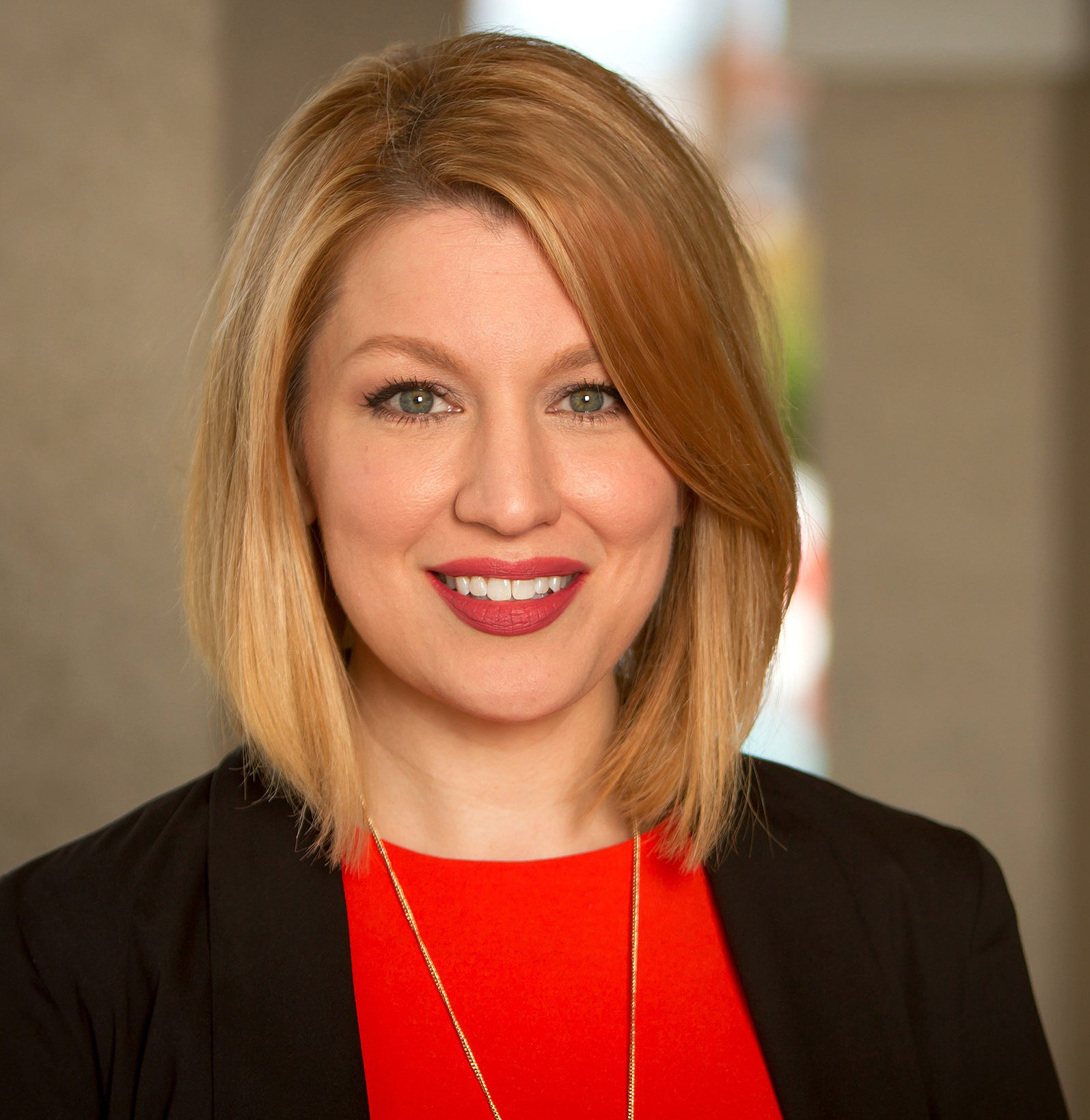 Jaime Dempsey, Vice Chair
Arizona Commission on the Arts
Jaime Dempsey is executive director of the Arizona Commission on the Arts, an agency of the State of Arizona and a partner in the creative advancement of Arizona's arts sector. Prior to joining the Arts Commission, Dempsey developed community programs and partnerships at the Virginia G. Piper Center for Creative Writing at Arizona State University, and managed programs for Idaho's nexStage theatre and Sun Valley Center for the Arts. Dempsey currently serves on the national board of advisors for SMU DataArts (formerly Cultural Data Project). In alignment with her passion for public policy and the promise of her home state, Dempsey completed a fellowship with the Arizona Center for Civic Leadership's Flinn-Brown Civic Leadership Academy, receiving the academy's Network Builder Award in 2018. In 2017, Dempsey also received a Gabe Zimmerman Award for Public Service from the Center for the Future of Arizona. Dempsey's creative practice lives at the intersection of performance, public policy, and community-determined processes and aspirations.
Ken May, Treasurer
Central Carolina Community Foundation
Ken May recently retired as executive director of the South Carolina Arts Commission, where he had served in several positions since 1985. During his tenure at the Commission, May played a key role in the creation of many of the agency's nationally recognized programs and partnerships in arts education, community design, public participation in the arts, rural arts development, and career development for artists. May has served as a panelist and site-visitor for the National Endowment for the Arts; a panelist, presenter, consultant, and facilitator for national, state, and local arts organizations; and a guest lecturer in arts administration programs at the College of Charleston and Winthrop University. He is a member of the board of the National Assembly of State Arts Agencies and the Central Carolina Community Foundation, and is an alumnus fellow of the Diversity Leaders Initiative of the Riley Institute at Furman University. May worked previously as a professional musician. He received undergraduate and master's degrees in music history and musicology from Florida State University.
Board of Directors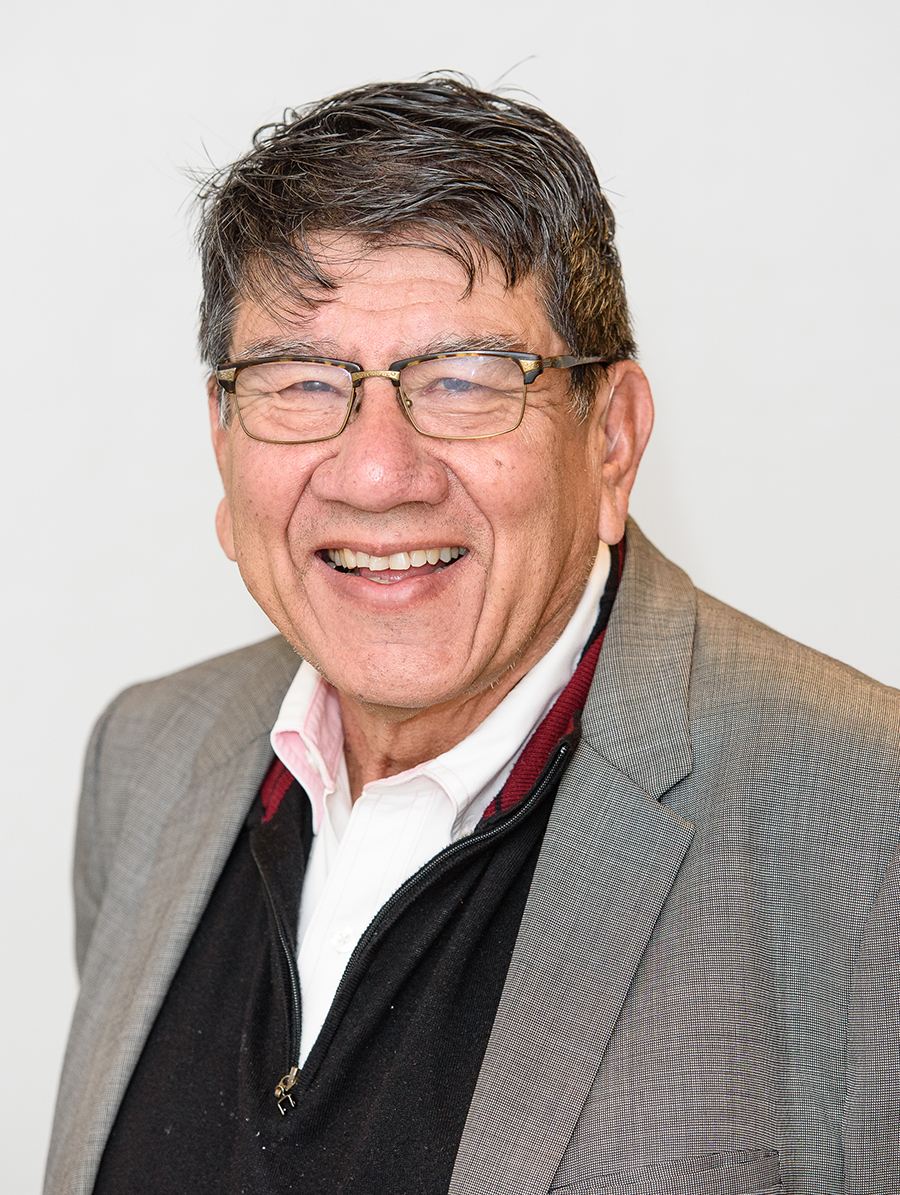 Roberto Bedoya
City of Oakland
Roberto Bedoya is cultural affairs manager for the city of Oakland, California. Previously, he served as director of civic engagement for the Tucson Pima Arts Council where he has established the innovative PLACE (People, Land, Arts, Culture, and Engagement) Initiative to support projects in Tucson. Bedoya's tenure as executive director of the National Association of Artists' Organizations (NAAO) from 1996 to 2001 included serving as co-plaintiff in the lawsuit Finley vs. NEA. His essays "U.S. Cultural Policy: Its Politics of Participation, Its Creative Potential" and "Creative Placemaking and the Politics of Belonging and Dis-Belonging" reframed the discussion on cultural policy to shed light on exclusionary practices in cultural policy decision-making. Bedoya is also a poet, whose work has appeared in numerous publications, and an art consultant, with projects for Creative Capital Foundation, the Ford Foundation, The Rockefeller Foundation, and the Urban Institute.
Denise Brown
Leeway Foundation
Denise M. Brown is passionate about using her skills and energies on creating, supporting and illuminating work at the intersections of art, culture and social justice. She is currently the Executive Director of the Leeway Foundation (leeway.org) in Philadelphia, an organization whose mission it is to support women, trans* and gender non-conforming artists and cultural producers creating art for social change. Prior to that she was Associate Director of Bread and Roses Community Fund, a film programmer for the Neighborhood Film/Video Project and Philadelphia Festival of World Cinema (PFWC), and a consultant with Leeway and other organizations in the Philadelphia area. For over 25 years, Denise has consulted with cultural and social justice organizations, individual donors and foundations on program development and grantmaking strategies regionally and nationally. Denise is currently a member of the boards of Bread and Roses Community Fund, the Henrietta Wurts Memorial Fund, Grantmakers in the Arts where she co-chairs the Racial Equity Committee, and Scribe Video Center.
*Leeway is a trans-affirming organization committed to gender self-determination, and we use the term "trans" in its most inclusive sense, as an umbrella term encompassing transsexual, transgender, genderqueer, Two-Spirit people, and anyone whose gender identity or gender expression is nonconforming and/or different from their gender assigned at birth.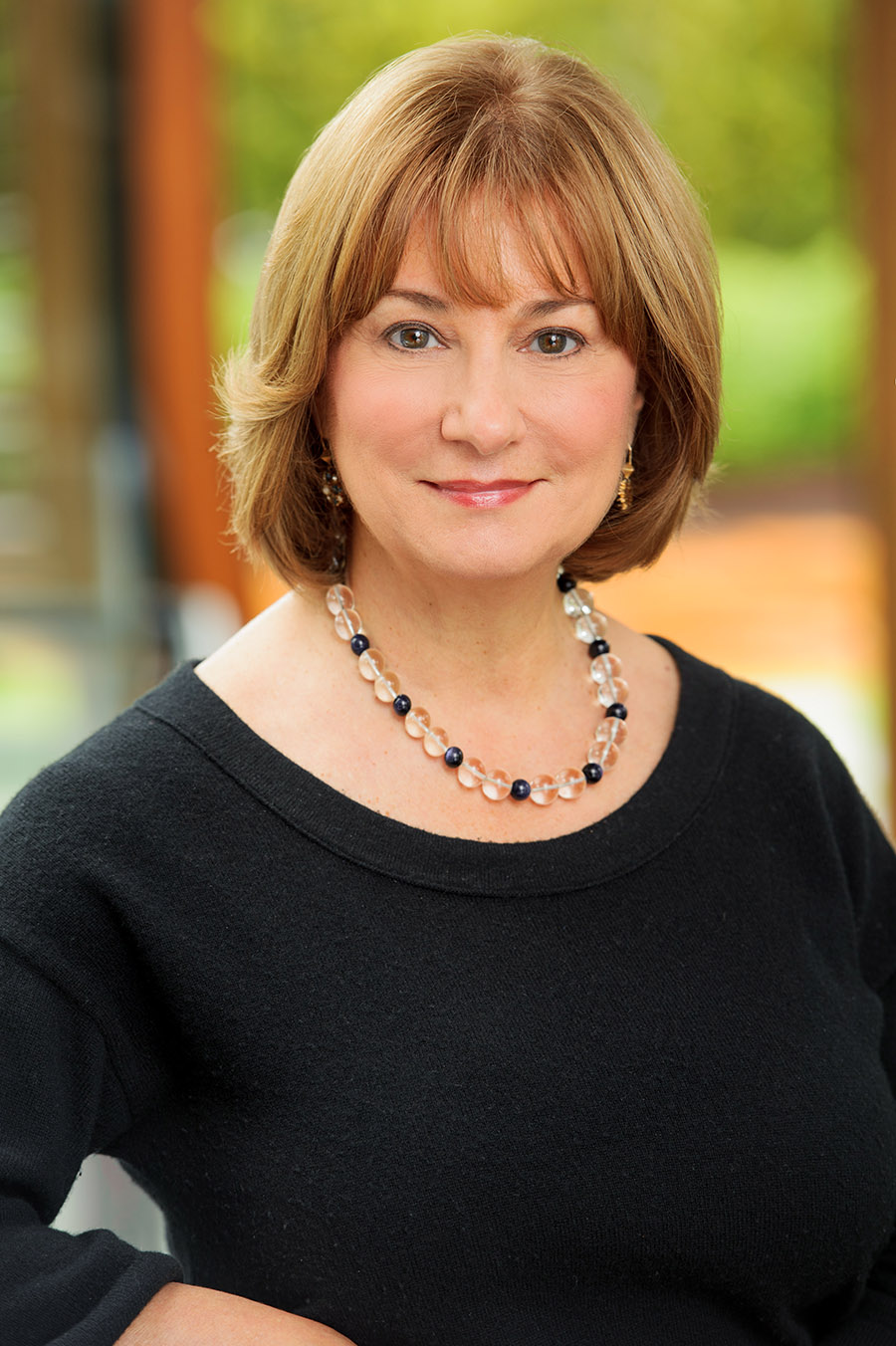 Anita Contini
Bloomberg Philanthropies
Anita Contini joined Bloomberg Philanthropies in 2010 as the Arts Program Lead. Through the Arts Program, Bloomberg Philanthropies helps small and mid-size cultural organizations strengthen long-term organizational capacity, supports temporary public art projects that enrich the vibrancy of cities, and helps leading cultural institutions globally implement cutting-edge technology projects that transform visitor experience. Bloomberg Philanthropies also collaborates with some of the nation's top foundations, federal agencies, and banks to invest in projects where artists and arts organizations play a central role in shaping their communities' social, physical, and economic future. Prior to joining Bloomberg Philanthropies, Anita was Senior Vice President and Director of Corporate Public Affairs and Philanthropy at CIT Group. From 2002 to 2005, she served as Vice President and Director of the WTC Memorial, Cultural, and Civic Programs at the Lower Manhattan Development Corporation. She developed a process and implementation plan for the 9/11 World Trade Center memorial, including the jury process for selecting its designer.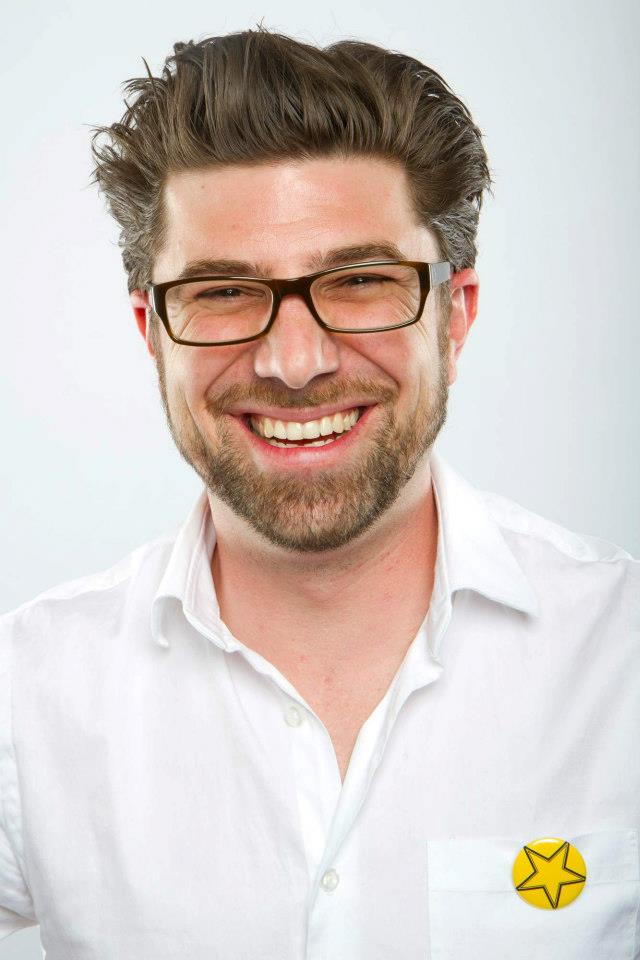 Randy Engstrom
Seattle Office of Arts & Culture
Randy Engstrom is the director of the Office of Arts & Culture for the City of Seattle. Previously, he owned and operated Reflex Strategies, a cultural and community based consulting business. He served as chair of the Seattle Arts Commission in 2011 after serving two years as vice-chair, and was chair of the Facilities and Economic Development Committee from 2006 to 2010. He has served as the founding director of the Youngstown Cultural Arts Center, a multimedia/multidisciplinary community space that offers youth and community members access to arts, technology, and cultural resources. Prior to Youngstown, Randy spent three years as the founding CEO of Static Factory Media, an artist development organization that owned and operated a record label, bar/performance venue, graphic design house, recording studio, and web development business. In 2009 Randy received the Emerging Leader Award from Americans for the Arts and was one of Puget Sound Business Journal's 40 Under 40. He is a graduate of the Evergreen State College in Olympia, and he received his Executive Masters in Public Administration at the University of Washington's Evans School of Public Affairs.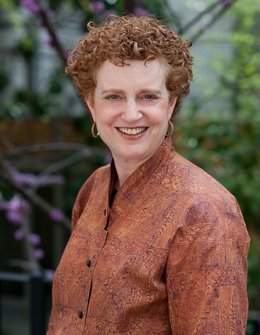 Susan Feder
The Andrew W. Mellon Foundation
Susan Feder joined The Andrew W. Mellon Foundation in January 2007 as program officer for Performing Arts and now serves in that capacity in the consolidated program for Arts and Cultural Heritage. She oversees grantmaking for performing arts and related organizations, helps develop new initiatives, and works closely with other programs on grants of overlapping areas of interest. Before joining the Mellon Foundation, as vice president of the music publishing firm G. Schirmer, Inc., she spent 20 years developing the careers of many leading composers in the United States, Europe, and the former Soviet Union. Ms. Feder is vice president of the Amphion Foundation, serves on the boards of the Kurt Weill Foundation and Charles Ives Society, and is a member of the Board of Overseers of the Curtis Institute of Music.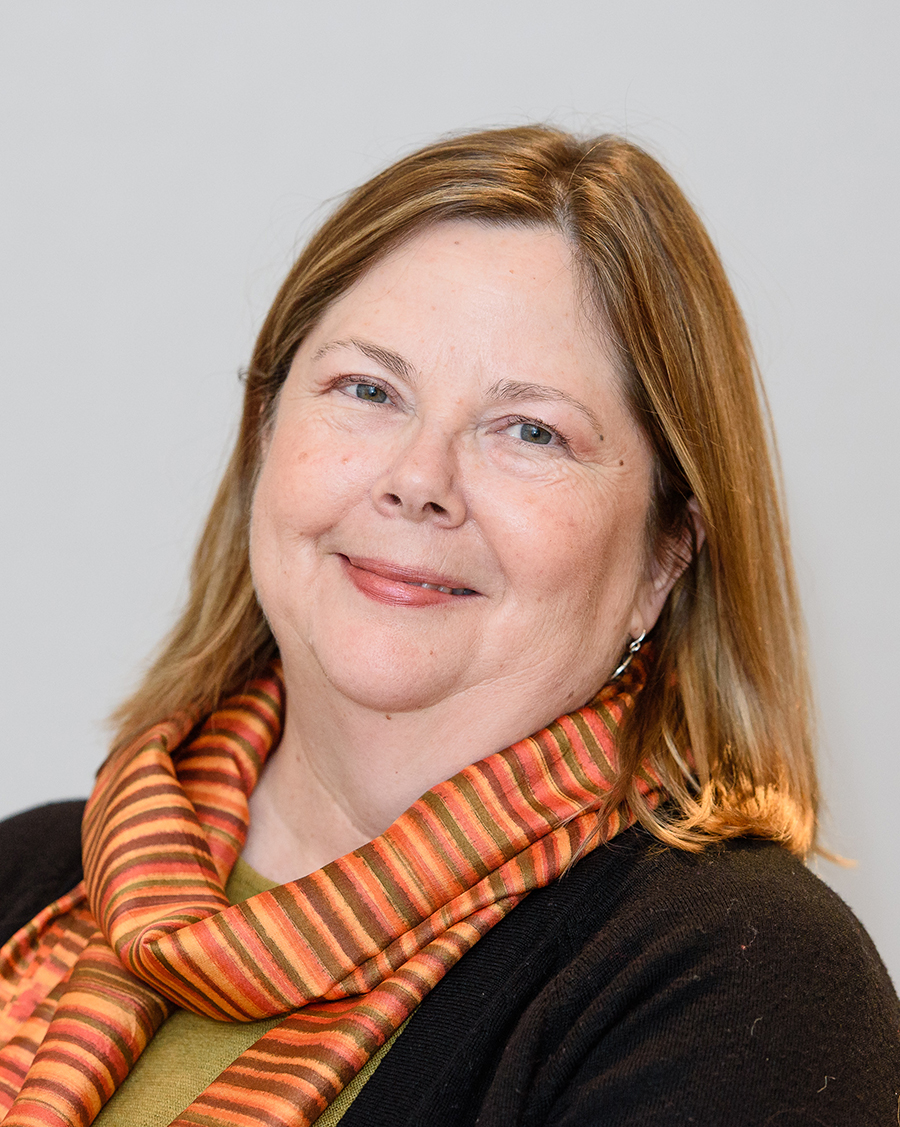 Amy Kitchener
Alliance for California Traditional Arts
Amy Kitchener co-founded the Alliance for California Traditional Arts (ACTA) in 1997. ACTA's work has focused on social change through grantmaking, capacity and leadership development, technical assistance, and bilingual program development. Trained as a public folklorist with an M.A. from UCLA, Amy has piloted participatory cultural asset mapping in neglected and rural areas of the state and consults with other organizations and across sectors on this method of discovery and inclusion of community voices. She continues to serve as a consultant for many national organizations and has taken part in two U.S.-China Intangible Cultural Heritage exchanges. She has published on a variety subjects involving California folklife, including immigrant arts training and transmission, and Asian American folk arts.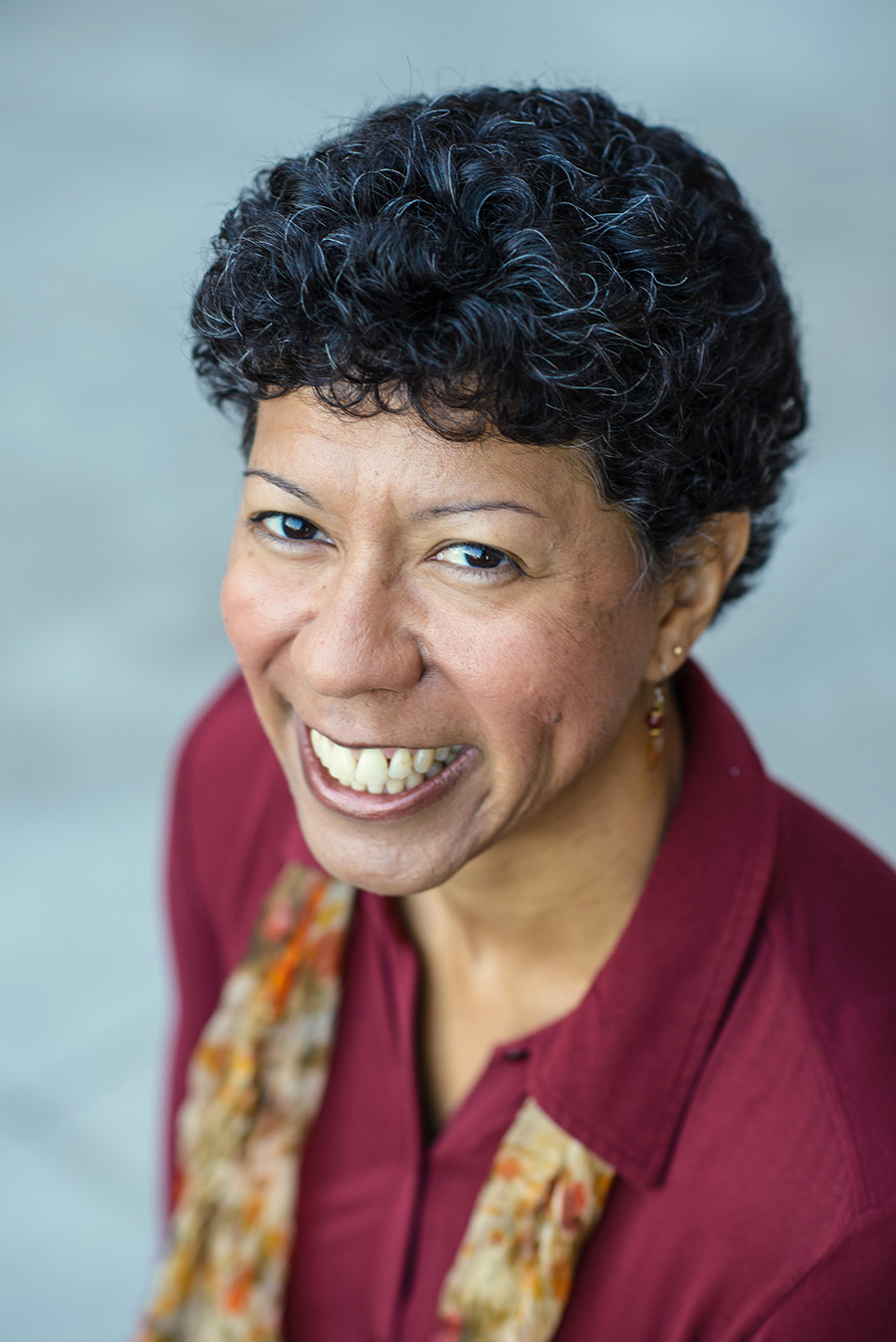 Arleta Little
The McKnight Foundation
Arleta Little joined the McKnight Foundation in 2014. As a member of the Arts Team, she participates in arts grant making and leads the McKnight Artist Fellowships Program. Prior to working in philanthropy, Arleta served as the Executive Director of the Givens Foundation for African American Literature, a literary arts organization in Minneapolis dedicated to advancing and celebrating African American literature and writers. With degrees in English, Social Work, and Public Affairs, Arleta has also worked for over 15 years as an organizational development consultant providing strategic planning, program evaluation, and grant writing services organizations in Minnesota. Committed to public service, Arleta taught English for two years in Thailand as a Peace Corps Volunteer and has since served on numerous boards. As a poet and writer, she was most recently published in Blues Vision: African American Writing from Minnesota. A native of Washington D.C., Arleta loves to travel, has lived abroad three times, and has visited more than 35 countries.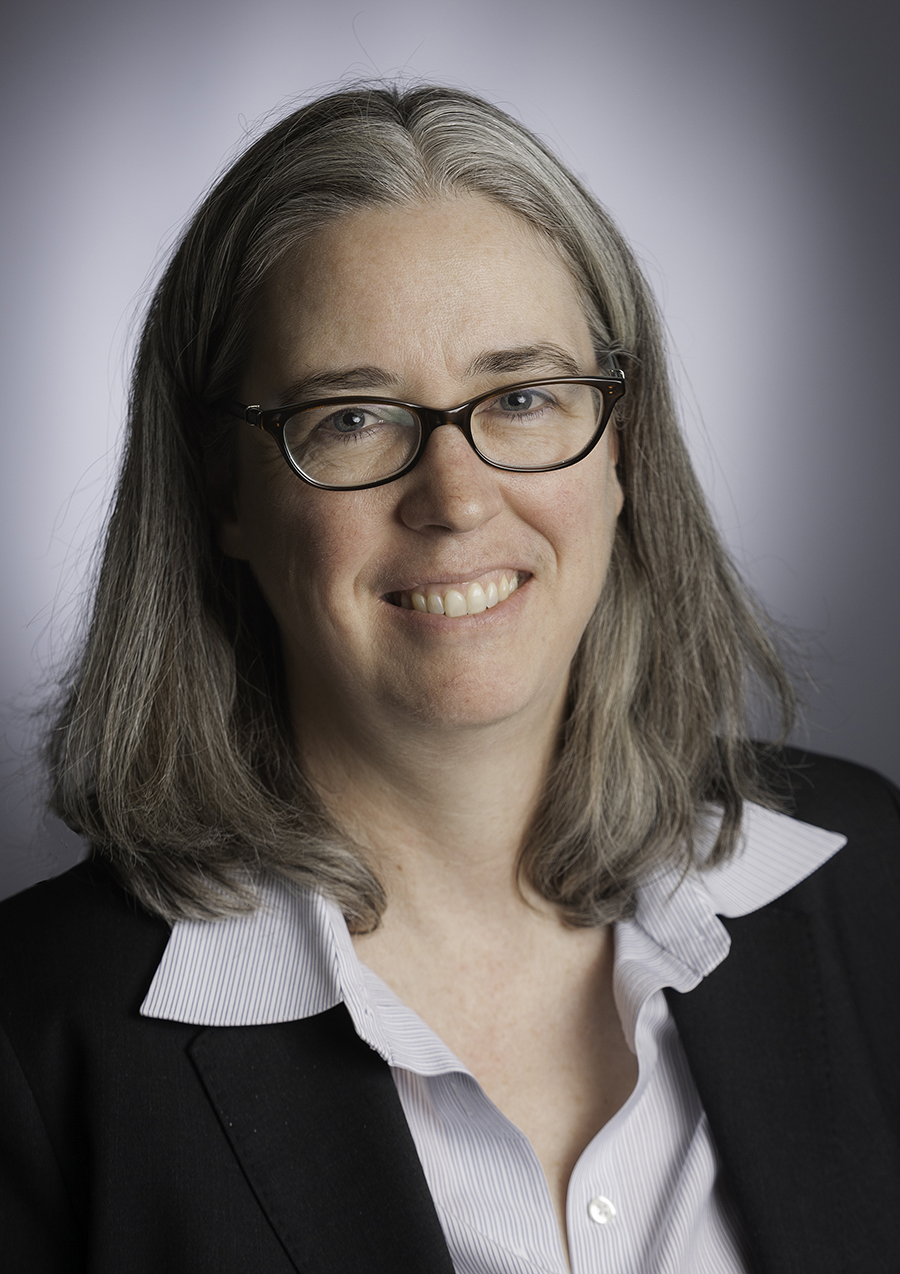 Kerry McCarthy
The New York Community Trust
Kerry McCarthy is vice president for philanthropic initiatives at The New York Community Trust, a community foundation that serves New York City and surrounding counties. Before joining The Trust in 2009, Kerry ran a consulting company serving nonprofit arts organizations. She has more than 25 years experience in museum and performing arts administration with organizations as varied as the Queens Museum and Jim Henson Productions. She has curated exhibitions for the New York Public Library for the Performing Arts at Lincoln Center and Atlanta's Center for Puppetry Arts. Kerry holds an M.A. in Folk Art Studies from New York University and B.A. from Sewanee: The University of the South. She is a graduate of Coro's Leadership New York Program, former co-chair of the City's Dance Funders Group and of New York Grantmakers in the Arts. Currently, she is a board member of Grantmakers in the Arts, and a member of the City Department of Education's arts education committee to the Panel for Education Policy.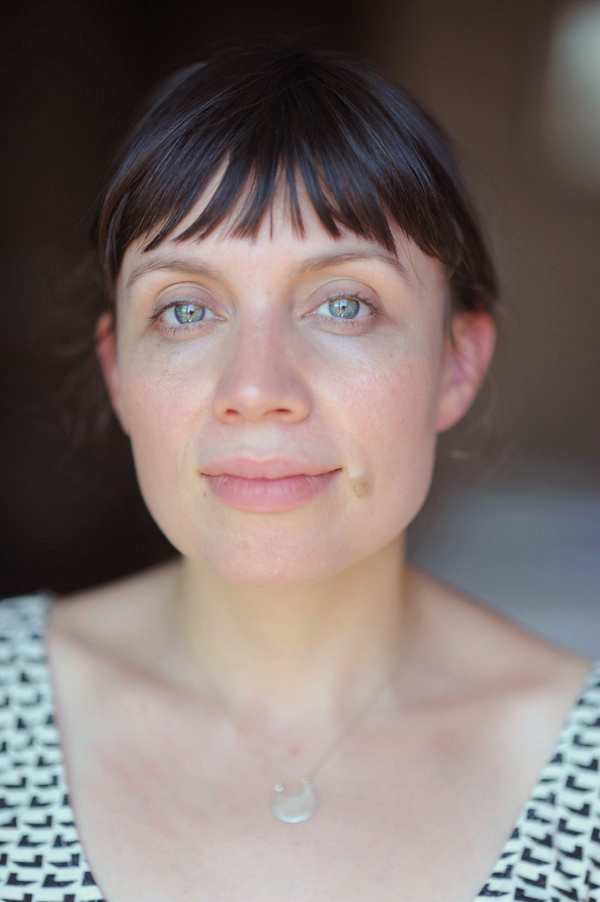 Elizabeth Méndez Berry
The Nathan Cummings Foundation
Elizabeth Méndez Berry directs the Nathan Cummings Foundation's Voice, Creativity and Culture portfolio, focusing on the foundation's investments in the arts, pop culture, and media. Prior to joining Nathan Cummings, she worked at the Ford Foundation, on its journalism portfolio, and then at the Surdna Foundation, where she led the Artists Engaging in Social Change portfolio. Before working in philanthropy, Méndez Berry was an award-winning journalist and cultural critic whose work appeared in Vibe, The Village Voice, and The Washington Post. In Jay-Z's book Decoded, he cites one of her essays as inspiring a line on the song "P.S.A." from The Black Album. She has taught music journalism at New York University and is a recipient of the Gabriel Garcia Marquez Fellowship in Cultural Journalism from the New Journalism Foundation in Cartagena. She is also on the boards of Hedgebrook and A Long Walk Home.
Angelique Power
The Field Foundation of Illinois
Angelique Power is President of The Field Foundation of Illinois. Previously, she served as program director for The Joyce Foundation's culture program where she focused on strengthening and diversifying arts organizations, building capacity within the arts sector, and investing in the creative capital of artists of color through the Joyce Awards. Ms. Power has more than 15 years of experience in communications and outreach and has served as director of communications and community engagement at the Museum of Contemporary Art, Chicago. She also developed and managed philanthropic efforts as a senior manager in community relations for Target Corporation.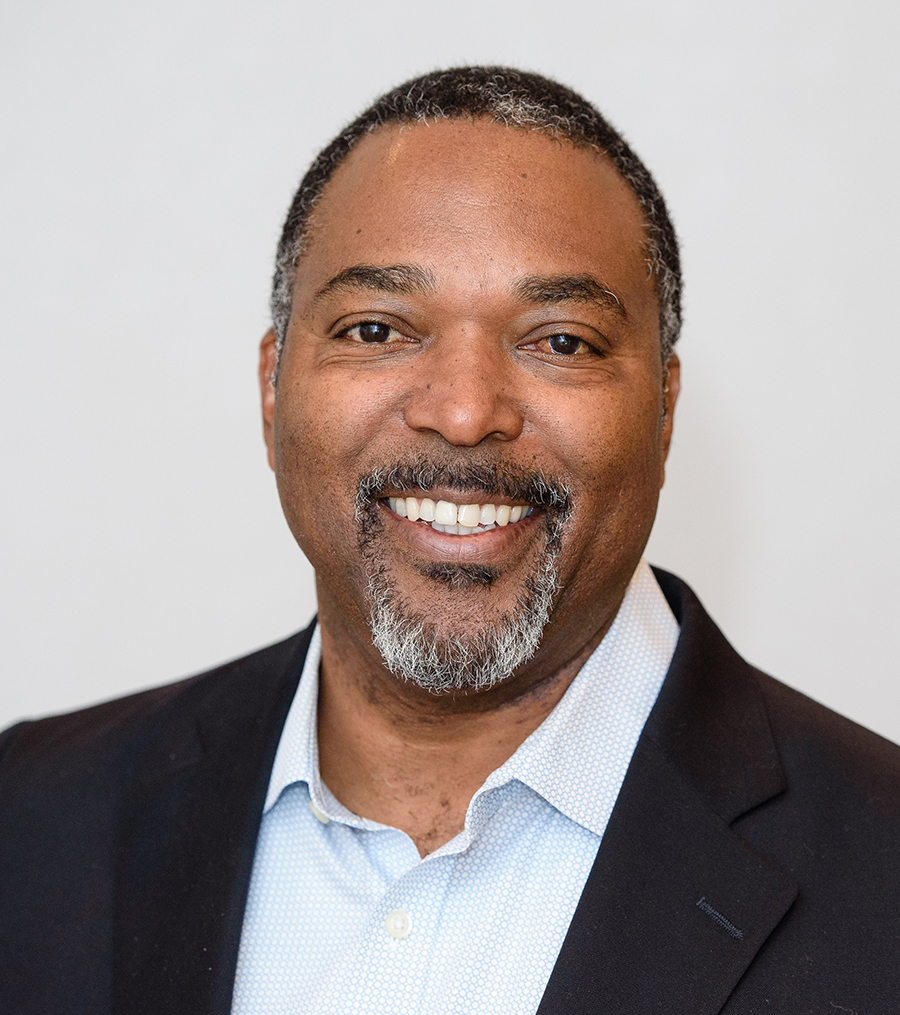 Ted Russell
Kenneth Rainin Foundation
Ted Russell is Associate Director of Arts Strategy and Ventures at Kenneth Rainin Foundation. Previously he served as senior program officer for the arts at The James Irvine Foundation from 2005 to 2016, and before that was director of marketing at Montalvo Arts Center, where he developed and implemented comprehensive marketing strategies that helped generate $4 million in revenue. He also has served in a variety of marketing and audience development positions at the San Francisco Symphony, La Jolla Playhouse, and Malashock Dance & Company in San Diego, and as director of the Jazz at the Wadsworth series at the University of California, Los Angeles. In addition, Ted has successfully developed and implemented media and marketing plans for Listen.com as senior manager of online marketing and for SFGate.com as marketing director. Ted has served as a board member for the Yerba Buena Center for the Arts, the Joe Goode Performance Group, and the Independent Television Service (ITVS), and is the former co-chair of Northern California Grantmakers' Arts Loan Fund. He holds a bachelor's degree in mechanical engineering from Yale University, and an Master in Business Administration in arts management from Anderson Graduate School of Management at University of California, Los Angeles.
Eleanor Savage
Jerome Foundation
Eleanor Savage is program director of the Jerome Foundation, which seeks to contribute to a dynamic and evolving culture by supporting the creation, development, and production of new works by early career/emerging artists. Savage has focused much of her work in the field of arts philanthropy as an advocate for racial equity and undoing racism. She is one of the founding members of the Racial Equity Funder Collaborative, a Minnesota-based learning and action cohort focused on furthering equity and justice in philanthropy. She recently authored the collaboratively developed RE-Tool: Racial Equity in the Panel Process, a discussion tool to encourage racial equity in the review and selection process. Savage is a co-chair for GIA's Support for Individual Artists Committee. Previously, she was the associate director of Events and Media Production at Walker Art Center for 16 years. As a queer, civic-minded, anti-racist producer, Savage instigated many community-focused, artist-centered programs in the Twin Cities, supporting artists in all creative disciplines. Savage received an MFA in Arts Management from Virginia Tech and a BFA in Psychology and Theater from Mercer University.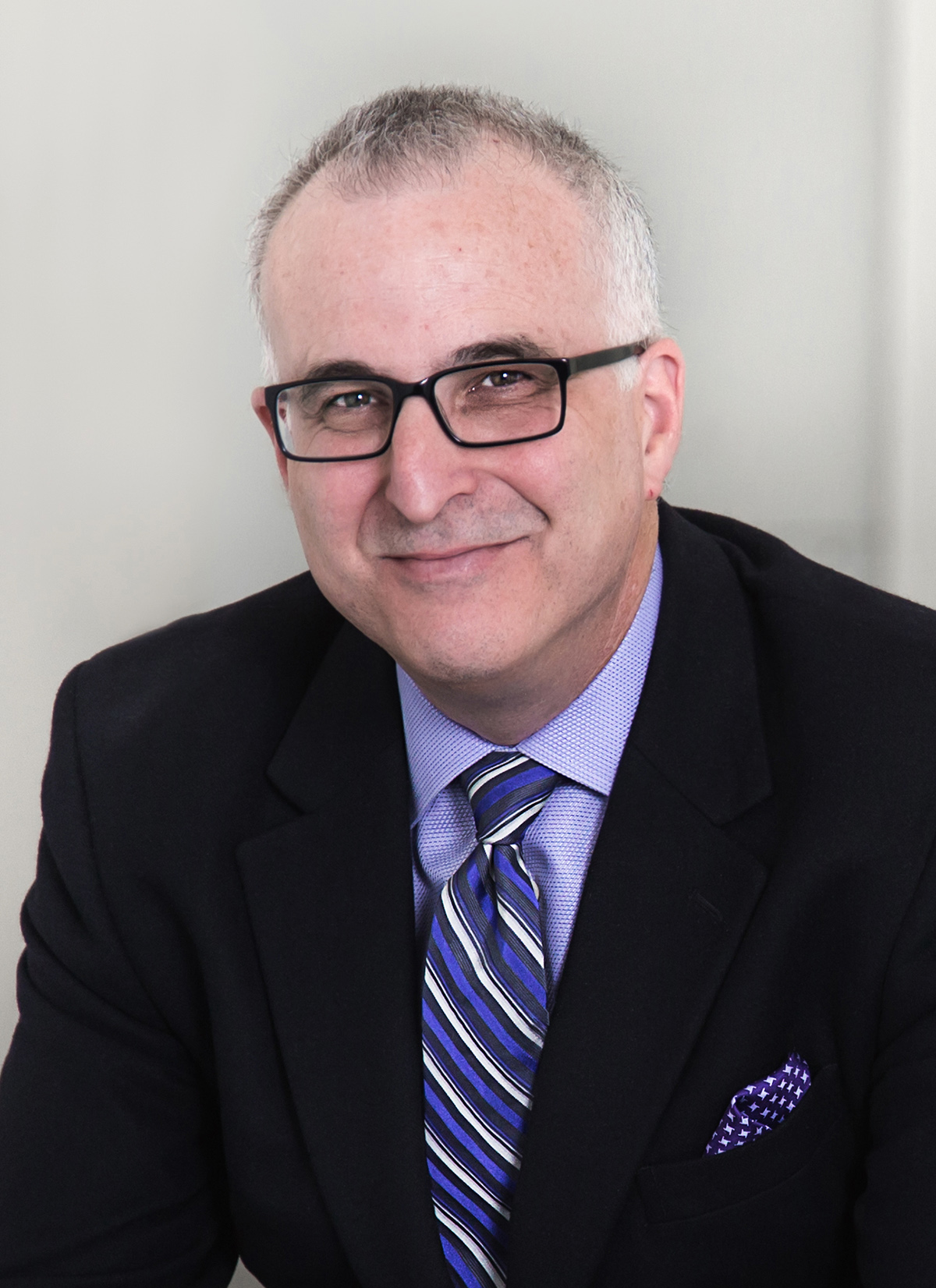 Gary Steuer
Bonfils-Stanton Foundation
Gary Steuer has headed Denver, Colorado's Bonfils-Stanton Foundation since October 2013. He oversees the foundation's $3 million in annual grantmaking to arts and culture in the Denver area. From 2008-2013 he was the chief cultural officer for the City of Philadelphia, directing the Office of Arts, Culture and the Creative Economy. Before that Steuer was the Vice President for Private-Sector Affairs at Americans for the Arts, advancing foundation, corporate and individual philanthropy for the arts nationally. He served for ten years as the president and CEO of the national Arts & Business Council Inc. before and during its merger with Americans for the Arts. He has also been active in speaking and writing about cultural philanthropy and policy issues.
Caitlin Strokosch
National Performance Network
Caitlin Strokosch was appointed president and CEO of the National Performance Network (NPN) in 2016, where her work has focused on building a more just and equitable arts presenting field. Most recently, she served the Alliance of Artists Communities – an international association of artist residency centers – from 2002 to 2016, and served as executive director as of 2008. Strokosch has written extensively and spoken around the world on artist- and community-centered practices, organizational sustainability and leadership development, and she has served as a grant panelist for local, state, and national funders. She served for six years on Grantmakers in the Arts' Support for Individual Artists committee, and as a GIA board member she also serves on the Racial Equity committee. Strokosch has a BA in music performance from Columbia College and a Master's in musicology from Roosevelt University, where her research focused on arts as a tool for anti-oppression and building communities of resistance.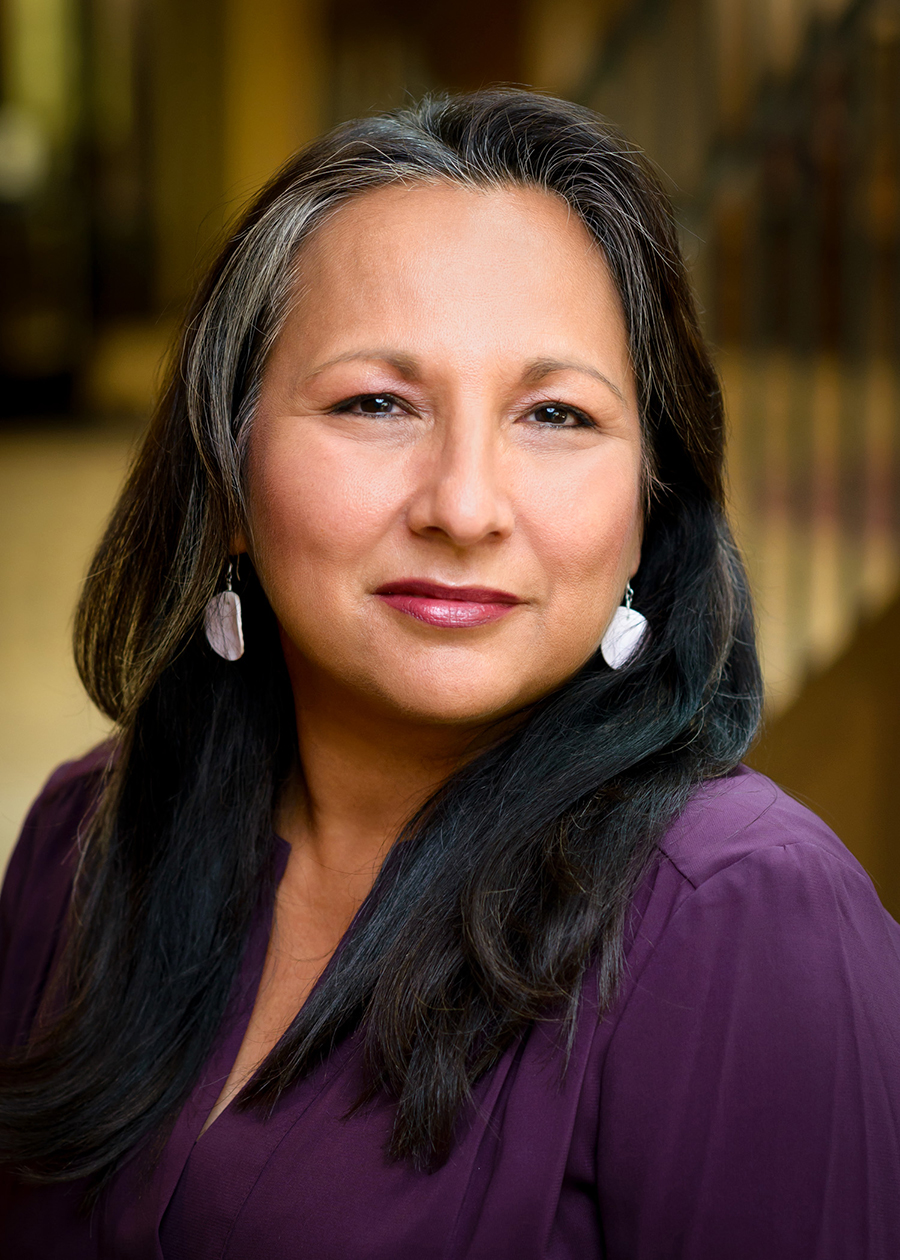 Gabrielle Strong
Margaret A. Cargill Philanthropies
Gaby Strong joined Margaret A. Cargill Philanthropies in November 2010 as a program officer for the Arts & Cultures domain. Strong is primarily responsible for carrying out the grantmaking strategies of the domain's Native Arts and Cultures program. She brings over 35 years of experience in the tribal, nonprofit, and philanthropic sectors. Her professional work includes serving as technical assistance specialist with Education Development Center, advising tribes, schools, and communities with federal funding streams; serving as tribal administrator for Lower Sioux Indian Community; and as program officer with the Grotto Foundation, where she administered key initiatives, including the Native Language Revitalization Initiative and American Indian Family Empowerment Program. Strong has held a variety of elected and appointed positions within the American Indian community, on various boards and service organizations, and at local, county and state levels. She also has held adjunct faculty positions at Hamline University and Metro State University. Strong is an enrolled tribal member of the Sisseton-Wahpeton Dakota Oyate. Her community and professional experience has centered on Indian education, Indian child welfare, Native history, language and lifeways, leadership, and community development. She is committed to perpetuating and sharing Native cultural knowledge, particularly Native songs, dance, and horse traditions.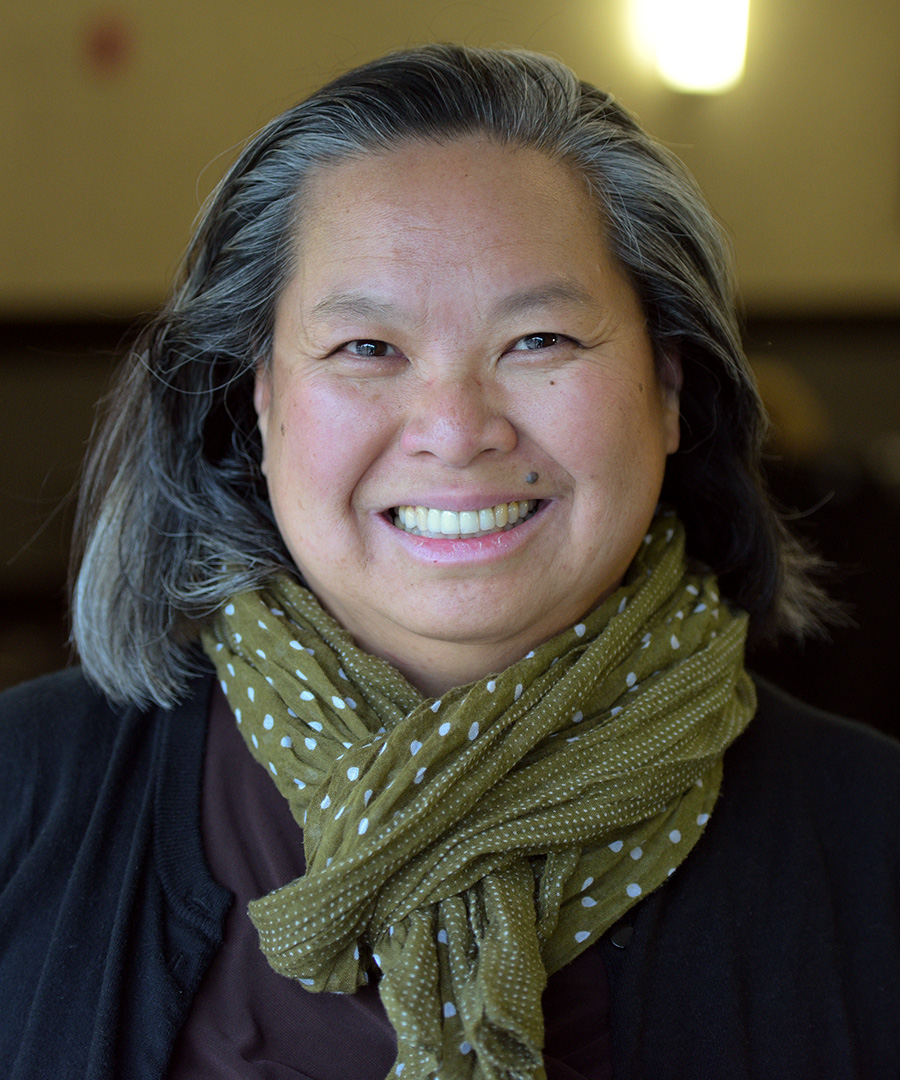 San San Wong
Barr Foundation
San San Wong joined Barr in 2012 to direct the arts and culture portfolio. Prior to Barr, she served as director of grants at the San Francisco Arts Commission, executive director of the National Performance Network, director of development and special initiatives at Theatre Artaud, and as performing arts producer/presenter. As an international arts consultant, San San specialized in facilitation, organizational development, research, and project/initiative development. Her clients included the Ford Foundation, Doris Duke Charitable Foundation, New England Foundation for the Arts, and Res Artis, among many others. San San earned an MS in community psychology from New York University and a BS in clinical psychology from Smith College.