Surdna Foundation Names Don Chen as Third President
Surdna Foundation Names Don Chen as Third President
Submitted by
Steve
on August 21, 2018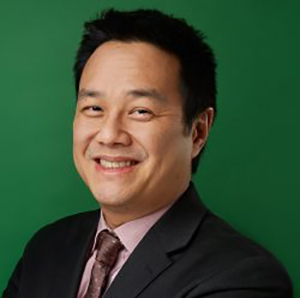 The Surdna Foundation has announced that Don Chen will serve as the new president of the foundation. Chen currently leads the Just Cities and Regions team at the Ford Foundation and has been with the foundation since 2008.
"Don has the track record, experience and deep commitment to social justice values that we were looking for," said Peter Benedict II, board chair announcing Chen's appointment. "Don has collaborated with the foundation for over 20 years, first as a grantee and later as a peer funder. When the board met Don, his passion, purpose and authenticity were abundantly clear and magnetic. That is the kind of leader that we, and the world, need now."
Chen, who brings to this new role extensive experience in urban development strategies that reduce poverty, expand economic opportunities, and advance sustainability, succeeds Phillip Henderson, Surdna Foundation's president since 2007.
Image: Courtesy of the Ford Foundation.