Singer Solange Knowles Will Donate $100,000 Prize to Houston Charity
Singer Solange Knowles Will Donate $100,000 Prize to Houston Charity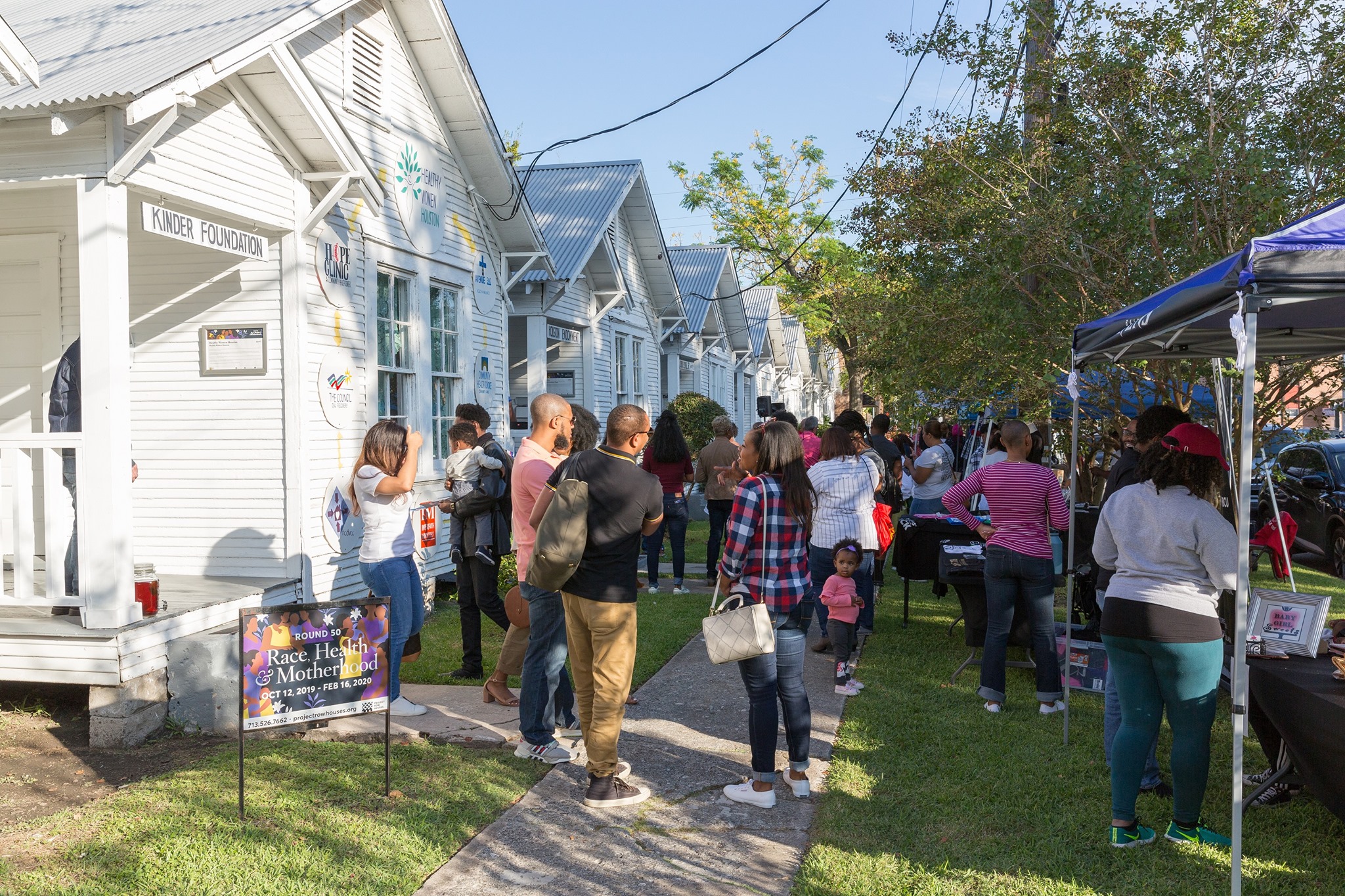 Solange Knowles has been announced as the recipient of the Lena Horne Prize for Artists Creating Social Impact, The Root reported.
The Grammy Award-winning singer and songwriter is recognized for "her platform to advocate for representation and justice while providing constructive and empowering messages," according to the concert venue The Town Hall.
Knowles is the first-ever honoree and will receive a $100,000 donation to be directed to the charity of their choice: Project Row Houses, based in her hometown of Houston.
The article explains,
Located in one of the city's oldest African-American neighborhoods, the non-profit (created by artists in 2003) encompasses five city blocks and houses 39 structures that serve as home base to a variety of community enriching initiatives, art programs, and neighborhood development activities.
Image: Project Row Houses / Facebook