Open Society Foundations Launches Program To Advance Diverse Artistic Practices
Open Society Foundations Launches Program To Advance Diverse Artistic Practices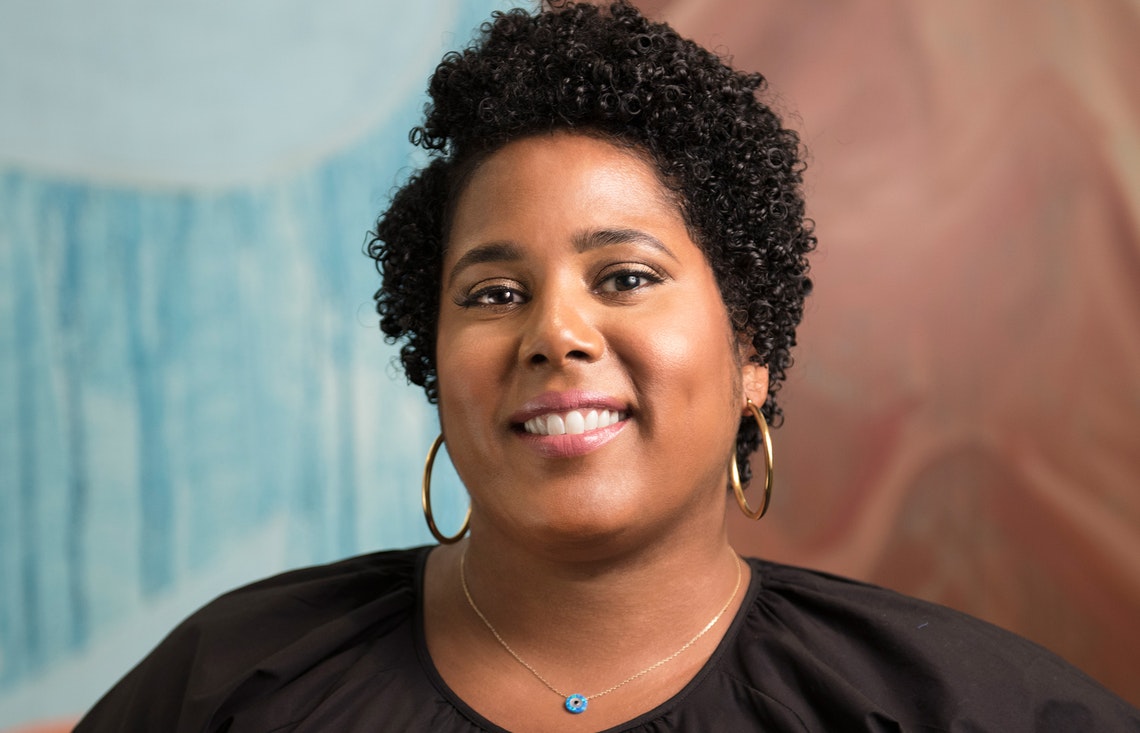 The Open Society Foundations announced recently the launch of its Culture and Art program, which "seeks to advance diverse artistic practices and strengthen locally-led cultural spaces around the world through grantmaking, capacity building, and convening power."
According to the announcement, the program is led by Rashida Bumbray, an arts administrator, curator, choreographer, and dancer who will lead work to "address the aesthetic, political, and capacity needs of arts leaders, individual artists, and cultural activists, while supporting sustainability for a global network of locally-led cultural organizations and initiatives that work at the intersection of culture, art, and social change."
The press release explains:
Since 2015, Bumbray has been senior program manager of Open Society's Arts Exchange, an initiative created to support the integration of arts and culture into programmatic strategies across the Foundations' network. With an expanded budget, Culture and Art will integrate the existing portfolios of the Arts Exchange and the Documentary Photography Project, as well as launch new initiatives to use grantmaking, capacity building, and convening power to thoughtfully support the field in increasingly challenging times.
Image: Open Society Foundations