The Oakland Museum of California's Vision for Social Impact
The Oakland Museum of California's Vision for Social Impact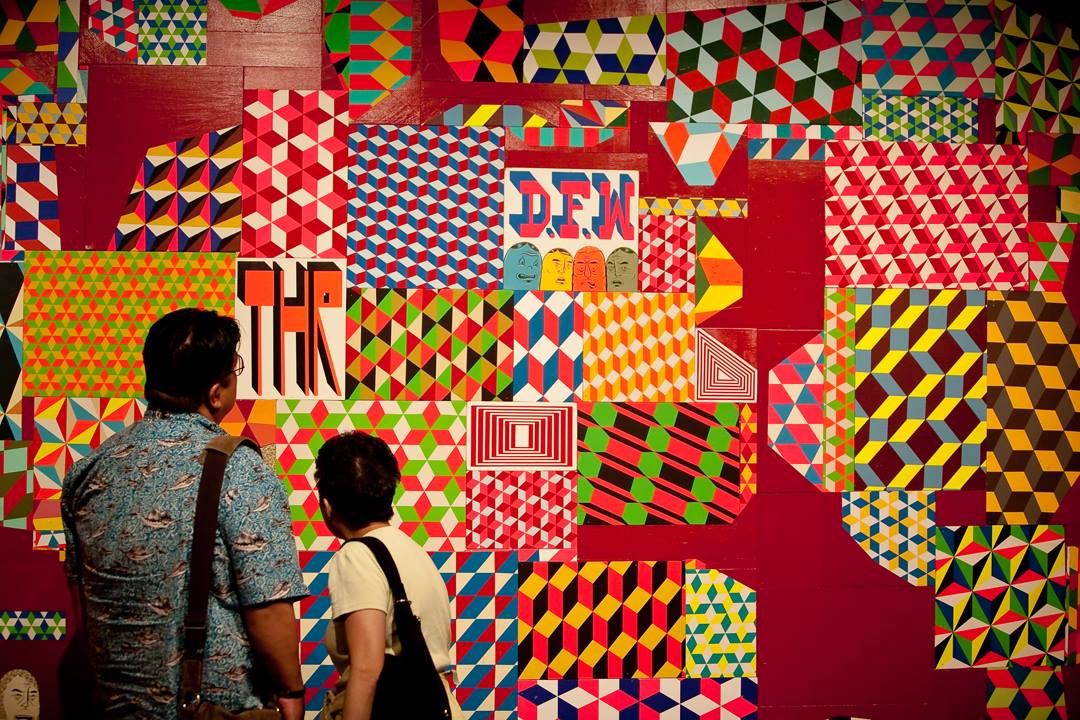 A recent article on the Oakland Museum of California tackles the challenges and outcomes the institution has faced in the process of understanding and measuring the museum's impact on the local community.
The piece by Johanna Jones, associate director of Evaluation and Visitor Insights at the museum, explains that at the end of 2017, the institution hosted a convening of experts in the social impact field to help the museum learn about methods for social impact measurement while learning to evaluate its current social impact statement.
According to Jones, after the public portion of the first day of the convening, day 2 was like this:
On the morning of day 2, we were joined by Roberto Bedoya, the Oakland Cultural Affairs Manager and we talked about synergies between the Museum and the city's work to create a cultural plan in which "Equity is the driving force. Culture is the frame. Belonging is the goal." I also gave an overview about how we are currently measuring visitor outcomes via interviews, surveys, focus groups, and structured observations of exhibit attendees' behavior on-site as a way to think about how we will measure our social impact going forward.
Jones details how the museum's breakthrough moment was when they came to the conclusion they didn't need to write a "social impact statement."
Rather, we simply needed to articulate the problem our community is facing that we are uniquely suited to address, the best solution we believe exists for that problem, and the concrete and tangible outcomes we're going to measure that will demonstrate our positive social impact.
With the new framework in place, the Oakland Museum of California -states Jones- hopes to continue learning from its visitors about how the museum is contributing to the social cohesion of Oakland and where they've continued to revise their thinking.
Image: Facebook/A piece by Barry McGee at the Oakland Museum