The Million Book Project: Literature to 1,000 US Prisons
The Million Book Project: Literature to 1,000 US Prisons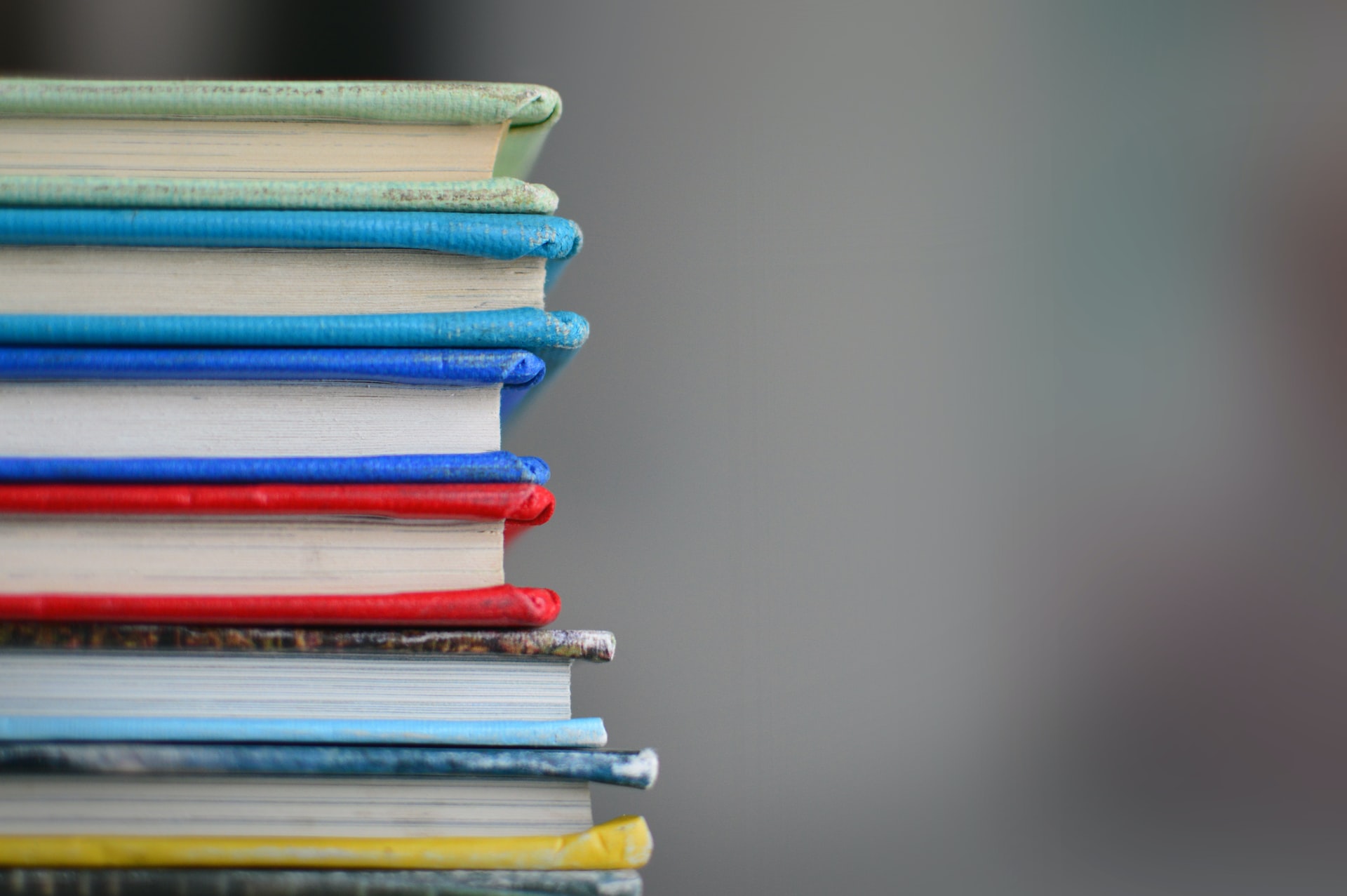 The Andrew W. Mellon Foundation and Yale Law School's Justice Collaboratory announced recently an initiative to distribute a curated 500-book collection to 1,000 medium and maximum security prisons, including at least one juvenile detention center, across the United States over the next three and a half years, explains the press release.
Following The Andrew W. Mellon Foundation's major strategic evolution announcement prioritizing social justice in all of its grantmaking, The Mellon Foundation's $5.25 million grant will fund the Million Book Project, hosted at Yale Law School's Justice Collaboratory, which aims to transform the role of literature and libraries in the lives of people in prison. This marks the first major grant since the announcement of the Foundation's new strategic plan to increase philanthropic efforts for the arts and humanities through a distinct lens of social justice.
Through this project, adds the press release, the Mellon Foundation hopes "to shift the conversation around incarcerated individuals and bolster the relationship between "outside" communities, the literary world, and the millions of human beings behind bars in this country."
Image: Kimberly Farmer / Unsplash