Interchange: A new program supports artists working for social change
Interchange: A new program supports artists working for social change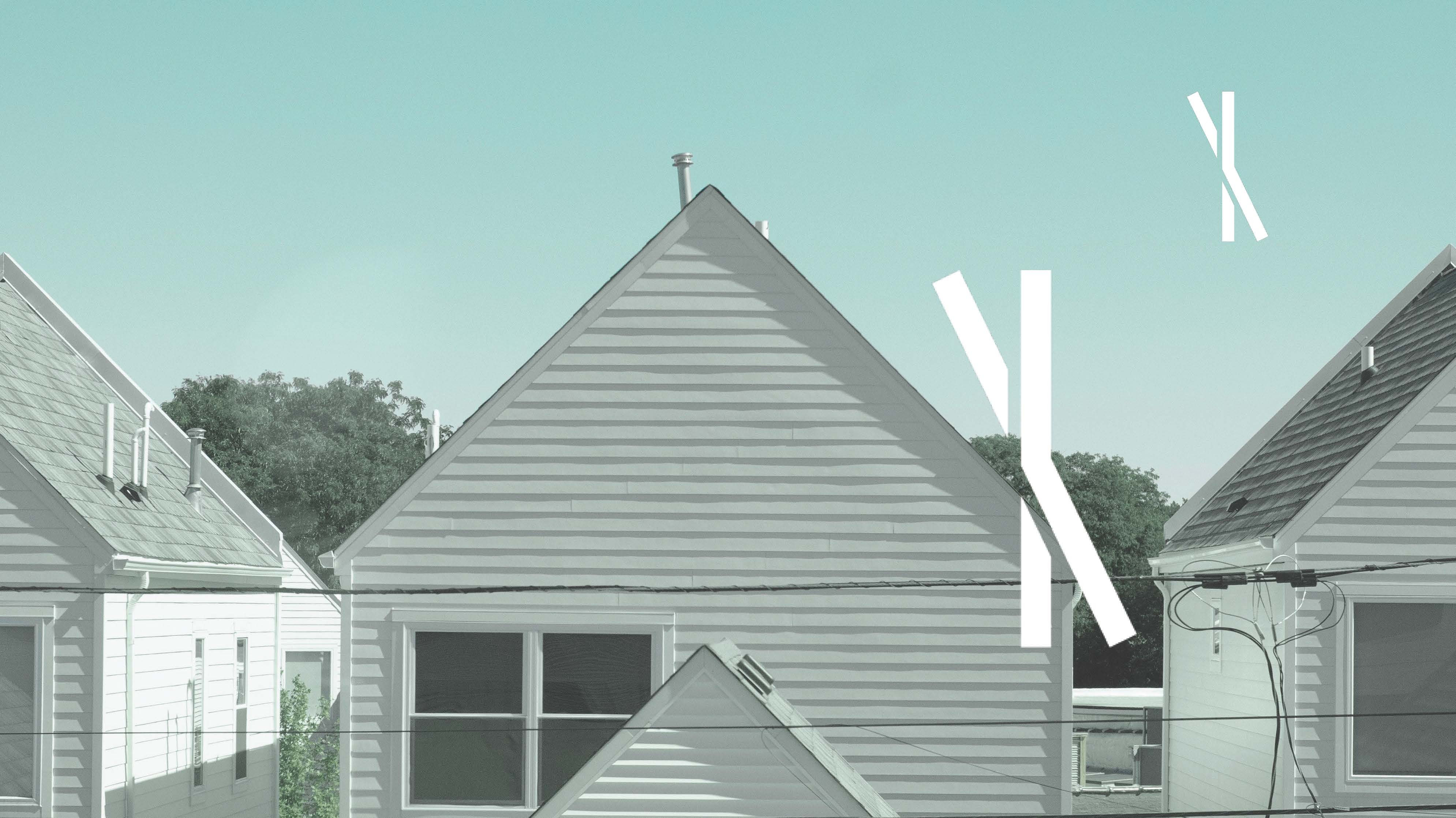 Mid-America Arts Alliance (M-AAA) announced Interchange, a new pilot program created to strengthen communities and individual artists within the organization's region by supporting artist-led projects focused on social impact.
With support from The Andrew W. Mellon Foundation, which granted $500,000 to M-AAA to fund the program, Interchange will provide grant funding, training, and peer connection to sixteen artists with active socially engaged creative practices residing in M-AAA's six-state region (Arkansas, Kansas, Missouri, Oklahoma, Nebraska, and Texas), states the announcement.
"Artists, with their amazing potential to be change agents and connectors, can be creative first responders to social problems and civic challenges and we are proud to support their work," said Todd Stein, president and CEO of Mid-America Arts Alliance.
The twenty-four-month pilot will support artists working in communities of varying sizes and characteristics throughout the region with project grants of $20,000; professional development retreats with all Interchange grantees; and ongoing mentoring through the life of the funded projects, explained the organization. Applications are open and will close June 3.
Image: Mid-America Arts Alliance