GIA's Annual Research on Support for Arts and Culture
Tuesday, February 15, 2:00pm EST / 11:00am PST [PASSED]
Reina Mukai, data services manager, Global Projects & Partnerships, Candid.
Ryan Stubbs, senior director of research, National Assembly of State Arts Agencies
Mohja Rhoads, research manager, National Assembly of State Arts Agencies
Session 1 of the 2022 Webinar Series.
A recording of this presentation is available here.
As we begin another year, we are eager to share the latest edition of GIA's annual funder snapshot which includes "Foundation Grants to Arts and Culture, 2019," based on the most recent completed year of Candid data, and "Public Funding for the Arts, 2021," prepared by the National Assembly of State Art Agencies (NASAA). How have things changed since the last GIA funder snapshot and what can we look forward to for 2022.
Join us on February 15 to hear from Reina Mukai, data services manager of Candid, Ryan Stubbs, research director for NASAA, and Mohja Rhoads, research manager for NASAA. They will share a summary of key findings and insights into what they reveal about the current arts grantmaking environment as well as an introduction to what we can expect for the new year.
GIA webinars are presented in English and have live captions. To make additional accessibility requests, please contact Sherylynn Sealy, senior program manager, at least three (3) business days prior to the webinar.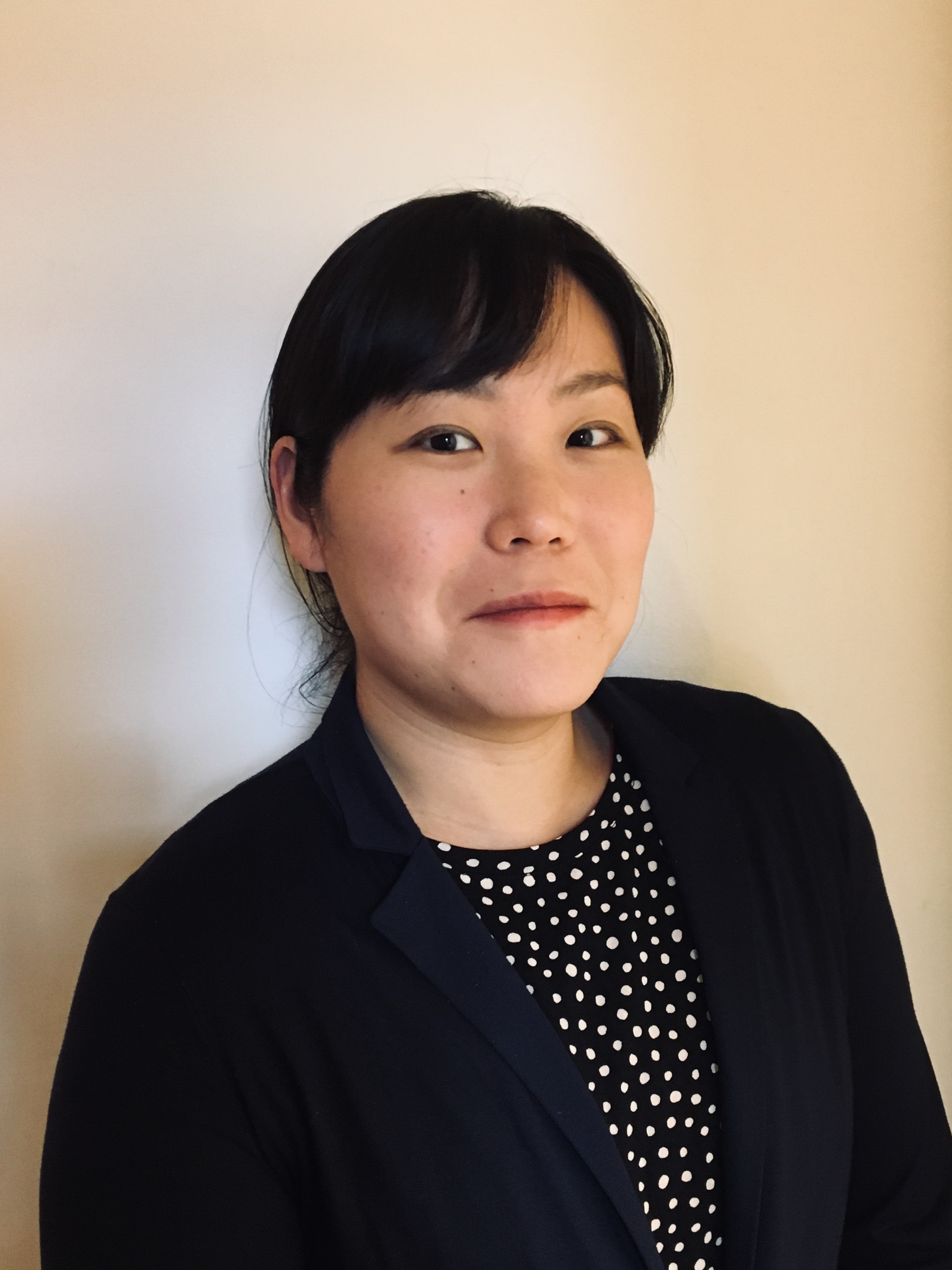 Reina Mukai joined the research staff of Candid. (formerly Foundation Center) in 2006 and currently serves as data services manager. In this role, she works on a range of research and data-driven projects. Mukai has authored numerous reports on national, regional, and special-topic trends in the field of philanthropy — among them are Foundation Funding for Native American Issues and Peoples, Giving in Florida, and the Key Fact Sheet series. She also works with partners on custom consulting services and research projects. She received an MA in economics from Hunter College and a BA in economics from Bard College.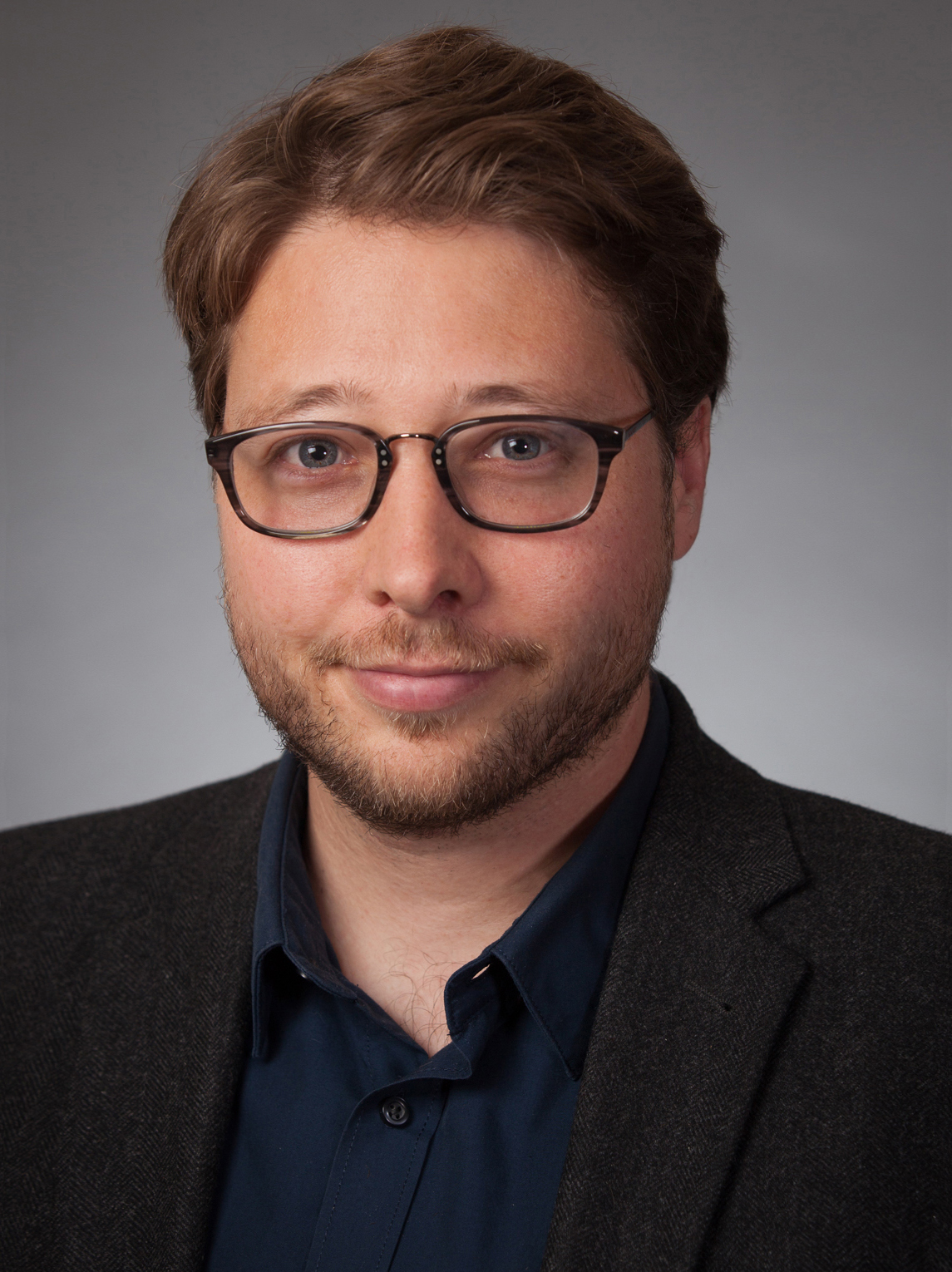 Ryan Stubbs oversees NASAA's data collection and research services. In this role, he directs NASAA's tracking of public funding for the arts and its work as the national repository of state arts agency grantmaking data. Stubbs represents state arts agencies and NASAA at state, regional, and NASAA research forums and is NASAA's primary research liaison to federal agencies, foundations, consultants, and scholars conducting research on public support for the arts. In his prior position, Stubbs served as director of research for the Western States Arts Federation, where he conducted analysis of arts-related economic data and implemented web-based research tools. He holds master's degrees in public administration and urban and regional planning from the University of Colorado, Denver.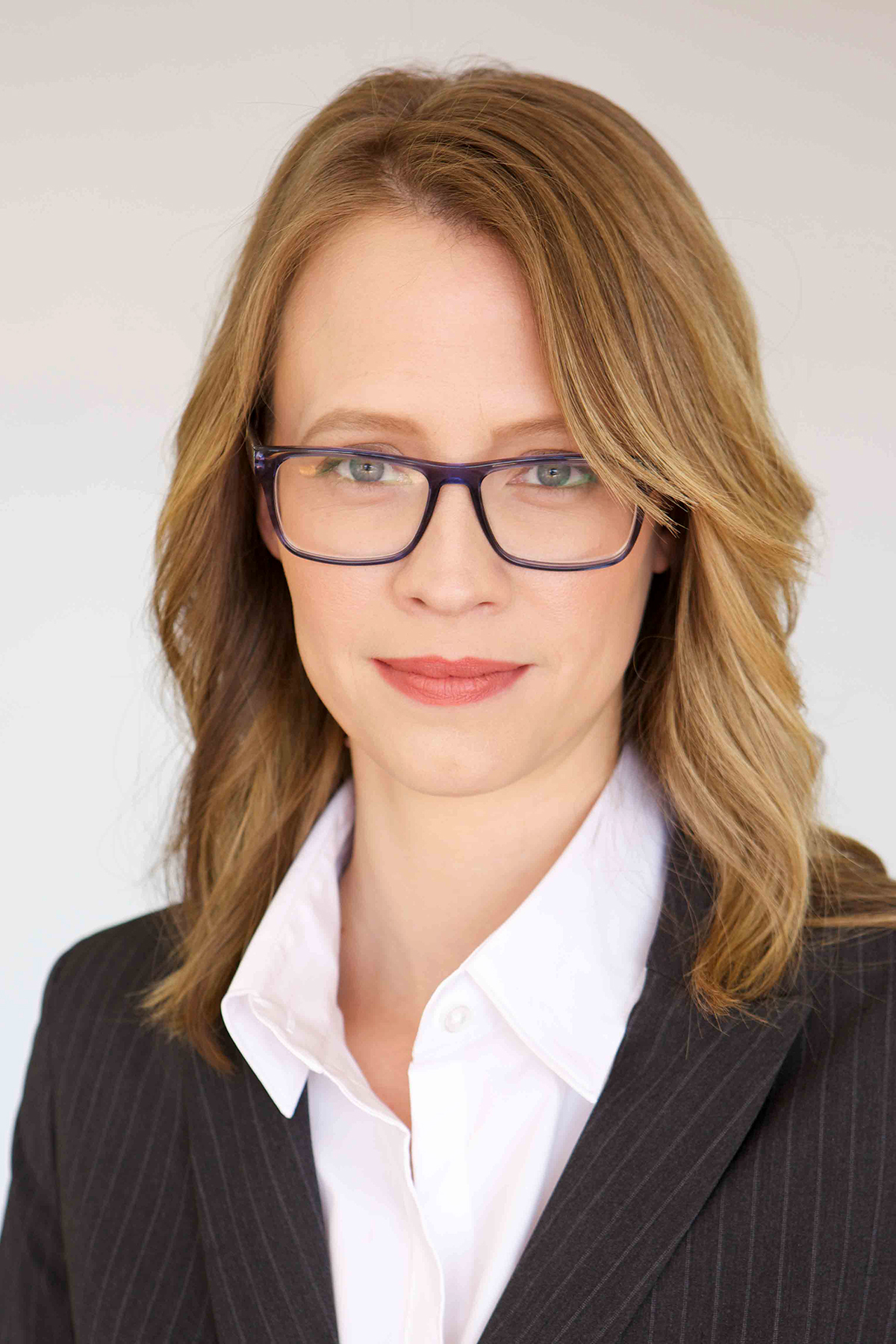 Mohja Rhoads joined NASAA in 2021 as the research manager. She plays an important role in building evidence supporting the arts and state arts agencies through the collection, analysis, and communication of data. Mohja has extensive experience in planning research and policy. Prior to joining NASAA, she worked as a researcher studying telework and big data applications for transportation in partner with the universities: California State Dominguez Hills (CSDH), the University of Southern California (UCLA), and the University of Southern California (USC). As the Senior Research Associate for The South Bay Cities Council of Governments (SBCCOG), Mohja developed a South Bay greenhouse gas (GHG) emissions tool and climate action plan (CAP) for the South Bay using ten years of data from several large-scale electric vehicle programs and local surveys. She has a M.A. in Urban Planning from UCLA and a Ph.D. in planning, policy, and development from USC. Mohja loves everything about the arts. She plays the ukulele, sings, and writes.