Responding to Movements: Narrative change and policy
Tuesday, September 15, 2:00pm EDT / 11:00am PDT [PASSED]
Holly Bartling, senior program officer, Building Voice and Power, General Service Foundation
Julia Beatty, director, Black-led Movement Fund, Borealis Philanthropy
Session 8 of the 2020 Webinar Series.
A recording of this presentation is available here.
Narrative drives policy. When we think about the ways philanthropy has and continues to play a big role is this process of perpetuating, shifting, debunking, or changing narratives, it is important to turn to those who work relentlessly and consistently as examples of how the field can look in the present and future. This discussion at GIA is foregrounded by our narrative change series in 2019, where we featured funders and guests including Akonadi Foundation, Rinku Sen, Doris Duke, Jeff Chang, Saint Paul and Minnesota Foundations, Ford Foundation, and others. We continued it with our April webinar featuring Alliance for Justice and The Center for Cultural Power, but there is more work to be done. At this particular point in time, in our nation, two narratives continue to strengthen and gain visibility: "America is being ruined by progressive and divisive campaigns" versus "America has not yet met its full potential and we still have work to do to achieve true justice for all." Philanthropy has a responsibility to mobilize around the latter and continue working towards justice for those who are consistently overlooked. We are glad to have Holly Bartling, senior program officer, General Service Foundation, and Julia Beatty, director, Black-led Movement Fund, Borealis Philanthropy, joining us on September 15, 2pm ET/11am PT to discuss their journeys into this work and how they are shifting narratives and legislation in a bold way
Resources to review before the webinar
For the deaf or hard of hearing, live captioning is available by request. Please contact Sherylynn Sealy, GIA program manager, at least three (3) business days prior to the webinar to request live captioning.
Holly Bartling is a senior program officer at the General Service Foundation (GSF), where she manages the Building Voice and Power program, a movement building portfolio that supports organizations working at the intersection of racial, gender, and economic justice. She is also responsible for GSF investments in leadership development. Prior to working at GSF, Bartling spent nearly a decade directing training initiatives for social change leaders; first with Central American activists through the Washington Office on Latin America, and later with human rights activists in an intensive sabbatical program at Columbia University. She discovered her passion for channeling and leveraging resources for grassroots organizing while teaching a course in fundraising at Columbia that paired grassroots human rights activists with graduate students that helped raise several million dollars from foundations. She found a true home for this passion when she joined the General Service Foundation. She holds a Master's Degree in Human Rights and Economic Development from Columbia University and a Bachelor's Degree in International Relations from Stanford University. Bartling and her family love living in the San Francisco Bay Area and hightail it to the beach any chance they get.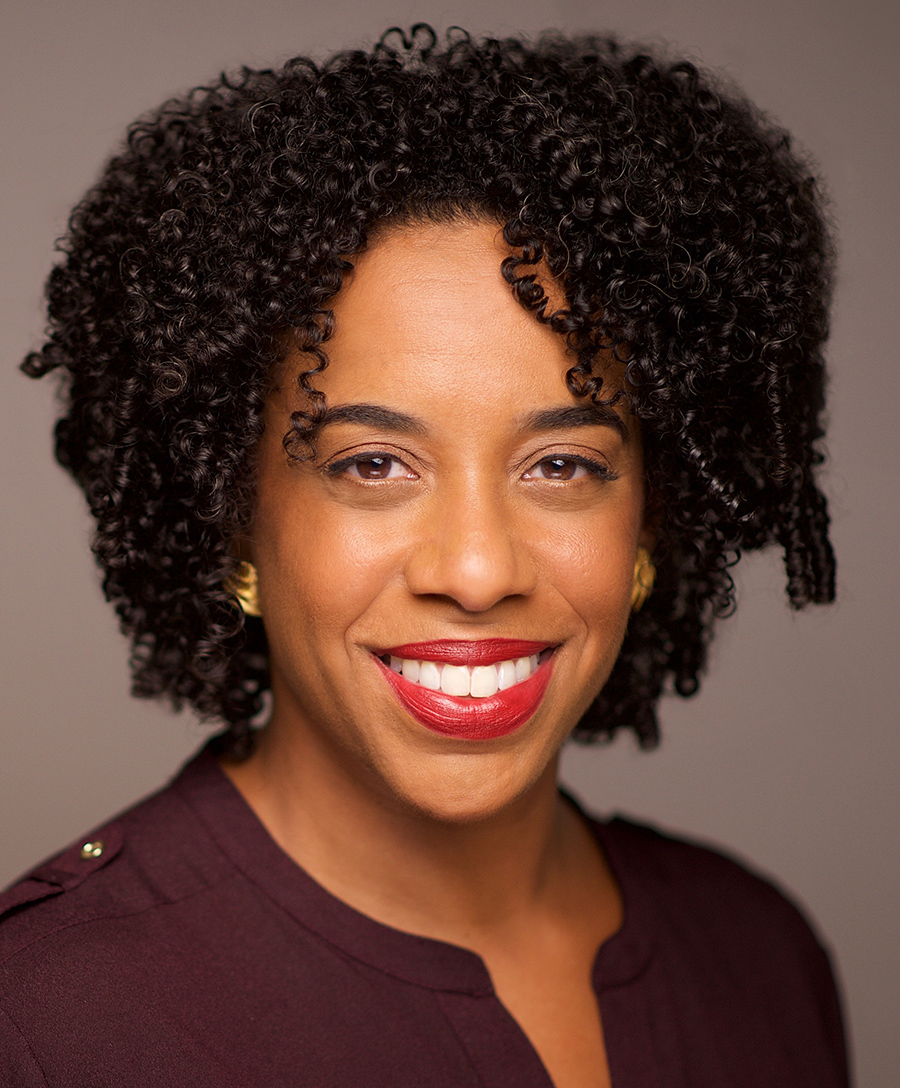 Julia Beatty is the director of the Black-Led Movement Fund at Borealis Philanthropy and brings an extensive background in community organizing, racial justice policy advocacy, donor organizing, and social justice philanthropy. She formerly served as the director of Programs for the Twenty-First Century Foundation, which was a 40-year old Black-led intermediary philanthropy that provided multi-year, general support to grassroots organizations based in Black communities and led by Black people. Beatty has most recently worked with national policy organizations to build the organizational and leadership capacity necessary to create and sustain change led by communities of color. She is the former director of Grants Development, Evaluation, and Communication for the W. Haywood Burns Institute, a national training intermediary that aims to eliminate structural racism within juvenile justice systems. She has also worked with the Center for Social Inclusion to deepen the structural racism analysis of policy advocates and assist them in crafting racially equitable policy strategies on infrastructure issues critical to communities of color.