Narrative Change Series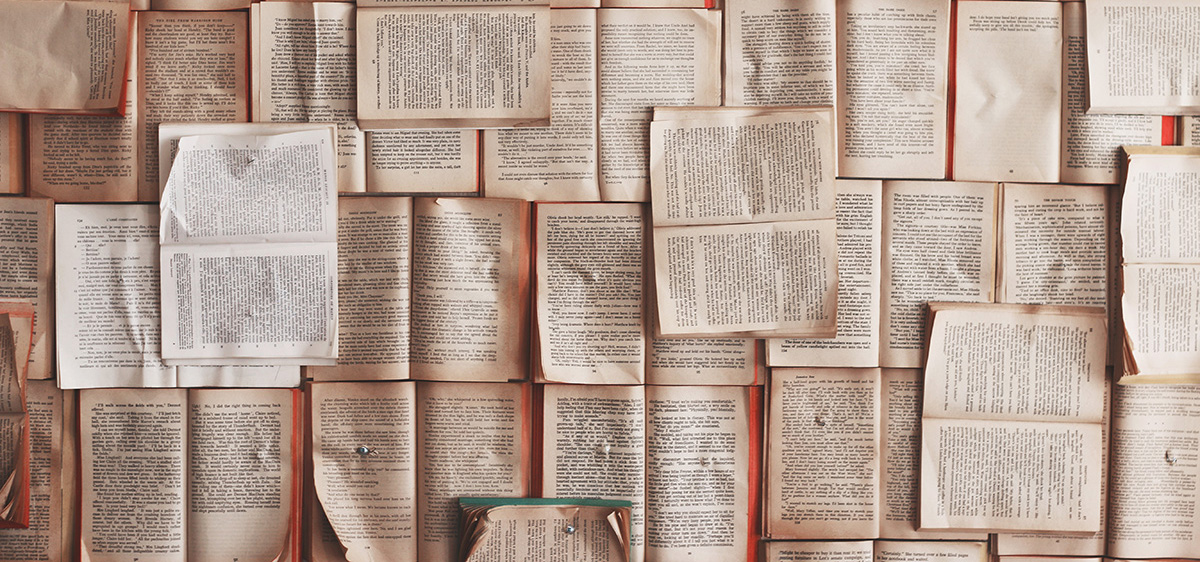 Grantmakers in the Arts is a community of practice with a shared vision of investing in arts and culture as strategy for social change. One of the major issues we are exploring is dominant and/or mainstream narratives that continue to live on and perpetuate racialized practices and outcomes. With a system that is not broken, but rather structured intentionally to foster inequitable and unjust outcomes, the need for narrative change is more urgent now than ever. "Humans," Ella Saltmarshe writes, "have always used stories to make sense out of our chaotic world." Narrative change "frequently involves collaboration across difference, bringing together actors with very different positions to re-envision the goals of a system and to change it."
We seek to elevate the importance of changing narratives among arts and culture funders, and we are excited to kick off our very first narrative change series! See below for a list of featured speakers and online learning events.
We hope you will join us for the GIA Narrative Change Series!
May
On Thursday, May 2, 2019 we hosted Arts Funding, Storytelling, and the Importance of Narrative Change. This webinar featured Vanessa Camarena-Arredondo, Beloved Community Fund program officer, Akonadi Foundation, and Rinku Sen, writer and political strategist. They discussed the national discourse around narrative change and how funders can take action.
July
Tune in to two podcasts on Tuesday, July 23, 2019. Hear from Jeff Chang, vice president of Narrative, Arts, and Culture at Race Forward, and Zeyba Rahman, senior program officer for The Doris Duke Foundation for Islamic Art's Building Bridges Program, and other speakers. They discuss narrative change as a strategy, cultural shifts and how these evolve to impact human behaviors, Emmy-nominated film "The History of Muslims in the US," and other ways they are impacting narrative change that we can all learn from.
August
Join us for a Twitter chat on August 8, 2019 at 2pm EDT/11am PDT featuring Saint Paul and Minnesota Foundations, Living Cities, and Ella Saltmarshe. We will continue to elevate the importance of narrative change among arts and culture funders on maintaining, interrupting, and re-imagining systems. Be sure to follow @GIArts on Twitter for the conversation using the hashtags #GIANarrativeChange and #GIArts!
November
On November 12 we closed GIA's narrative change series with After the Story, Comes the Critique: Funders leading narrative change efforts. The webinar featured Chi-hui Yang (Ford Foundation) and Elizabeth Méndez Berry (The Nathan Cummings Foundation) who presented on media critique and spoke to their collaborative project Critical Minded, and share how funders can lead narrative change.