Every Child, Every School
An Arts Education Funders Coalition Forum
Target Corporate Headquarters, Minneapolis, MN
Thursday, May 7, 2015
8:00am - 4:30pm
Grantmakers in the Arts hosted a national forum for arts education funders at the Target Corporate Headquarters in Minneapolis on May 7, 2015. The Forum included new research on foundation funding, practical examples of funder collaboratives and their successes in changing public policy, and the new "data revolution" which supports the goal that "every child" in "every school" should have the opportunity to experience and participate in the arts.
Program
Artist Reflection: Tish Jones
Tish Jones is a spoken word artist from the Minneapolis/St. Paul area who inspires youth and educators to action. She was present during the day-long workshop to facilitate discussion and energize learning. Learn more about Tish Jones.
Richard Kessler: Foundation Funding for Arts Education: An Update on Foundation Trends
Richard Kessler, dean of Mannes College, The New School for Music, presents findings from Foundation Funding for Arts Education: An Update on Foundation Trends, a new report from GIA and Foundation Center that looks at data from 1999-2012.
Download the presentation slides.
Daniel Windham: Strengthening arts education: Could the most powerful policy approach be local?
Reflections from the Wallace Foundation and their past and present commitment to policy involvement in arts education.
Download the presentation slides.
Q&A: Who is doing it and how it works?
A discussion – facilitated by Janet Brown and Richard Kessler – with participants and representatives from arts education programmatic, policy and advocacy organizations from:
Boston – Laura Perille, EdVestors
Chicago – Paul Sznewajs, Ingenuity
Dallas – Gigi Antoni, Big Thought
Los Angeles – Denise Grande, Arts for All
Seattle – Lara Davis, The Creative Advantage
Read the white papers that were discussed.
Alex Nock and Kara Marchione
Alex Nock and Kara Marchione of Penn Hill Group present an Arts Education Funders Coalition (AEFC) federal policy update
Read the AEFC document, Arts Education Funders Coalition Policy Agenda and Successes that was presented.
Bob Morrison
Bob Morrison, founder and CEO of Quadrant Research, presents The Data Revolution: The Foundation for the Future of Arts Education.
You can also view this presentation from the 2015 Web Conference series.
Download the presentation slides.

Tish Jones
The Arts Education Funders Coalition is supported by:
The William and Flora Hewlett Foundation
Rosenthal Family Foundation
Monica and Philip Rosenthal
The Wallace Foundation
The Morris & Gwendolyn Cafritz Foundation
The New York Community Trust
The San Francisco Foundation
The Geraldine R. Dodge Foundation
The George Gund Foundation
In-kind support for the Every Child, Every School forum graciously provided by Target.
Every Child, Every School Planning Committee:
Frank Baiocchi, Polk Brothers Foundation
Randy Engstrom, Seattle Arts Commission
Deena Epstein, The George Gund Foundation
Wendy Liscow, The Geraldine R. Dodge Foundation
Alex Nelson, Arizona Commission on the Arts
Tracy Ronning, Target
Matty Wilder, Herb Alpert Foundation
It's easy to receive AEFC bulletins and education updates from GIA. Sign up here.
Speaker Bios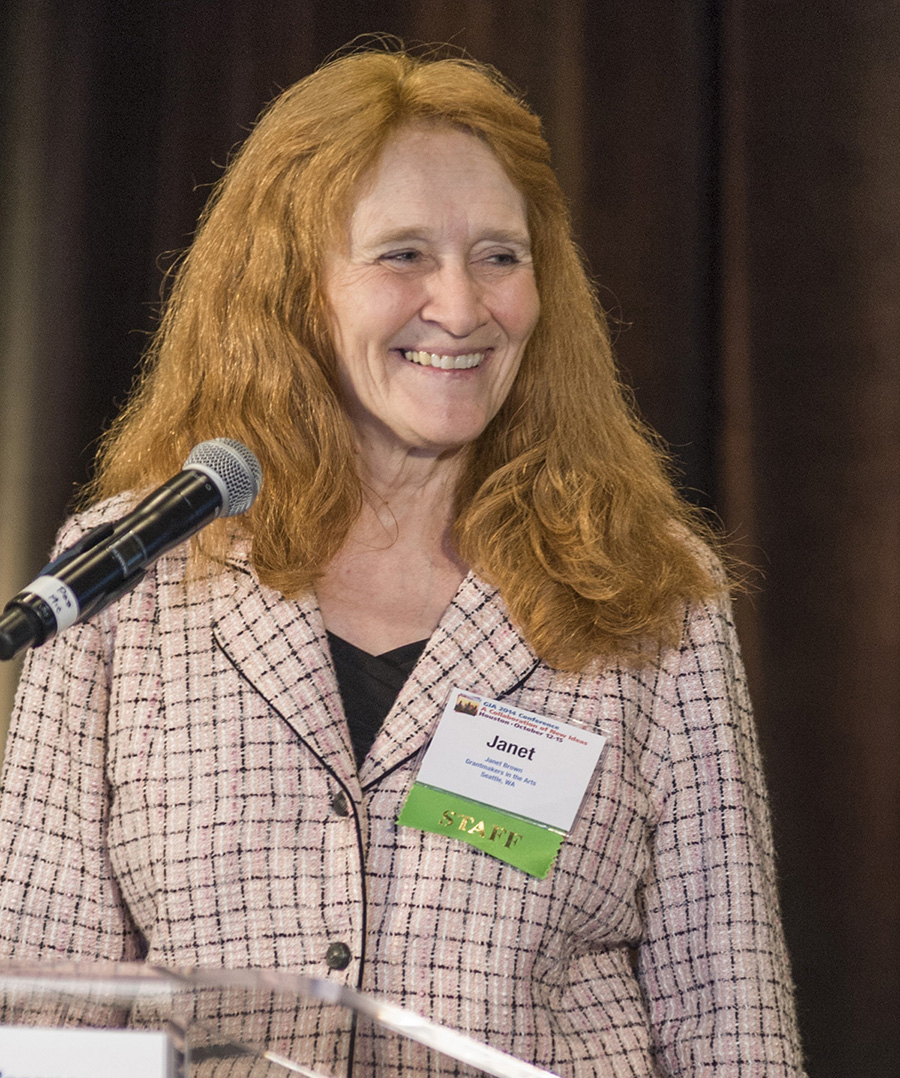 Janet Brown
President & CEO, Grantmakers in the Arts
Janet Brown is a nationally known consultant, speaker and teacher. Until recently, she was an adjunct faculty member at Goucher College, Baltimore, MD teaching Public Policy and the Arts. Prior to GIA, she was Chair of Performing and Visual Arts at Augustana College in Sioux Falls, SD and Executive Director of South Dakotans for the Arts and the SD Alliance for Arts Education. She began her career in theatre and arts management working in New York, San Francisco, South Dakota among other places. A registered lobbyist for 15 years, Janet received numerous awards for arts advocacy. She has served on many local and national boards of directors including Americans for the Arts and the American Folklife Center. She has an undergraduate degree in Theatre and a Masters of Public Administration.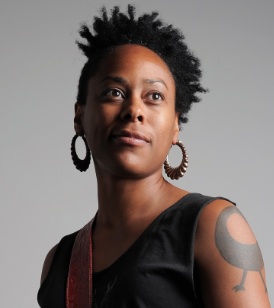 Lara Davis
Arts Education Manager, Seattle Office of Arts & Culture
Lara Davis has been active in youth development and community arts education for more than a decade. She has served as a Seattle arts commissioner and as program director for Arts Corps, a youth arts organization. At the Seattle Office of Arts and Culture, Lara manages Creative Advantage, a public/private partnership to ensure equitable access to high quality arts learning for all Seattle students. Lara serves on the National Advisory Committee for the Teaching Artists Guild and facilitates equity and racial justice trainings. As a person of color, Lara understands the value of cross-cultural, multi-sector efforts to dismantle racism and other oppressions, and to promote justice. As an artist and arts administrator, she knows firsthand the power of creativity necessary to build access, foster engagement, transform communities, and inspire systemic change.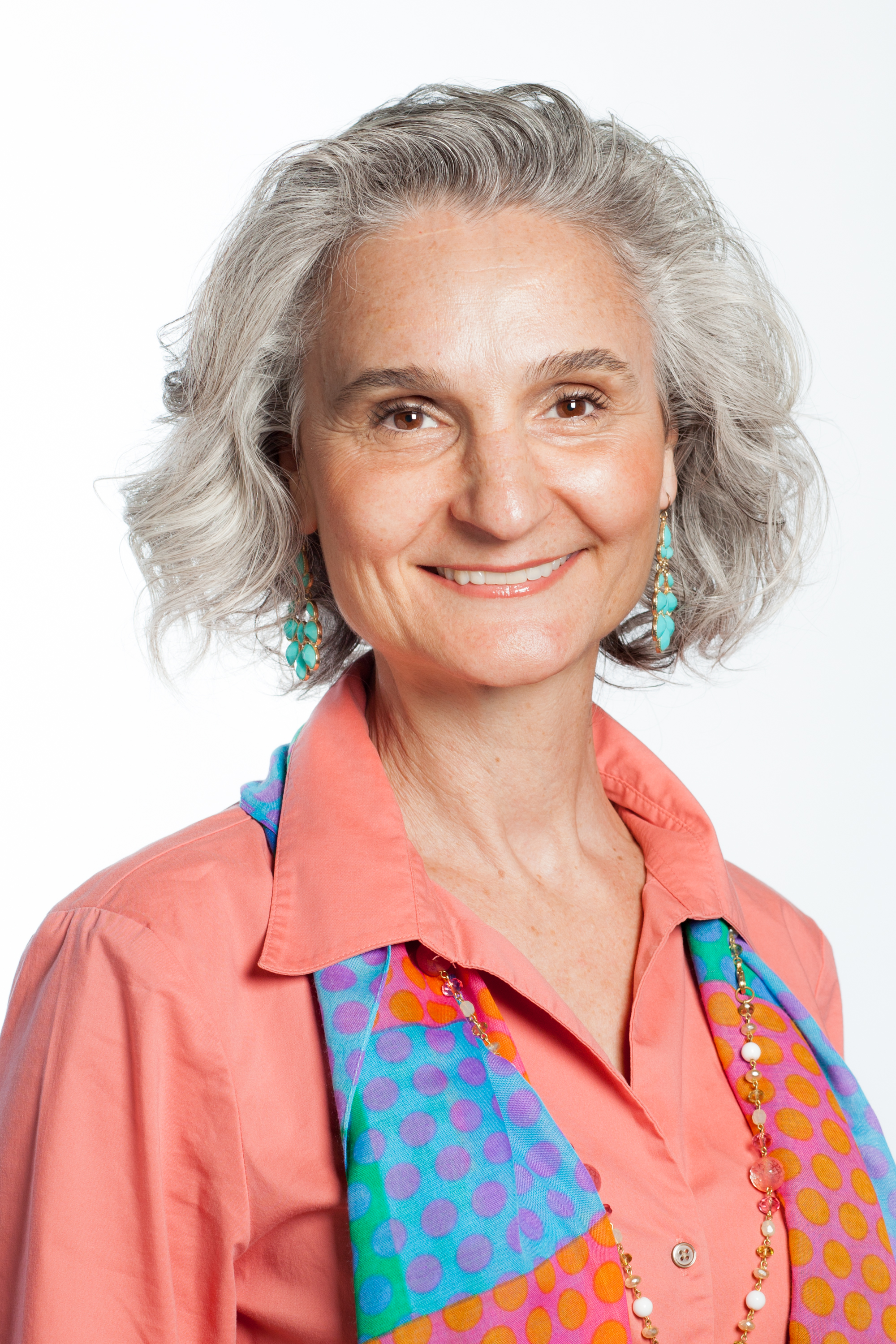 Denise Grande
Director of Arts Education, LA County Arts Commission
Denise Grande is director of arts education at the LA County Arts Commission, where she heads Arts for All, the county-wide initiative dedicated to making the arts core in K-12 public education. Prior to the Arts Commission, Ms. Grande was Director of Programs and Strategic Partnerships for the Metropolitan Opera Guild at Lincoln Center. During her 20 years at The Music Center in Los Angeles she played a leadership role in arts education program design, implementation, research, and evaluation. She received her BA from UCLA in Dance and was a Coro Fellow through the California Art Council's Arts Leadership Fellow Program.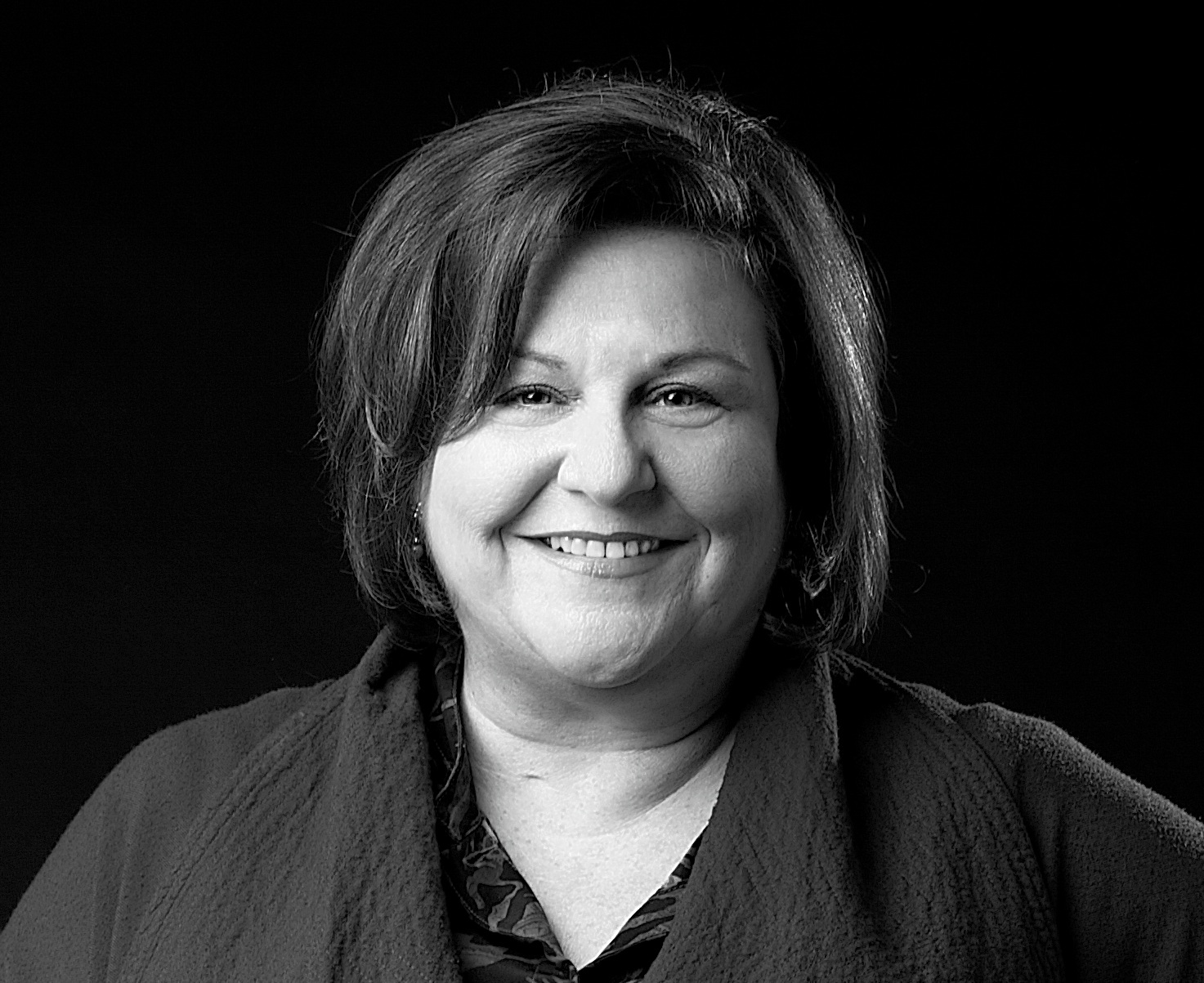 Gigi Antoni
CEO & President, Big Thought
Gigi Antoni leads Big Thought in developing and managing groundbreaking creative learning partnerships among such entities as the City of Dallas, the Dallas Independent School District, and more than 100 other organizations. In July 2011, The White House named Gigi a "Champion of Change." Gigi has served on committees, boards and juries for organizations such as the President's Committee on the Arts and the Humanities; the National Endowment for the Arts; The Partnership for Arts, Culture and Education; and The Texas Coalition of Quality Arts Education. In 2010, Gigi received the National Arts Leadership Award from the National Guild for Community Arts Education. She is a Fellow of the British-American Project, which creates sharing and exchange between top young leaders from each country.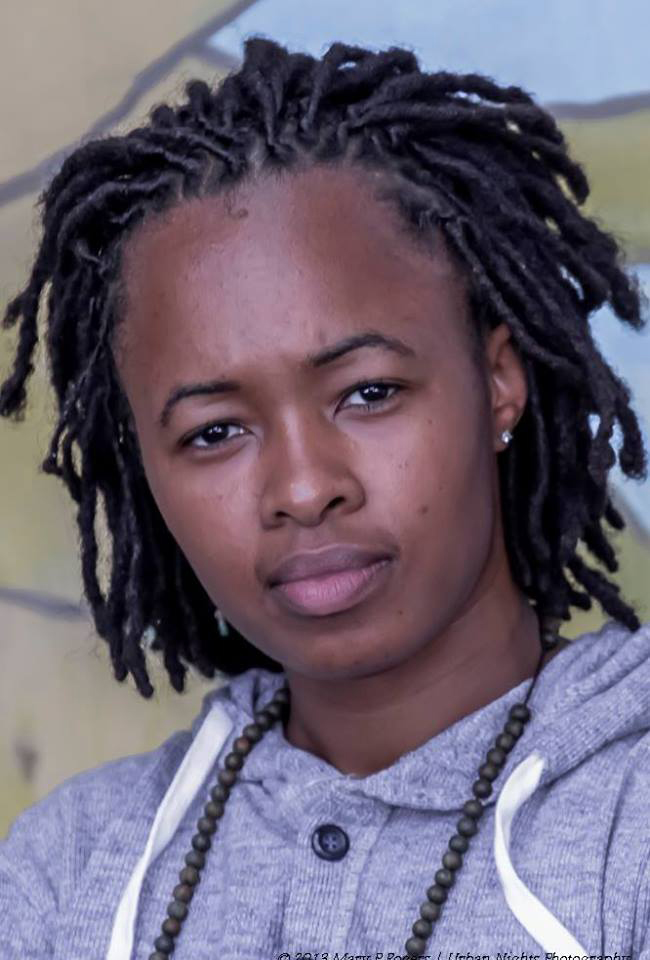 Tish Jones
Founder, Executive & Artistic Director, TruArtSpeaks
Tish Jones was no doubt born an artist. As both a spoken word artist and an emcee, Jones has performed at The Walker Art Center, Intermedia Arts, The Cedar Cultural Center and more. As a teaching artist she has shared space in adult and youth correctional facilities, colleges and universities throughout the country, K-12 schools and numerous other spaces that provide youth and community programming. Former community engagement director for the Saint Paul Almanac, Tish Jones is now the host of one of the most successful and inclusive community open mics in the state, Re-Verb Open Mic, at Golden Thyme Café; a remarkably diverse, multigenerational, and dialogical space for creative people to share ideas on a weekly basis.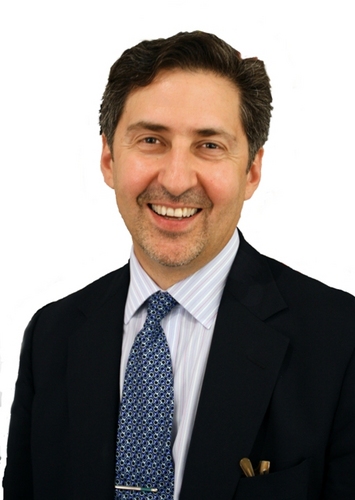 Richard Kessler
Dean, Mannes College The New School for Music
Richard Kessler is a nationally recognized expert in K–12 arts education. He has been an executive, consultant, teacher, and leading thinker in all areas of K–12 arts education, including policy, teaching and learning, funding, and research. Mr. Kessler has served as executive director of The Center for Arts Education and the American Music Center. He also acted as a consultant in the development of arts and education programs for major cultural organizations and leading foundations, including Chicago Arts Partnerships in Education (CAPE) and The Center for Arts Education in New York City. Today, as dean of Mannes College The New School for Music, Richard Kessler has extended his leadership to the training of musicians. Kessler is the board treasurer of the Washington, DC–based education advocacy organization Common Core.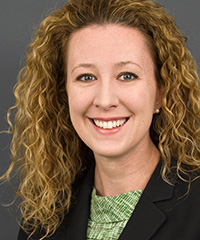 Kara Marchione
Vice President, Penn Hill Group
Kara Marchione brings nearly 13 years of experience in education, social services, and domestic policy to Penn Hill Group. Prior to joining Penn Hill Group, Marchione was a senior education policy adviser for the U.S. House Committee on Education and the Workforce, where she worked on K–12 education policy, STEM education, digital learning, adult education, child nutrition, programs serving older Americans, libraries, literacy, and national service. Prior to serving on the committee, Marchione spent three years as legislative director for Rep. Dave Loebsack (D-IA). Marchione also spent seven years in the U.S. Senate, where she worked in the personal office of the late Sen. Edward M. Kennedy and as a policy adviser for the U.S. Senate Health, Education, Labor, and Pensions Committee.
Robert B. Morrison
Founder and CEO, Quadrant Research
Robert B. Morrison is Founder and CEO of Quadrant Research, the nation's leading arts education research organization where he has created a deep body of research and policy work and is recognized as a pioneer in statewide arts education status and condition research. He was the managing partner for the groundbreaking New Jersey Arts Education Census Project, completing the first statewide census for arts education in every school building. This work has been hailed as a model for statewide arts education research. He has led similar research projects for several other states. He is also the founder of Music for All, was the founding CEO of the VH1 Save The Music Foundation, served as the Director of Market Development for the NAMM, where he helped create the Mr. Holland's Opus Foundation. Mr. Morrison's advocacy work has earned him both an EMMY and a Peabody Award.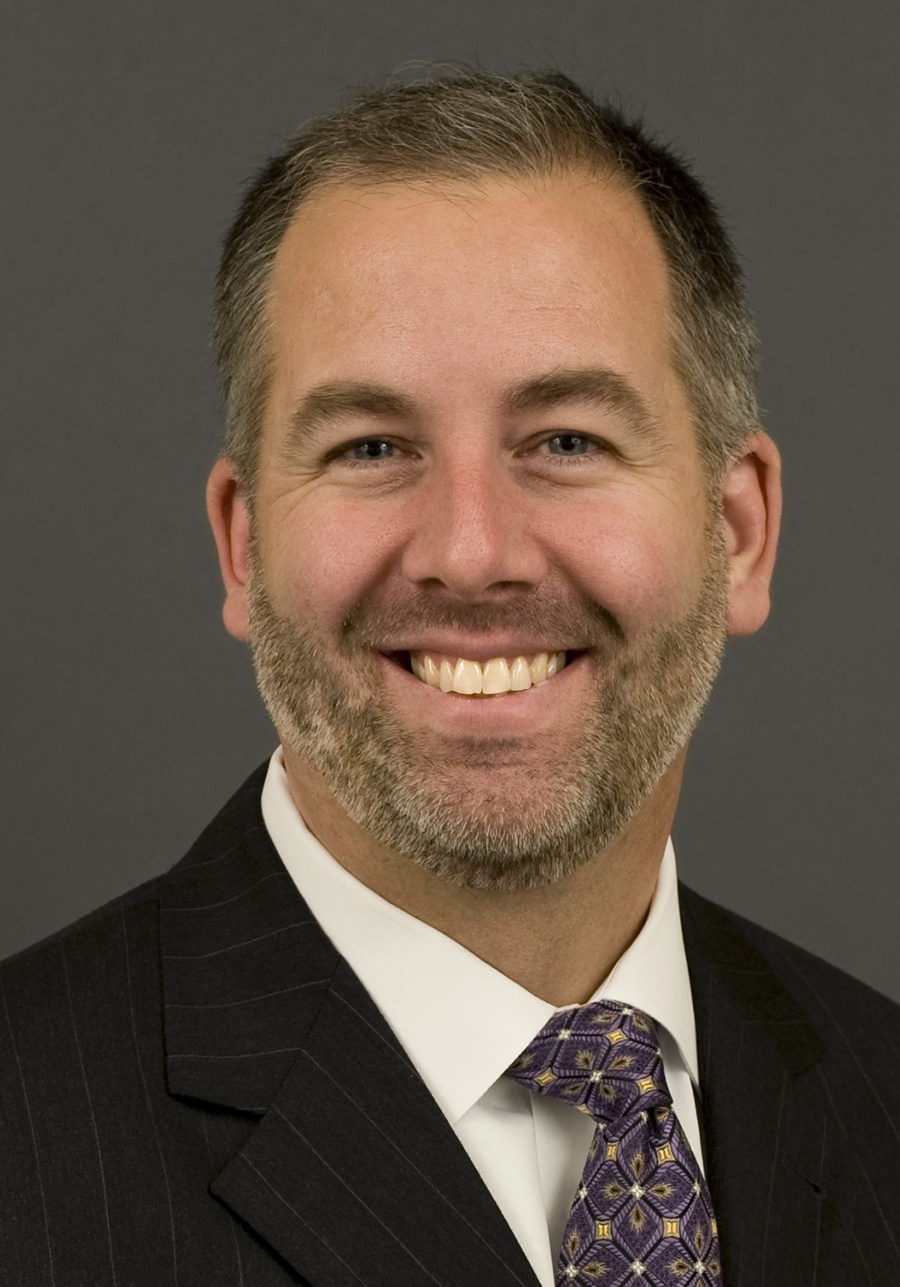 Alex Nock
Principal, Penn Hill Group
Alex Nock brings more than 19 years of experience in federal education, disability, labor, and health policy to Penn Hill Group. During his time in Washington, D.C., Nock has been a part of every major piece of federal education and disability policy legislation. Prior to his position with Penn Hill Group, Nock served as the Democratic deputy staff director for the U.S. House Committee on Education and Labor. Nock has led numerous reauthorizations while working on Capitol Hill, including the Individuals with Disabilities Education Act, the Higher Education Act, and the Head Start Act. Nock previously served as the director of the Commission on No Child Left Behind, a bipartisan, independent effort to improve the No Child Left Behind Act. Prior to the commission, Nock held several positions, including education coordinator for the U.S. House Committee on Education and the Workforce.
Laura Perille
CEO, EdVestors
Laura Perille is the CEO of EdVestors, a Boston-based school improvement nonprofit that partners with philanthropic donors and education leaders, combining strategic private investment, education expertise, and hands-on implementation to accelerate change in urban schools. Since its launch in 2002 under Laura's leadership, EdVestors has raised and helped investors direct over $18 million in funds for urban school improvement efforts through its School Solutions Seed Fund, the School on the Move Prize, and the Improving Schools Initiative. EdVestors serves as the lead partner to the Boston Public Schools for the BPS Arts Expansion Initiative, a citywide, multi-year public-private partnership which has driven increases in public investment in arts education during the school day. Laura and her family live in Boston, where her children attend or have graduated from the Boston Public Schools.
Paul Sznewajs
Founding Executive Director, Ingenuity
Ingenuity's work is to ensure that all Chicago Public School students K-12 have access to quality arts instruction. The company was honored with the 2013 Chicago Innovation Award as one of the city's ten most innovative companies—the only nonprofit to receive the award. Mr. Sznewajs was also honored with the Boeing Company's 2013 Game Changer Award, which is given to the five leaders in Chicago each year who have created the greatest change in their industry. Before leading Ingenuity, Mr. Sznewajs was the founder and executive director of Snow City Arts, an award-winning organization that uses arts education as a learning conduit for pediatric patients unable to get to the classroom. He has forged major partnerships with many of Chicago's largest educational, cultural, and academic institutions, as well as city agencies such as the Chicago Board of Education and Chicago Public Schools.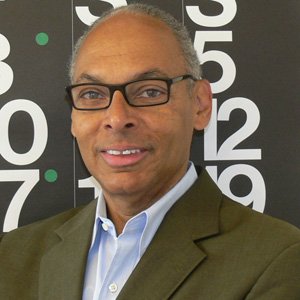 Daniel Windham
Director of Arts, The Wallace Foundation
Daniel Windham joined The Wallace Foundation in February 2007 as director of arts. Before that, he served in a variety of leadership positions within arts organizations. He was president of the Cleveland Music School Settlement, president and chief executive officer of Kansas City Young Audiences, Inc., director of educational activities for the New York Philharmonic, and director of education and audience development for the National Symphony Orchestra. In addition to his work in arts organizations, Windham served on the faculty of Wellesley College and as director of arts in education for Washington D.C's Commission on the Arts and Humanities. Windham has appeared with the Boston Symphony Orchestra, Baltimore Symphony Orchestra, New York Philharmonic, Cleveland Orchestra, and in festivals and recitals in the U.S., Canada and Europe.