Laura Packer to Join Howard Gilman Foundation
Laura Packer to Join Howard Gilman Foundation
Submitted by
Steve
on July 10, 2014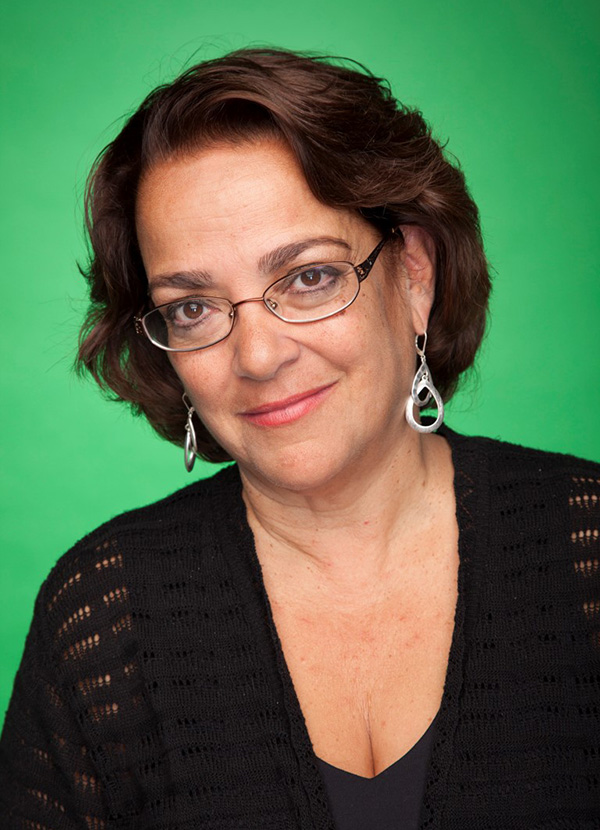 The Geraldine R. Dodge Foundation has announced that Laura Packer will leave the foundation, where she has served for 13 years, to become the new executive director at the Howard Gilman Foundation, effective on July 22. The Gilman Foundation makes grants to performing arts organizations in New York City. Laura will have the opportunity to grow the organization into an innovative and leading supporter of the arts in the city.
As the Arts Program Director at Dodge, Laura worked to connect the arts and community and implemented new and creative ways to strengthen the sector throughout the state of New Jersey. Prior to joining Dodge, her career in New Jersey had taken her from General Manager at the New Jersey Shakespeare Festival to the New Jersey Theatre Alliance, where she spent 13 years as its first executive director.
She was a founding board member of ArtPride and currently serves on the boards of Community Foundation of South Jersey and Grantmakers in the Arts, a national service organization.
The Dodge Foundation has posted the job opportunity to fill the position of Arts Program Director that is now open in the wake of Laura's departure.