RFP Alert: LA County Arts and Culture Needs Assessment
RFP Alert: LA County Arts and Culture Needs Assessment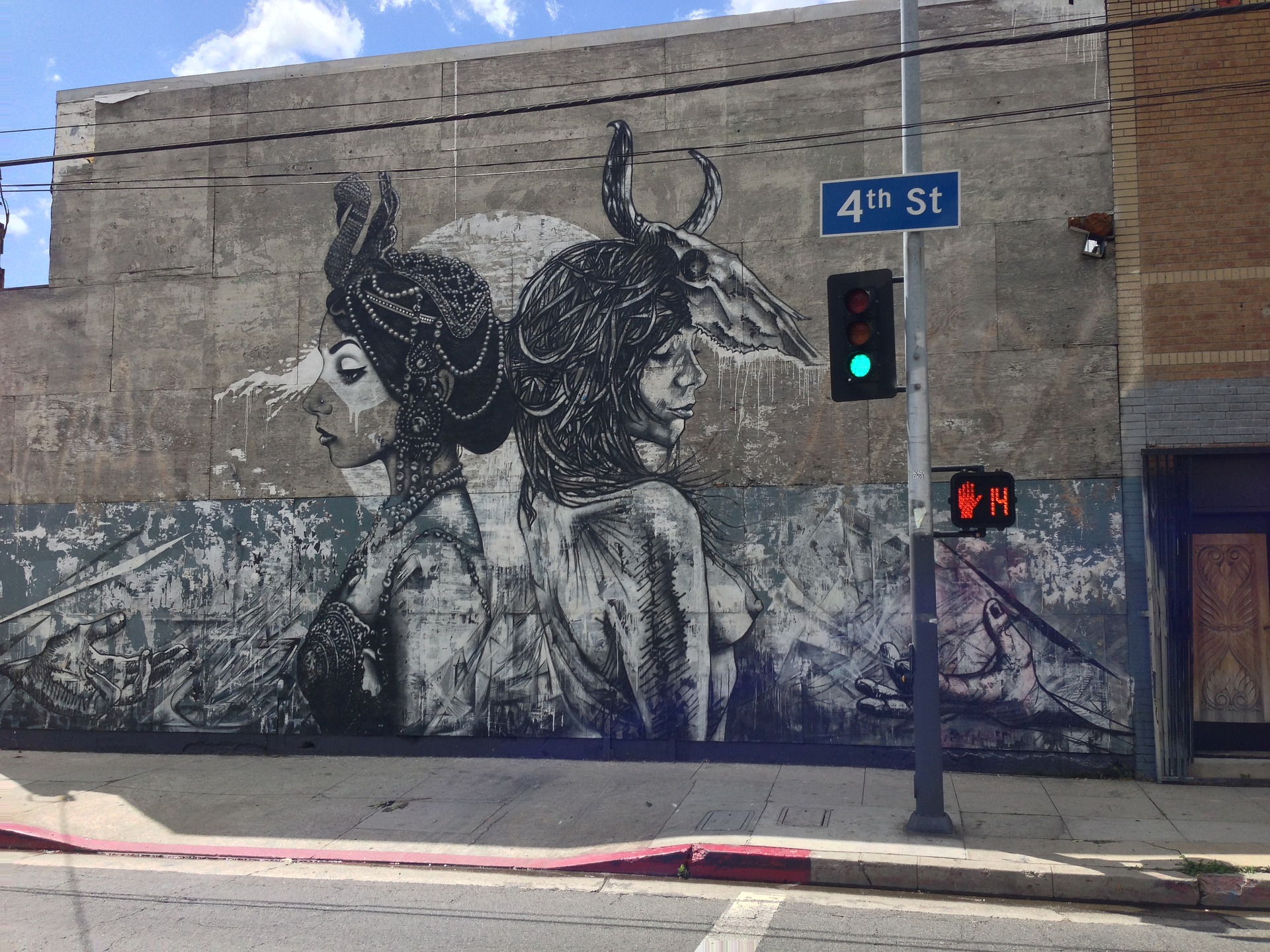 The LA County Department of Arts and Culture (Arts and Culture) is issuing this Request for Proposals to businesses, organizations, and individuals that are interested in and qualified to provide an Arts and Culture Needs Assessment for Los Angeles County. An early implementation action of the Countywide Cultural Policy, the Needs Assessment will help Arts and Culture understand the potential impact of the policy and inform long-term planning for arts and culture in the region.
"The Countywide Cultural Policy provides direction and guidelines for how Los Angeles County and its departments will ensure that every resident of LA County has meaningful access to arts and culture. The intent of the policy is to foster an organizational culture that values and celebrates arts, culture, and creativity; strengthens cultural equity and inclusion; and integrates arts and culture in LA County strategies to achieve the highest potential of communities and constituents across all aspects of civic life." states Arts and Culture.
The purpose of the project is to identify gaps and areas of need for County-funded arts and culture programs and services, to increase the accessibility of arts and culture for the diverse communities of Los Angeles County, and to inform future County investments in arts and culture to ensure these investments increase equity, inclusion, and access in alignment with the vision of the Cultural Policy.
Proposals are due July 28, 2021. Learn more here.
Image: Chris Boardoo from Pixabay