Sesame Workshop Receives Gift to Expand its Communities Initiative
Sesame Workshop Receives Gift to Expand its Communities Initiative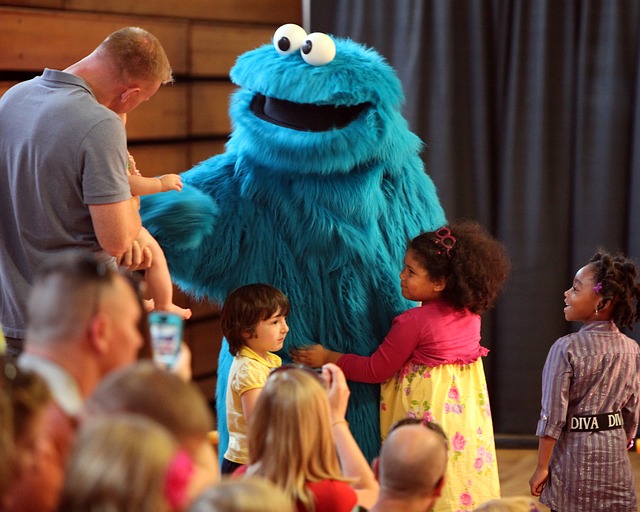 The nonprofit educational organization behind Sesame Street recently announced the new Joan Ganz Cooney Fund for Vulnerable Children, which will support Sesame Street in Communities, an initiative that helps caregivers and community service providers give children a strong and healthy start.
Ganz Cooney, Sesame Street's co-founder, believed that educational programming should go beyond the television screen to reach children face-to-face in their own communities—a commitment that has endured throughout Sesame Workshop's history, states the press release.
This fund -possible by a gift from Ganz's late husband Peter G. Peterson during his life- will support content development, training for service providers, research, and implementation for Sesame Street in Communities. Launched in 2016, the initiative provides children from birth to age six and their families with tools that address early learning basics, health and wellbeing, and traumatic experiences like abuse, neglect, or the incarceration of a parent.
Read the full announcement here.
Image: Pixabay / skeeze