A Report Delves Into How Schools Could Get Federal Support for Arts Education
A Report Delves Into How Schools Could Get Federal Support for Arts Education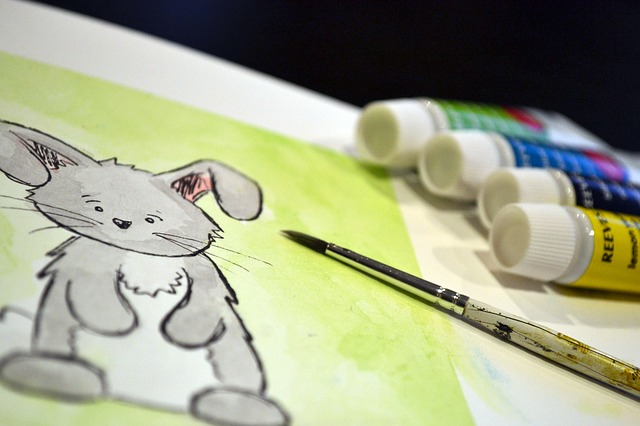 The Wallace Foundation recently commissioned a report that points to 88 studies of arts education approaches eligible for federal education funding under the Every Student Succeeds Act (ESSA)'s standards of evidence.
Researchers from the American Institutes for Research also include in the report a broader estimate, based on available evidence, of the results policymakers might see when undertaking certain types of arts education activities, states an article by Wallace.
The foundation explains:
These activities focus on art forms such as visual arts, music, dance and drama. Among them are arts courses, supplies, professional development for teachers, supports for English learners and extended-learning-time programs. All of the studies cited by the report's authors show improvements in student outcomes, such as reading, writing, math and social and emotional learning.
"Authors warn, however, that educators must be careful instituting such activities in their schools. Many activities that qualify for ESSA may not fit the needs of the schools in which they are placed. It is necessary to carefully consider the goals for an arts education effort and select only the activities that help meet those goals," details the foundation.
Review GIA's guide on use of federal funds for arts education to learn more about how your State is using federal funds under ESSA to support arts education and programming and learn how you can engage.
Image: Pixabay/eroddy02