A Pilot Internship Seeks to Make U.S. Museums' Staff More Diverse
A Pilot Internship Seeks to Make U.S. Museums' Staff More Diverse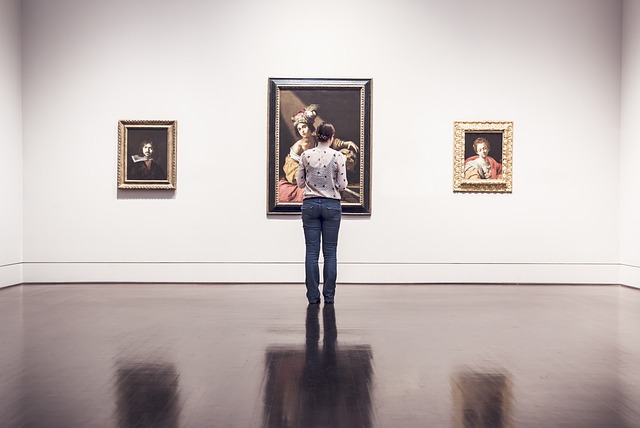 In light of demographic changes and disparity of staff in museums, the Association of Art Museum Directors (AAMD) recently launched a pilot internship program to engage undergraduate students from underrepresented backgrounds and make the staff of these institutions more diverse.
As Christine Anagnos, AAMD's executive director, pointed out:
Research has consistently shown that fewer than 20% of art museum leadership positions are held by people of Asian, Black, Hispanic, Native American, or multiracial backgrounds. One reason for this disparity is the limitations on access, and another is a limitation on resources. By providing paid summer internships to students who want to explore a career in art museums, we can begin to address these challenges and cultivate the next generation of art museum professionals.
AAMD will select 10 member art museums to host one intern each in this pilot year. Interns, explained AAMD, will be paired with host museums in their home or university town. The program is only available to undergraduate students in their sophomore, junior, or senior years, to provide opportunity for students who have begun to solidify their academic interests and potential career path.
The internship seeks to nurture career opportunities in the art museum field since paid internships are key in developing pipeline of diverse workforce. (Read a GIA post on a program in New York City that seeks to promote diversity and equity in the cultural workforce.) Anagnos added "paid internships are key for the participants, too, so that they don't have to choose between earning money over the summer and earning career skills and opportunities".
Read a previous GIA post on how museums find diversity.
Read the full AAMD announcement for details and deadline to apply.
Image: Pixabay / Ryan McGuire