A Program's Mission to Promote Diversity and Equity in the Cultural Workforce
A Program's Mission to Promote Diversity and Equity in the Cultural Workforce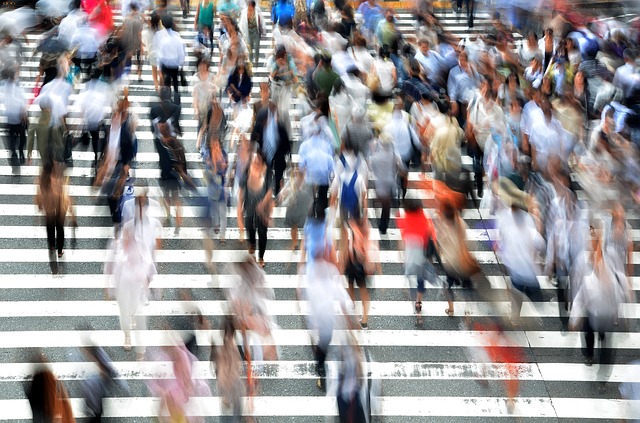 The promotion of diversity and equity in the cultural workforce is the driver for the CreateNYC: Leadership Accelerator, a pilot program of the New York City Department of Cultural Affairs (DCLA) that recently announced an open call for applicants. The program's curriculum was designed by the CUNY School of Professional Studies (CUNY SPS) and the CUNY Creative Arts Team and is available for 25 mid-level professionals that work in any area of the cultural sector.
"With this pilot training program, we take aim at some of the barriers we've seen preventing people with diverse backgrounds from becoming leaders within our community, and making decisions that will guide our sector for generations to come," said Tom Finkelpearl, commissioner of NYC's DCLA, according to an article on Broadway World.
The five-week professional development course, consisting of full-day sessions in a classroom in Manhattan, will advance diversity and equity in the cultural workforce "by strengthening management skills that are integral to career growth and mobility within the sector as well as by building a diverse network of peers who can support one another as they advance into leadership positions," explains DCLA.
The agency's cultural organization diversity survey found that even though there are diverse workers in the city's cultural organizations, they are clustered at the bottom and middle of the organizations' hierarchy. These individuals are not moving up into positions of authority and agency critical to institutional decision making. The results also indicated that diversity decreases as organizations increase in size, and that the organizations that were diverse were not well-resourced and therefore could not invest in better salaries or professional development for their staffs.
Image: Pixabay / B_Me