How Museums Find Diversity
How Museums Find Diversity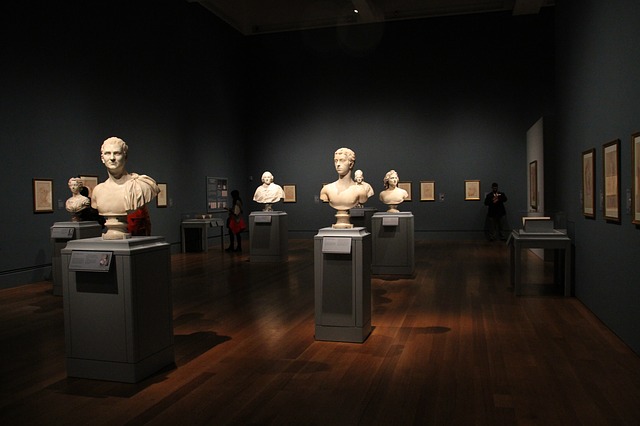 From presidents, to directors, to curators, women have taken the torch in leadership changes at museums as a recent article in The Guardian addressed.
"We have benefited from the tidal wave of post-Weinstein issues to look at the museum world's sexual harassment in the workplace and gender inequality," said Joan H Baldwin, co-author of the book Women in the Museum: Lessons from the Workplace, to the newspaper.
The article notes the difference between the appointment of Njideka Akunyili Crosby and Rafa Esparza to the Hammer Museum's artist council versus the recent appointment of the Metropolitan Museum of Art's "10th male director in a row."
"According to a 2018 report from the Gender Equity in Museums Movement, the country's government-funded state museums are currently led by 30 male leaders versus 14 female directors," states the article that points out the recent appointment at the MET is a reflection of how the country's top institutions are led by white male directors, including the Getty, the Art Institute of Chicago, the Frick Collection and the National Gallery of Art.
The lack of diversity in museums might be related to the price of education. "The museum world has very few people of color in the US and one of the reasons is because the cost of higher education in this country," Taína Caragol, curator of Latino art and history at the National Portrait Gallery, said.
The diversity conversation goes beyond gender, the piece points out. "Every institution benefits from having a diverse staff, by diverse I mean generationally, in gender and ethnic background," Caragol mentioned.
Kim Sajet, the first female director of the National Portrait Gallery, addressed how key diverse boards are in this conversation: "The more diverse a board of directors is, the more chances they'll give other people."
Image: Pixabay/Monica Volpin