LA County's New Cultural Policy To Ensure Every Resident Has Access to Arts and Culture
LA County's New Cultural Policy To Ensure Every Resident Has Access to Arts and Culture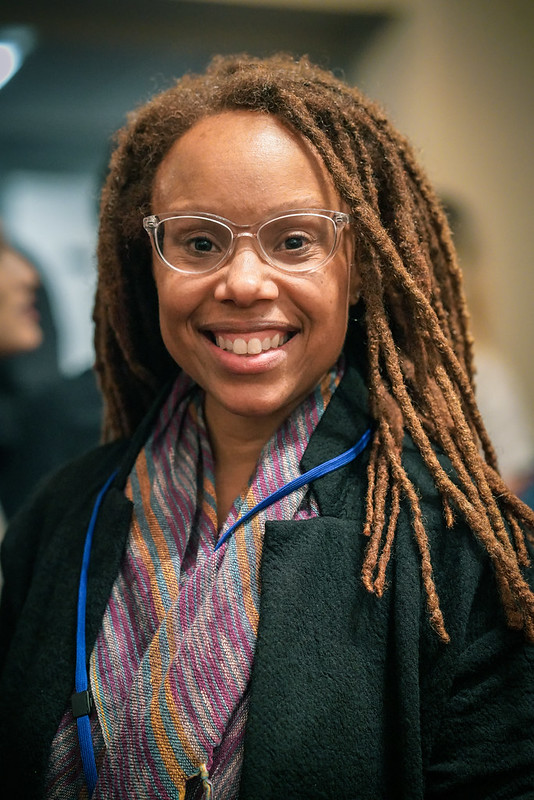 The Los Angeles County Department of Arts and Culture announced a new countywide Cultural Policy that provides direction and guidelines for how the LA County and its departments "will ensure that every resident of LA County has meaningful access to arts and culture."
As the press release states, "the intent of the policy is to foster an organizational culture that values and celebrates arts, culture, and creativity; strengthens cultural equity and inclusion; and integrates arts and culture in LA County strategies to achieve the highest potential of communities and constituents across all aspects of civic life."
The press release adds:
The Cultural Policy calls for not only the Department of Arts and Culture but all LA County departments to strive to operate in a manner that supports cultural equity and ensures that all individuals and communities can participate fully and equitably in cultural life through the arts. County commissions, agencies and authorities, municipalities, and private sector partners are also encouraged to incorporate the principles of this policy.
Image by Jean Melesaine / Kristin Sakoda, director of the Los Angeles County Department of Arts and Culture at the 2019 GIA Conference