Field Foundation Launches Programs Geared Towards a More Racially Equitable Chicago
Field Foundation Launches Programs Geared Towards a More Racially Equitable Chicago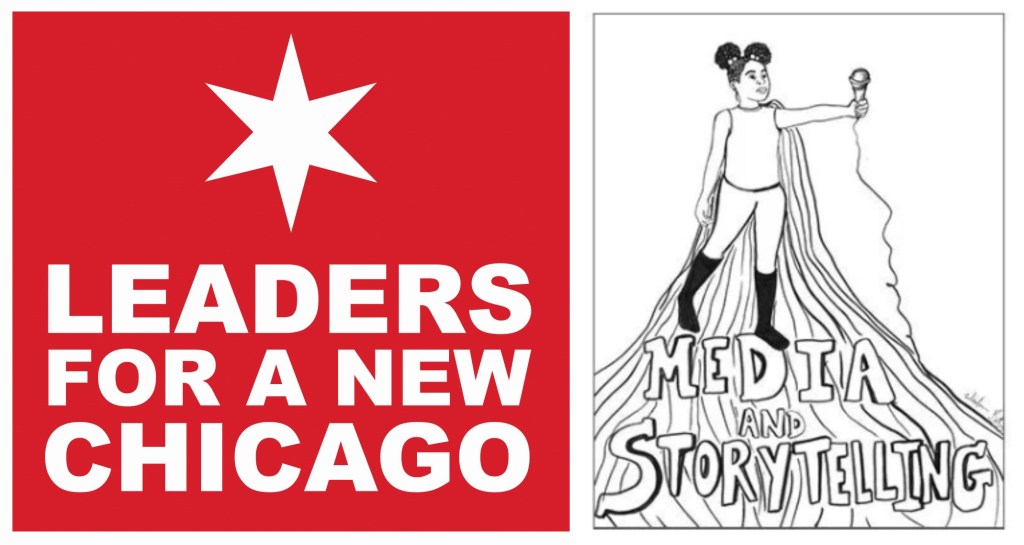 Thinking about diverse leaders that need support to climb the leadership ladder and journalists and storytellers of color that deserve more visibility, the Field Foundation launched two new programs, supported by the John D. and Catherine T. MacArthur Foundation, to help make Chicago more racially equitable.
"Combining Field's racially equitable grantmaking model and MacArthur's deep commitment to Chicago will allow both institutions to help organizers, artists and journalists who are shifting the narrative, culture and systems of Chicago to make our city better," said Angelique Power, president of the Field Foundation.
As the press release notes, under Power's leadership the Field Foundation has transformed its grantmaking by focusing on systemic interventions, black and brown communities, innovative art and justice reform work.
On the one hand, Leaders for a New Chicago seeks to foster conditions that recognize and promote people who bring a broad diversity of background and experience to leadership positions.
The program will award an amount of $50,000 to 10-15 recipients per year, comprising a no-strings $25,000 award for the individual and a $25,000 general operating grant for the individuals' affiliated charities, if applicable. The program will support up to 45 recipients over its first three years.
On the other hand, the Media & Storytelling program, with additional support from the Democracy Fund, seeks to support Chicago journalists, media companies, and artistic storytellers in the city's communities of color.
The Field Foundation will award a range of grants, each in the amount of $25,000 to $50,000 three times per year, including for content creation, editorial collaborations and partnerships, and operations and equipment.
The Field Foundation is now accepting nominations for the 2019 Leaders for a New Chicago Awards while the Media & Storytelling program will open for applications on April 15.
Read the full announcement here.
Image: Field Foundation website