A Call to Retain Education Workers in Museums
A Call to Retain Education Workers in Museums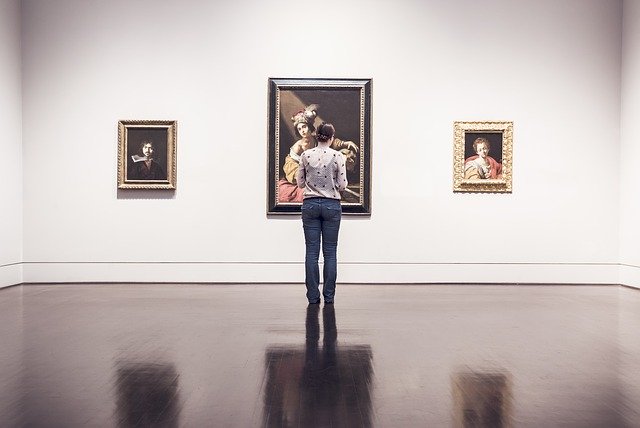 As the art-world faces the coronavirus pandemic, over a 1,500 artists, curators, writers, educators, and administrators signed an open letter denouncing the treatment of education workers and other essential staffers whose jobs are currently at risk, as reported recently by ArtForum.
"While many museums are prioritizing retaining their full-time employees as their doors remain shut and their galleries empty, education workers—who are usually hired for short-term assignments such as for the length of an exhibition or program—are vulnerable," as the article explains.
The letter, signed by educators and arts professionals based in the United States, Brazil, Denmark, Germany, London, Norway, Portugal, and Taiwan, among other countries, states:
We find this treatment of educators to be a great tragedy in a moment when their skill-sets — meaning-making, public engagement, community care and support — are more essential than ever. This could be a moment in which to utilize these skills to offer more to communities than virtual museum tours. Instead of retrenching museums into conservative modes of exclusionary content dissemination, a more forward-thinking stance would be to intensify the educational dimension of their offer in this moment of fear, loss and community re-organization, and to prioritize relationships with their most excluded groups.
Image: Ryan McGuire / Pixabay