Working for Black August: Black Arts & Culture Funding and Justice Resource Hub
Working for Black August: Black Arts & Culture Funding and Justice Resource Hub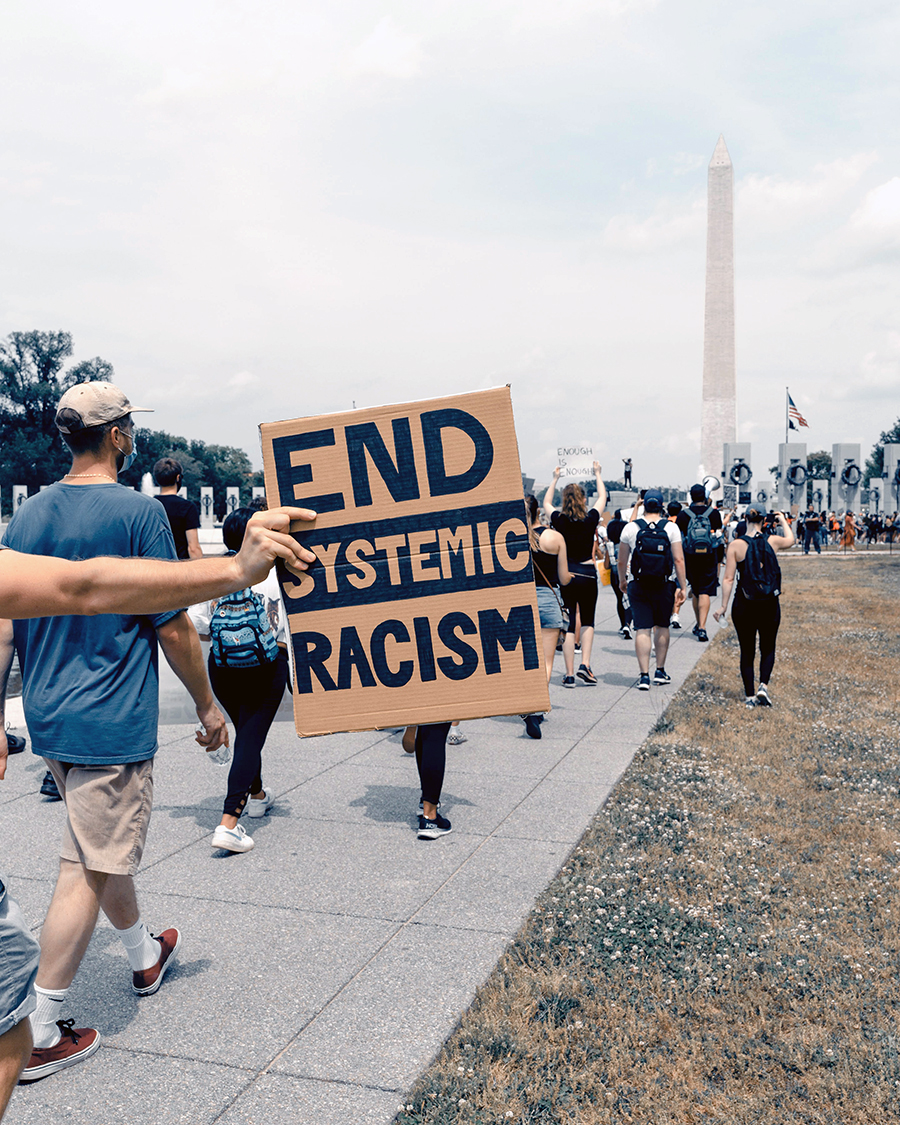 Throughout this resource hub, we aim to amplify funds and resources that explicitly center Black artists, cultural communities, and experiences. Additionally, we borrow a lens from the BIPOC project1 that centers Black and Indigenous folks - whose experiences shape relationships for all ALAANA/POC people's relationships with white supremacy culture – as another dimension of resource and financial investment intended to realize justice.
This hub is curated with the intention of identifying and amplifying funds and resources that support Black artists, culture, and communities. We recognize that this is an incomplete list that we expect to evolve and hope will expand.
Funding for Black Artists and Cultural Communities
Funding for BIPOC Artists and Cultural Communities
Advocacy, Movements, and Networks
Anti-Racist Reading List
Photo by Clay Banks on Unsplash
"We use the term BIPOC to highlight the unique relationship to whiteness that Indigenous and Black people have, which shapes the experiences of and relationship to white supremacy for all people of color within a U.S. context." From https://www.thebipocproject.org.