The Role of Artist Labor: Artists Can't Eat Prestige [PASSED]
Tuesday, September 12, 2:00pm EDT/11:00am PDT
Rafael Espinal, executive director, Freelancers Union
Dr. Angie Kim, president and CEO, Center for Cultural Innovation
Jessica Mele, former program officer, Performing Arts, William and Flora Hewlett Foundation
Dr. Rychetta Watkins, director of Grantmaking and Partnerships, Memphis Music Initiative
As creators, drivers, and shapers of popular culture, artists take on many roles. However when the day is over, the artist must stop working—like so many of us—and switch roles to become a parent picking their child up from school, an accountant who manages a savings account in pursuit of homeownership or graduate school, a person standing in line at the grocery store hoping to take advantage of that week's specials, or even an individual sitting next to you at the doctor's office.
Many artists' labor comes in the form of gig work and contract work, which unfortunately does not ensure financial stability, healthcare benefits, or security to plan for the future. As funders and political advocates seek out new opportunities to advocate for social protection of artists as laborers in the workforce, what can funders do? What are the narratives about the gig economy and artists as workers that need to be shifted? Join us on September 12, 2023, at 2pm EDT/11am PDT for a 75-minute webinar around these topics. We will be joined by Rafael Espinal, executive director, Freelancers Union; Angie Kim, president and CEO, Center for Cultural Innovation; Jessica Mele, former program officer, Performing Arts, William and Flora Hewlett Foundation; and Dr. Rychetta Watkins, director of Grantmaking and Partnerships, Memphis Music Initiative.
Live captioning will be available in English throughout the webinar. For additional accommodation requests, please contact GIA Senior Program Manager Sherylynn Sealy, at least three (3) business days prior to the event.
Presenters
Rafael Espinal, executive director, Freelancers Union
Rafael Espinal, a proud Brooklyn native and former New York City Council Member, is the Executive Director of Freelancers Union. A champion for worker rights, Rafael was pivotal in passing the first-of-its-kind Freelance Isn't Free legislation, providing crucial protections against nonpayment for freelancers. He co-sponsored the "Right to Disconnect" bill, promoting work-life balance, and a bill extending anti-harassment protections to independent workers. At Freelancers Union, he spearheads initiatives to empower freelancers nationwide, advocating for policy changes, and creating support systems. A believer in community-based solutions, Rafael's committed to listening, elevating voices, and strengthening the independent workforce in a rapidly changing economy.  .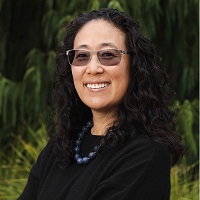 Dr. Angie Kim, president and CEO, Center for Cultural Innovation
Dr. Angie Kim has served as President and CEO for the Center for Cultural Innovation (CCI), a California-based knowledge and financial services incubator for individual artists, since 2014. She is also the founder of CCI's national, pooled fund program, AmbitioUS, which invests in alternative economic paradigms of and federated infrastructure by those most dispossessed—primarily African American and Native American communities—who are seeking financial self-determination in order to preserve and support their cultural identity and artistic expressions on their own terms. Angie has over 20 years of experience in the arts and in philanthropy having worked in various roles in grantmaking, public policy, evaluation, and communications at the Getty and Flintridge foundations, and as director of programs at Southern California Grantmakers. In addition, while successfully pursuing her doctorate on the topic of U.S. private philanthropy, she worked as a consultant helping arts and social justice foundations connect strategic program design with evaluation outcomes. She has been a lecturer on philanthropy at Claremont Graduate University and University of Southern California, and has served as an advisor of numerous arts, impact investing, and equity initiatives.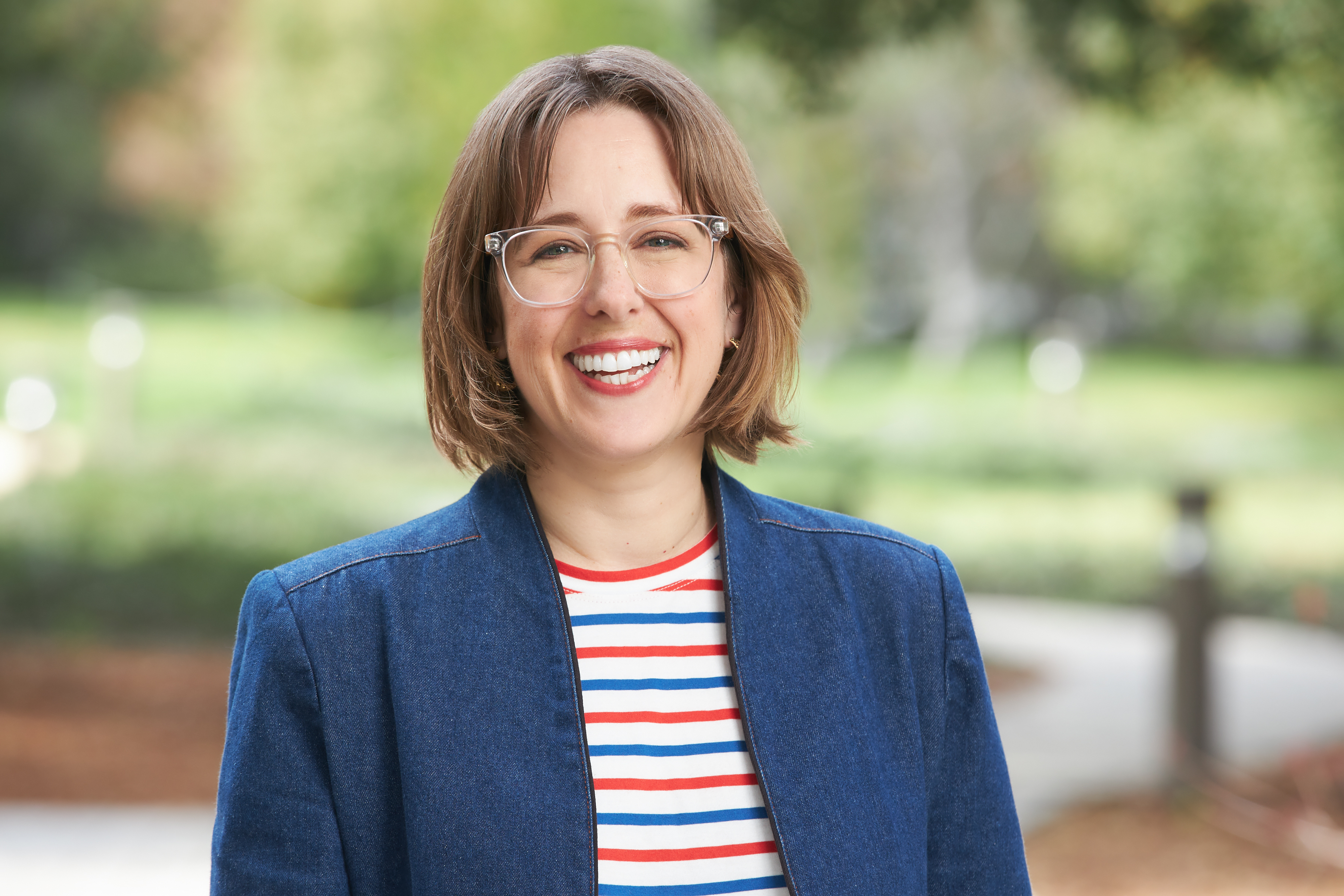 Jessica Mele, former program officer, Performing Arts, William and Flora Hewlett Foundation
Jessica Mele is Principal at Jessica Mele Creative. Prior to that, she was a Program Officer in Performing Arts at the William and Flora Hewlett Foundation where she managed a diverse portfolio of grants, with a particular focus on arts education policy and advocacy. Jessica holds a bachelor's degree in anthropology and French studies from Smith College and a master's degree in education policy and management from the Harvard Graduate School of Education. Jessica co-created and led the Storytelling Fellowship for Funders of Color at EdFunders in 2022. She is also a writer, performer, sketch comedian. Her one-woman solo show about motherhood, "Eat the Mama," will premiere in San Francisco in September 2023.
Dr. Rychetta Watkins, director of Grantmaking and Partnerships, Memphis Music Initiative
Dr. Rychetta Watkins is the Director of Grantmaking and Partnerships for Memphis Music Initiative.  An accidental philanthropist, she is a passionate advocate for Memphis Black arts and culture organizations and authentic community engagement. A former academic whose research focused on the cultural politics of Black and Yellow Power, Rychetta brings together people, organizations, and philanthropy to develop future focused strategies that increase equity, access, and opportunity in education and the arts for Black and brown youth in her hometown. Rychetta is an alum of the Association of Black Foundation Executives Connecting Leaders Fellowship. When not spending time with her nieces and niblings as the world's greatest aunt, you can find her gardening, reading, trying new bourbons, or cheering on her beloved Memphis Grizzlies.