Puerto Rico – The Diaspora, The Island [PASSED]
Wednesday, April 12, 3:00pm EST/12:00pm PST
Carlos Rodriguez, Flamboyan Arts Fund
Pam Breaux, National Assembly of State Arts Agencies
Alexis Ortiz, Mellon Foundation
Puerto Rico and its people shape, and are shaped by, place and environment, history and geopolitics. The island has a complex colonial history, and ever-lasting political situation which defines its status as a US territory. The diverse social and cultural narratives of the island are known well by natives to the island, but remain a mystery to most.
A beautiful island that is so often perceived solely as a destination place, is filled with opportunities for partnership, power exchange, and investment. Are there unique challenges and misconceptions about the island that "mainland funders" need to keep in mind before building partnerships on the island? How does a funder build and nurture relationships from so far away? How does disaster recovery play into this?
Join us on Wednesday, April 12, 2023, at 3p EDT/12p PDT for a 75-minute webinar, and hear from Pam Breaux, president and CEO, National Assembly of State Arts Agencies; Alexis Ortiz, senior program associate, Office of the President, Mellon Foundation; and Carlos Rodríguez Silvestre, executive director, Flamboyan Foundation. They will not only discuss general misconceptions about the island of Puerto Rico and its culture, but how the nuances of the local philanthropic sector present a unique opportunity for investment.
Live captioning will be available in English throughout the webinar. For additional accommodation requests, please contact GIA Senior Program Manager Sherylynn Sealy, at least three (3) business days prior to the event.
A recording of this event is now available!
Presenters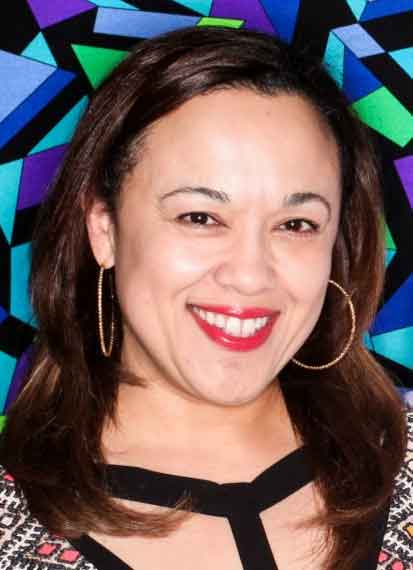 Pam Breaux, president & CEO, National Assembly of State Arts Agencies
Pam joined the National Assembly of State Arts Agencies (NASAA) in 2015. As president and CEO, she works with the association's board of directors and staff to advance NASAA's policy and programmatic mission to strengthen America's state and jurisdictional arts agencies. A native of Lafayette, Louisiana, Pam has held leadership positions at the local, state and national levels. While in Louisiana state government, she was secretary of the Louisiana Department of Culture, Recreation and Tourism (CRT), assistant secretary of CRT (overseeing its cultural development portfolio), and executive director of its state arts agency (the Louisiana Division of the Arts). During her time at CRT, Pam developed and led Louisiana's cultural economy initiative and spearheaded the successful UNESCO inscription of Poverty Point State Historic Site (an ancient Indian site) as a World Heritage site. Before working in state government, Pam was executive director of the Arts and Humanities Council of Southwest Louisiana and managed southwest Louisiana's Decentralized Arts Funding Program. She has served on the boards of the U.S. Travel Association, NASAA, South Arts and the Louisiana Board of International Commerce. Pam is currently a member of the U.S. National Commission on UNESCO. She graduated from McNeese State University with a B.A. in English and earned an M.A. in English and folklore from the University of Louisiana at Lafayette.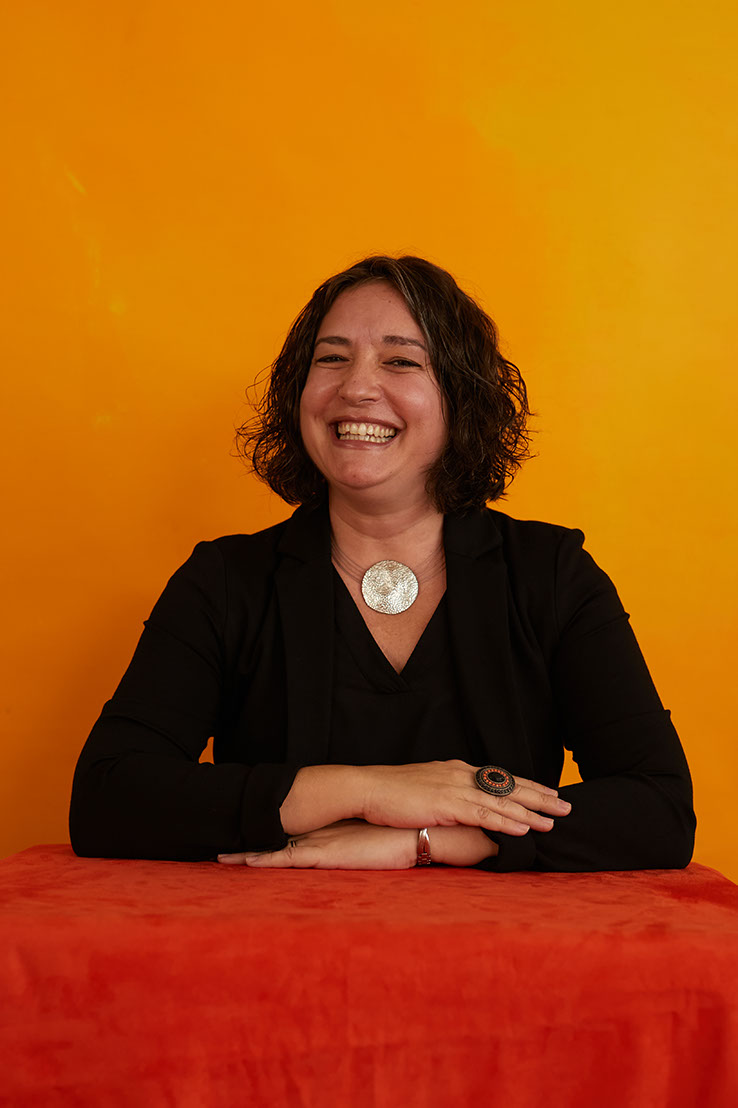 Alexis Ortiz, senior program associate, Office of the President, Mellon Foundation
Alexis Ortiz is a senior program associate in the Office of the President. Prior to assuming this role, she served as a program associate in the Arts and Cultural Heritage program, specializing in performing arts. Before joining the Foundation in 2017, Ms. Ortiz held positions at the Kennedy Center, Jazz@Lincoln Center, the National Endowment for the Arts, and Lisa Booth Management. She has also produced performances, tours, television specials, and community events at venues ranging from the White House to SXSW, as well as for PBS. A graduate of Yale University, Ms. Ortiz majored in political science and Latin American studies. She earned an MA at the University of Miami in international administration, with a concentration in culture and sustainable development.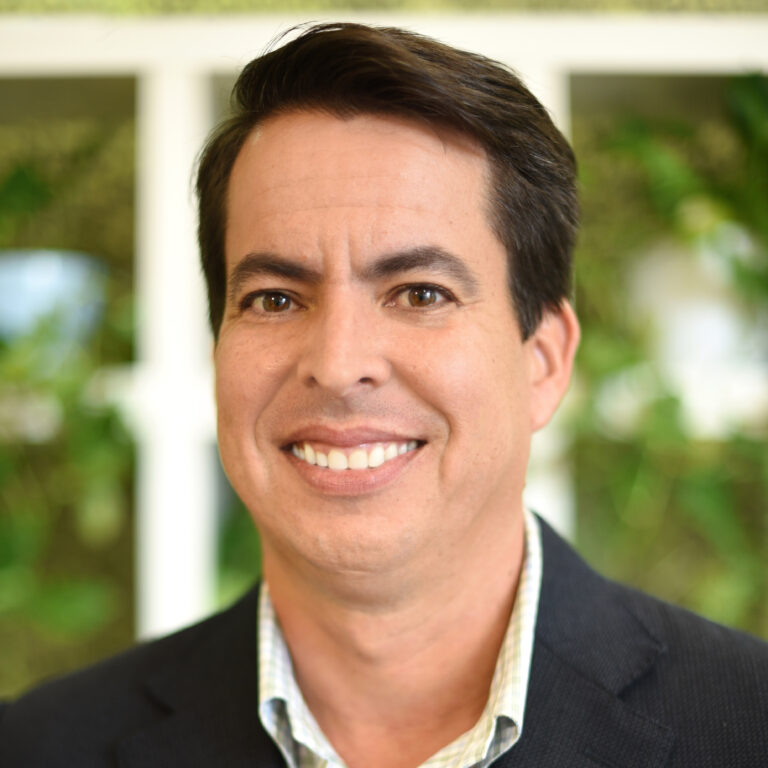 Carlos Rodríguez Silvestre, executive director, Flamboyan Foundation
As Executive Director, Carlos shapes, implements, and oversees all aspects of the Foundation's mission-driven work and programmatic strategy in Puerto Rico.
Carlos believes education is one of the most important tools we have to achieve a more just society and disrupt barriers of inequity. Before joining Flamboyan, Carlos was an engineer and business strategist focused on solving complex operations and logistics challenges faced by Fortune 500 companies. Prior to that, he supported sales, finance, operations, and federal regulatory compliance for Univision Communications, Inc. He earned a Bachelor's degree in Industrial Engineering and a Master's degree in Industrial Engineering from the Georgia Institute of Technology. He has a Master's in Business Administration (M.B.A.) from The Wharton School at University of Pennsylvania, and a Juris Doctor from the University of Puerto Rico School of Law. Carlos is a licensed Professional Engineer (PE) in the jurisdiction of Puerto Rico, a member of the Puerto Rico College of Engineers and Surveyors (CIAPR), and a member of the Puerto Rico, Florida and Washington, D.C. BAR.
Carlos likes traveling. Getting to know other countries and its peoples broadens his perspective and develops his empathy.