Navigating the Path: Journeying Through Participatory Grantmaking [PASSED]
Wednesday, July 26, 3:00pm EDT/12:00pm PDT
Adam Fong, program officer, Performing Arts, Hewlett Foundation 
Lucas Grindley, executive director, Next City 
Shaunda McDill, managing director, Pittsburgh Public Theater 
Community-led grantmaking has taken on many forms for several years. Most recently, "participatory grantmaking" has become the popular term to capture this responsive style of funding. It speaks to a progressive strategy where funders take the "passenger seat" role, and communities take the wheel.   
In consideration of this, Grantmakers in the Arts hosted a dialogue-style webinar on participatory grantmaking  where we addressed power sharing, new and equitable grantmaking practices for community-based organizations, and the challenges that exist with giving away funding. We are continuing this rich conversation to go deeper, discuss challenges that can arise along the way, and share new models of decision making that elevate community voices. 
Join us on Wednesday, July 26, 2023 at 3pm EDT/12pm PDT for a workshop-style webinar around these topics. We will be joined by Adam Fong, program officer, Performing Arts, Hewlett Foundation; Lucas Grindley, executive director, Next City; and Shaunda McDill, managing director, Pittsburgh Public Theater.
Live captioning will be available in English throughout the webinar. For additional accommodation requests, please contact GIA Senior Program Manager Sherylynn Sealy, at least three (3) business days prior to the event.
Presenters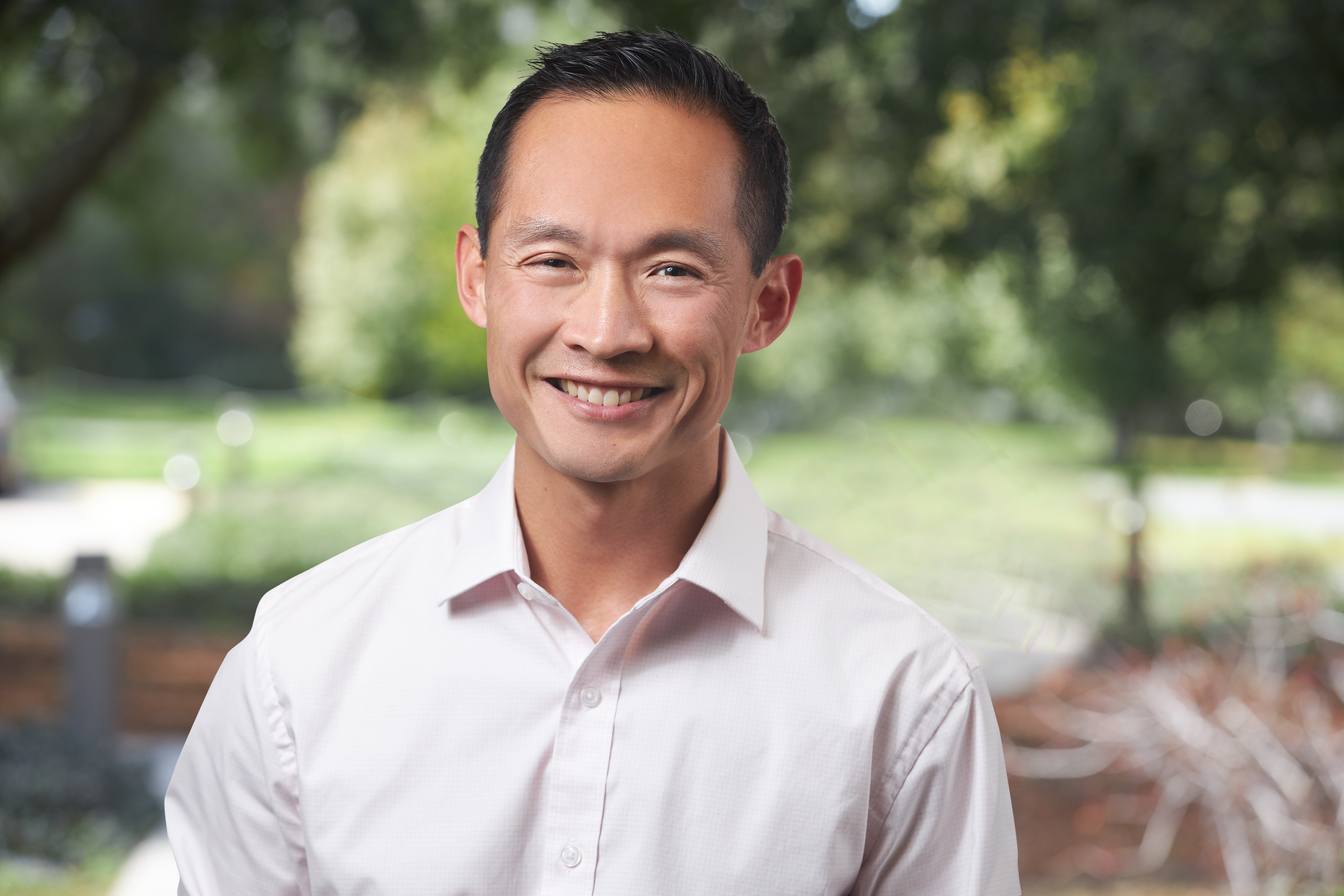 Adam Fong, program officer, Performing Arts, Hewlett Foundation
Adam Fong joined the William and Flora Hewlett Foundation in 2018 as a Program Officer in Performing Arts. He manages a diverse portfolio of grants supporting artists and communities throughout the Bay Area. Adam is a musician and cultural entrepreneur with deep experience in the San Francisco Bay Area. He co-founded two Bay Area service organizations: Emerging Arts Professionals, a network dedicated to the development and growth of next generation arts and culture workers (director, 2011-2014); and Center for New Music, a hybrid supporting and presenting organization that fosters contemporary music and its community of practitioners (executive director, 2012-2018). Earlier in his career, Adam held positions with organizations including Other Minds, Music at Kohl Mansion, and the San Francisco Opera. In addition, he has served as co-chair of the funding advisory committee for the city of Oakland's Cultural Funding Program, and as a member of the Emerging Leader Council of Americans for the Arts. He has also been a frequent advisor and panelist to a broad community of artists, arts leaders, and arts organizations, and has led workshops and presentations on arts leadership, business models and planning, and community building. Adam remains active as a composer, with his work having been performed in Auckland, London, Berlin, across the United States, and throughout California. He also performs occasionally, focusing on contrabass, voice, and piano. He holds a Master of Fine Arts degree from the California Institute of the Arts, as well as bachelor's degrees in music composition and creative writing, and a master's degree in English from Stanford University.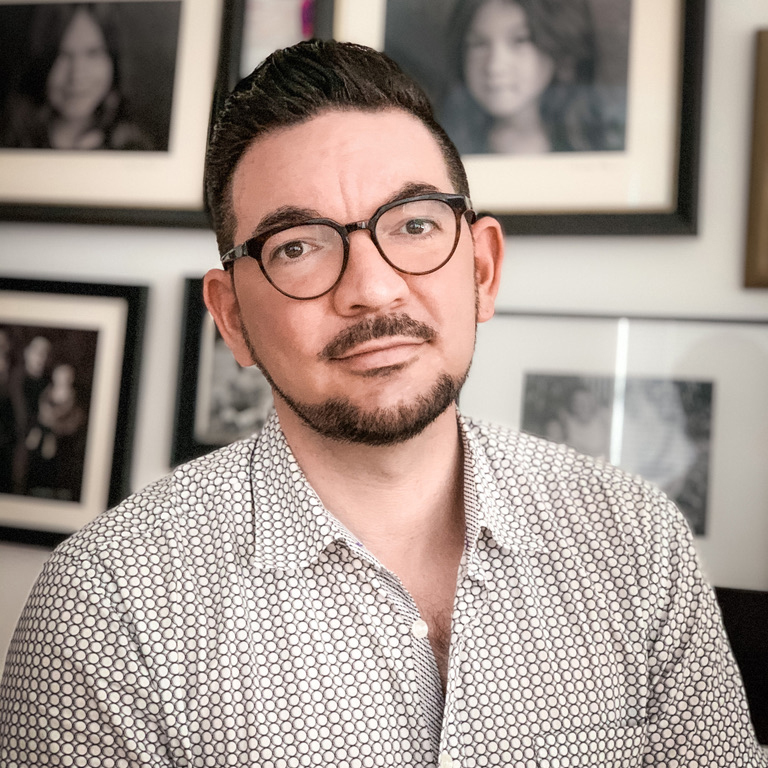 Lucas Grindley, executive director, Next City
Lucas Grindley is a nonprofit newsroom producing solutions journalism that moves our society toward justice and liberation. Next City's readers are the cross-sector city-builders who must collaborate to make advances on climate action, racial equity, and more. Grindley is the former President of Pride Media and oversaw the leading LGBTQ brands Out magazine, PRIDE, Out Traveler, Plus magazine, and The Advocate, where he was editor-in-chief. Grindley is an award-winning journalist. In both 2016 and 2018, NLGJA named Grindley as "LGBTQ Journalist of the Year." Grindley led coverage at The Advocate through two Supreme Court decisions on marriage equality and the Pulse tragedy in Orlando. Previously in Washington, D.C., Grindley was managing editor for online at National Journal magazine, covering politics and policymaking during the 2008 election and President Obama's first term. Today he continues to amplify quality journalism as host of the Next City podcast.
Shaunda McDill, managing director, Pittsburgh Public Theater
Shauna McDill is honored to co-lead Pittsburgh Public Theater. Shaunda has nearly two decades of arts management and nonprofit leadership experience. She previously worked with The Heinz Endowments since 2017 as program officer for arts and culture, where she worked to promote the strength and vitality of a suite of Pittsburgh-based artists and arts. She also co-managed the Advancing Black Arts in Pittsburgh initiative, which received a $2 million dollar grant from novelist and philanthropist MacKenzie Scott in 2021. Additionally, Shaunda contributed to and helped found Just Arts, the foundation's first cross-programmatic social justice initiative, and the Arts|Equity|Reimagined fund, aimed at providing an informed, equitable, and actionable response to the needs of the local arts community during and beyond the coronavirus pandemic. McDill has worked for theater companies across the country including The Goodman Theatre of Chicago, Second Stage Theatre, Yale Repertory Theatre, Pasadena Playhouse, and Cornerstone Theater Company. With experience spanning dramaturgy, directing, producing, and playwriting, she also has worked as a publicist for Blake Zidell and Associates, a Brooklyn-based public relations firm representing artists, arts institutions, and festivals. In 2006, she founded DEMASKUS (
www.demaskus.com
), a national theater collective currently participating in the inaugural B.U.I.L.D. residency at the August Wilson African American Cultural Center supported by the Richard King Mellon Foundation. As an individual artist, McDill worked in residence with Quantum Theatre as part of the company's inaugural InQubator class. Shaunda has an undergraduate degree from Dartmouth College, where she studied under Pulitzer Prize winner August Wilson, was directed by Ntozake Shange, and instructed by Augusto Boal. She also holds an MFA in theater management from Yale University's School of Drama (David Geffen School of Drama).