GIA's Annual Research on Support for Arts and Culture Part 2: Foundation Funding
Tuesday, October 17, 2:00pm EDT/11:00am PDT
Steven Lawrence, philanthropy and nonprofit consultant, Steven Lawrence Consulting
Available on the GIA Digital Reader, the latest edition of GIA's funder snapshot includes "Foundation Grants to Arts and Culture, 2020," based on the most recent completed year of Candid. data. How have things changed since the last GIA funder snapshot in February 2022, and what can we look forward to in fall of 2023?
Join us on October 17 to hear from Steven Lawrence, philanthropy and nonprofit consultant, Steven Lawrence Consulting. He will share a summary of key findings and insights into what these findings reveal about the current arts grantmaking environment, as well as an introduction to what we can expect in the future.
Be sure to read the full report and analysis available at the GIA Reader. We look forward to seeing you on Tuesday, October 17 at 2p ET/11a PT!
Live captioning will be available in English throughout the webinar. For additional accommodation requests, please contact GIA Senior Program Manager Sherylynn Sealy, at least three (3) business days prior to the event.
Presenters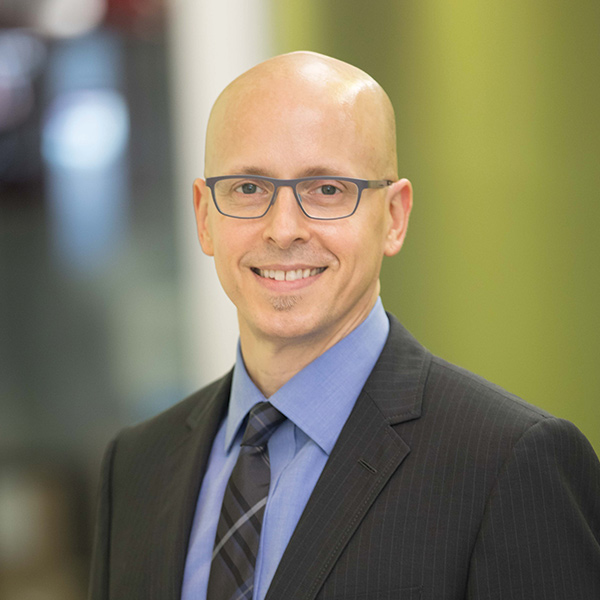 Steven Lawrence, philanthropy and nonprofit consultant, Steven Lawrence Consulting
Steven Lawrence, a national expert in the field of foundation philanthropy, brings a worldview that is curious, unbiased, and delightfully clear-minded. He serves as a resource for thinking, guiding, and inspiring innovation, helping clients shape questions that both reveal the world as it is and the world as it has the potential to be. Steven is a prolific writer and frequent speaker known for his ability to ask the deeper questions needed to fully illuminate a subject. His ability to create highly strategic, customized knowledge and funding landscapes helps grantmakers, philanthropy-serving organizations, and non-governmental organizations around the world uncover new insights and make strategic decisions. Steven has led groundbreaking research and published on a broad range of philanthropic priorities, such as human rights, social justice, health policy, education reform, peace and security, and mission investing. .