Supporting Art & Technology: Building Future(s) We ̶W̶a̶n̶t̶ Need
Tuesday, March 22, 2:00pm EDT / 11:00am PDT [PASSED]
Jax Deluca, media arts director, National Endowment for the Arts
LaJuné McMillian, multidisciplinary artist and educator
Eleanor Savage, program director, Jerome Foundation
Session 3 of the 2022 Webinar Series.
A recording of this presentation is available here.
At the 2020 conference, Grantmakers in the Arts opened a discussion about arts and technology with Ruha Benjamin, Salome Asega, and Sage Crump. In that keynote conversation, the speakers re-affirmed that the digital world is not a neutral space, but rather a space that is intentionally shaped and impacts the world view of those who interact with it. This has always been the case, but since the pandemic, technology has played an even more significant role in the way we view and interact with the world around us. As such, artists have also continued in their leadership of culture shaping and have been using it more and more as a strategy for narrative change and narrative shift. In a recent National Endowment for the Arts report, we read "Artists working with technology are fostering integrated approaches to creating and experiencing art, addressing social and cultural issues, defining equitable and justice-based ways of working, and developing tools that help us adapt and thrive in the face of many challenges." This goes beyond simply live-streaming a performance via a platform like Zoom, so we are glad to get into a discussion about how funders can partner with artists to shape the present and future we live in as they leverage the impact of the digital world. Join us on March 22, 2022 at 2p ET/11a PT for this interactive discussion between Jax Deluca, media arts director, Visual Arts, National Endowment for the Arts, LaJuné McMillian, multidisciplinary artist and educator, and Eleanor Savage, program director, Jerome Foundation.
This 90-minute webinar will include a presentation and an interactive workshop, so come prepared with your questions!
Live captioning will be available in English throughout the webinar. For additional accommodation requests, please contact GIA Senior Program Manager Sherylynn Sealy, at least three (3) business days prior to the event.
Prereading Materials and Resources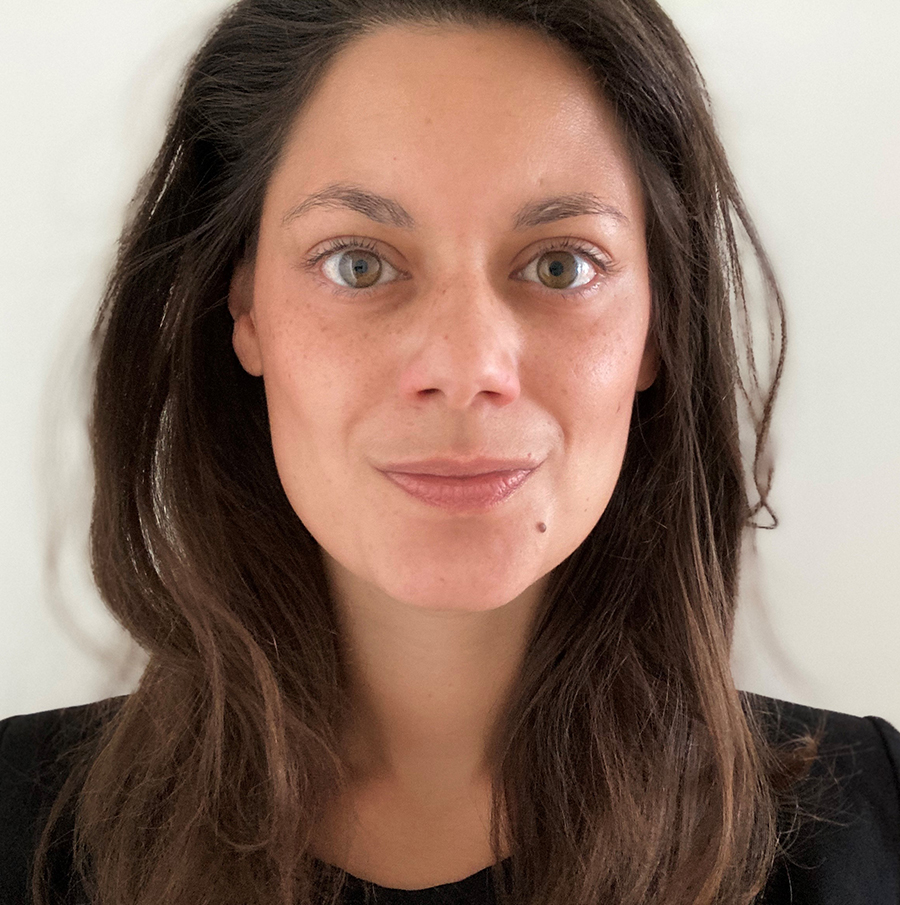 Jax Deluca
oversees a national portfolio of federal grants for US-based arts organizations supporting artistic practices in media arts, such as film, video, audio, immersive media and other related formats at the intersection of arts and technology. She also leads agency field-building efforts focused on strengthening the nation's cultural infrastructure for artists, arts professionals, and the broader public through initiatives such as the
Independent Film & Media Arts Network
, a collaborative initiative co-hosted by the NEA and Sundance Institute that connects artists and organizations from across independent film and media arts fields in the United States with a collective focus on equity and career sustainability, and leading the first U.S. based Arts & Technology Field Scan providing a survey of contemporary artists engaging with technology as a creative medium, which resulted in the publication,
Tech as Art: Supporting Artists Who Use Technology as a Creative Medium
.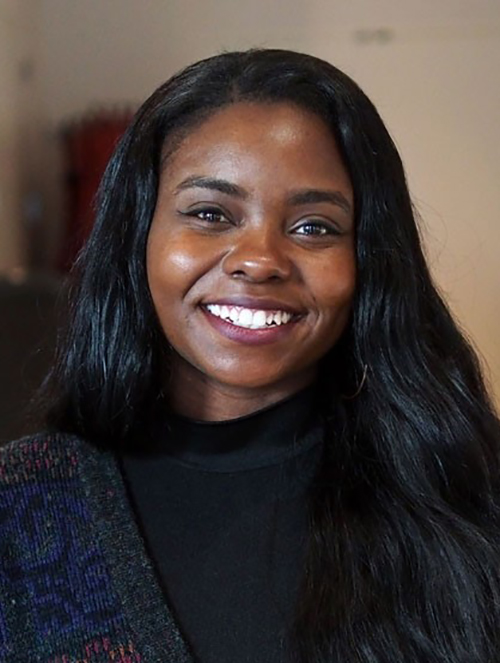 LaJuné McMillian is a multidisciplinary artist, and educator creating art that integrates performance, extended reality, and physical computing to question our current forms of communication. They are passionate about discovering, learning, manifesting, and stewarding spaces for liberated Black Realities and the Black Imagination. McMillian believes in making by diving into, navigating, critiquing, and breaking systems and technologies that uphold systemic injustices to decommodify our bodies, undo our indoctrination, and make room for different ways of being. McMillian has had the opportunity to show and speak about their work at Pioneer Works, National Sawdust, Leaders in Software and Art, Creative Tech Week, and Art & Code's Weird Reality. McMillian was previously the Director of Skating at Figure Skating in Harlem, where they integrated STEAM and Figure Skating to teach girls of color about movement and technology. They have continued their research on Blackness, movement, and technology during residencies and fellowships at the Jerome Hill Artist Fellowship, Eyebeam, Pioneer Works, Barbarian Group, and Barnard College.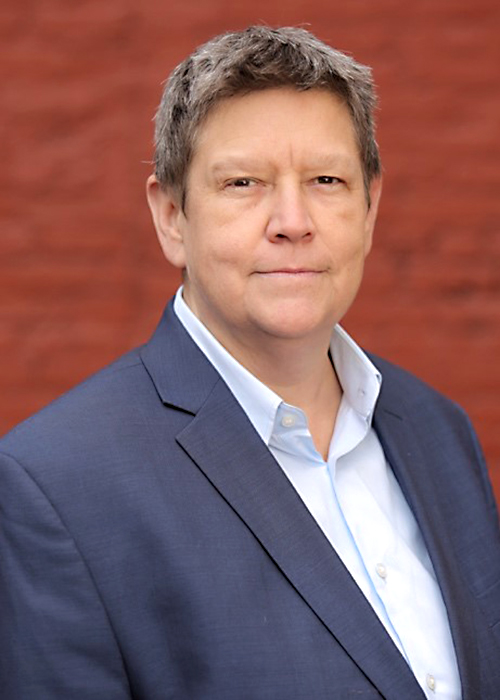 Eleanor Savage
(pronoun flexible) is a white butch/gender queer, anti-racist arts advocate and organizer. Savage is currently the Program Director at
Jerome Foundation
, an independent foundation located on the lands of the Dakota (also called Minnesota). They are a founding member of the Racial Equity Funder Collaborative, a Minnesota-based equity and justice learning and action cohort; authored
RE-Tool: Racial Equity in the Panel Process
, a collaboratively developed tool for furthering racial equity practices in the review and selection process; and is a board member of Grantmakers in the Arts. Savage has a life-long commitment to promoting human rights and actively works against racism and all the other intersecting oppressions. Their 20 plus years of experience as a media artist and instigator of community and artist-centered multi-disciplinary, multi-generational art events is grounded in social and racial justice action. Savage's work consistently centers artists and the power of art as a bridge for understanding across cultural differences. Savage received an MFA in Arts Management from Virginia Tech and a BFA in Psychology and Theater from Mercer University.