Disability Justice for Individual Artists: Cap, SNAP, Solution
Tuesday, May 31, 2:00pm EDT / 11:00am PDT [PASSED]
Reveca Torres, artist, founder and executive director, BACKBONES
Alex Nock, principal, Penn Hill Group
Laura Poppiti, program director, Center for Cultural Innovation
Session 4 of the 2022 Webinar Series.
A recording of this presentation is available here.
Our latest webinar on disability justice offered a well-rounded discussion on best practices when funding and supporting artists with disabilities. As the sector continues to develop and pivot towards transformational change, we were reminded that our work must be "guided by those most impacted by systems of oppression". But we know that change can only be as transformational as policy and federal law will allow.
As it stands, when an artist with a disability accepts a grant award, they run the risk of losing government assistance (i.e. SNAP and other benefits) they are receiving. This is due to policies enforcing a limit or "caps" on how much income a disabled person can receive while receiving public assistance. So what is the solution here? How should funders respond? Join us on May 31 to hear from Alex Nock, principal, Penn Hill Group, Laura Poppiti, program director, Center for Cultural Innovation; and Reveca Torres, artist, founder and executive director, BACKBONES on how funders can support artists with disabilities while thoughtfully ensuring their grant award does more help than harm.
Live captioning will be available in English throughout the webinar. For additional accommodation requests, please contact GIA Senior Program Manager Sherylynn Sealy, at least three (3) business days prior to the event.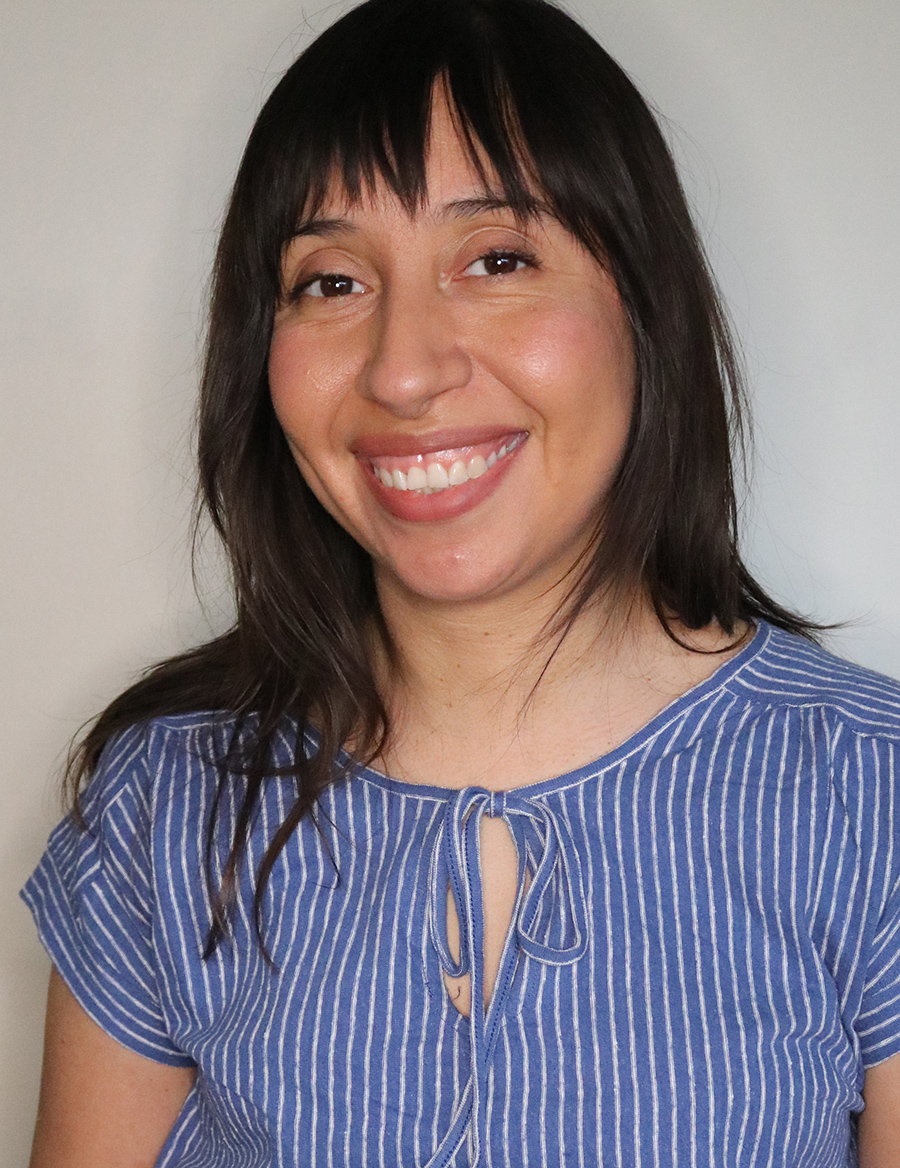 Reveca Torres was paralyzed in a car accident as a teenager. After completing degrees in Fashion Design and Theatre Arts, Torres worked as a costume designer and simultaneously with organizations doing disability work in health, advocacy, recreation, and peer support. She started a nonprofit called BACKBONES after realizing that years of interaction and friendship with others living with spinal injuries (SCI) made a significant impact in her own life. Torres wanted to ensure that others, especially those newly injured, had access to resources, information, and the same type of support she has had. She is co-director of ReelAbilities Film Festival Chicago and has curated touring photography and art exhibitions that showcase work of people with disabilities and bring awareness to disability rights. Torres received Creative Access Fellowships at Vermont Studio Center (2014) and Santa Fe Art Institute (2017). She was selected as a fellow for Kartemquin Films Diverse Voices in Docs program (2017) and Hulu+Kartemquin Accelerator Program (2020). She received a 3Arts Residency Fellowship at the University of Illinois Chicago in 2018 and is one of 2020 3Arts Awardees. In 2020 she was awarded the Craig Neilsen Visionary Award for her art and advocacy work. Torres uses painting, illustration, photography, film, movement, and other media as a form of expression and a tool for advocacy and social justice.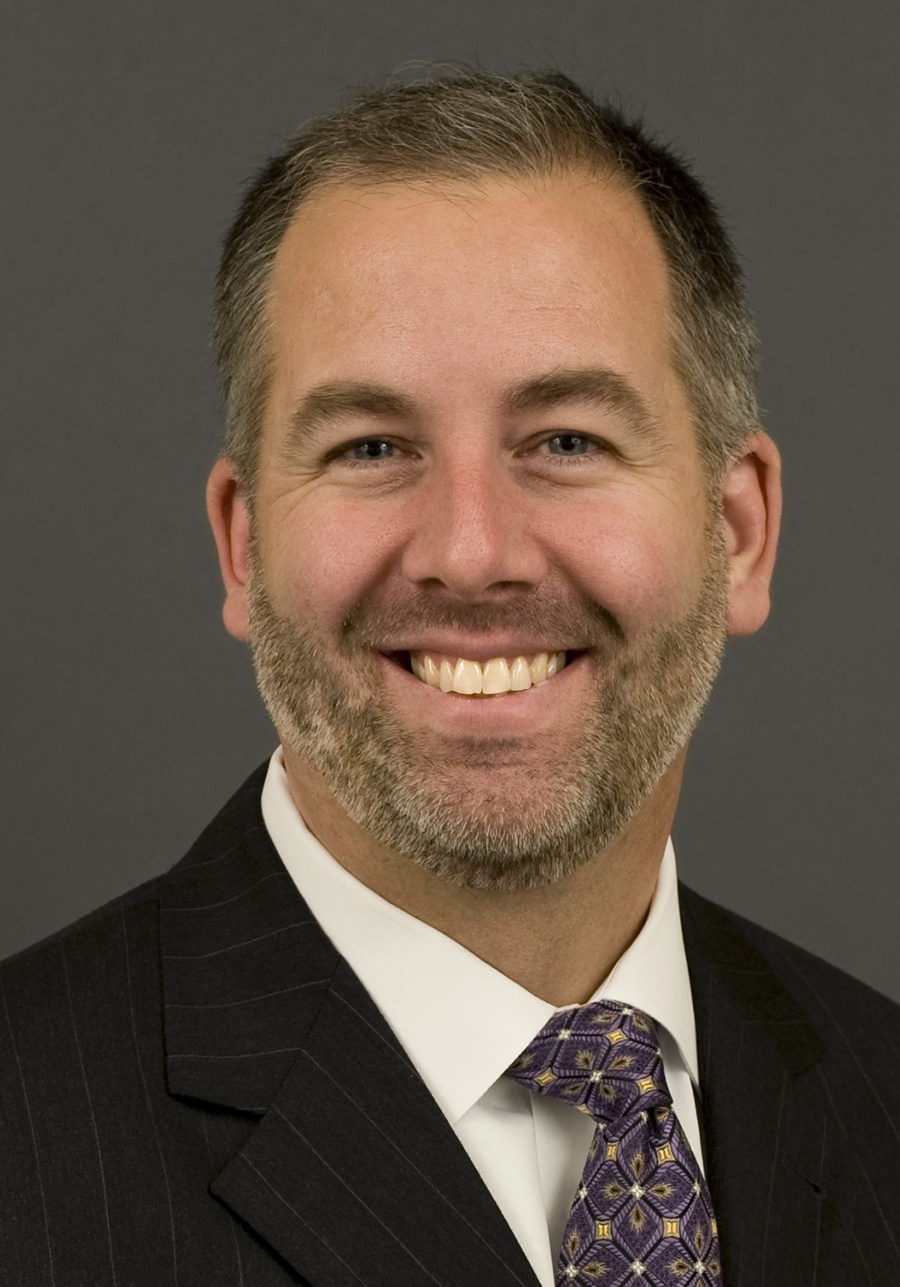 Alex Nock is the principal at Penn Hill Group where he brings 25 years of experience in Federal education, disability, labor, and health policy to Penn Hill Group. During his time in Washington, DC, Nock has been a part of every major piece of federal education and disability policy legislation. At Penn Hill Group, Nock manages an array of clients across the full spectrum of policy areas. He helps clients identify and secure their policy goals with Congress, the Administration, and congressional and presidential campaigns. He also helps clients better communicate their policy goals and objectives to policymakers and the public. Prior to his position with Penn Hill Group, Nock served as the Democratic deputy staff director for the U.S. House Committee on Education and Labor. From 2007–10, Nock oversaw all aspects of the committee's work on elementary and secondary education, higher education, disability policy, early childhood education, health care, retirement security, workplace safety, mine safety, workforce training, and national service. Nock has led numerous reauthorizations while working on Capitol Hill, including the Elementary and Secondary Education Act, the Individuals with Disabilities Education Act, the Workforce Investment Act, the Higher Education Act, the Head Start Act, and federal child nutrition laws.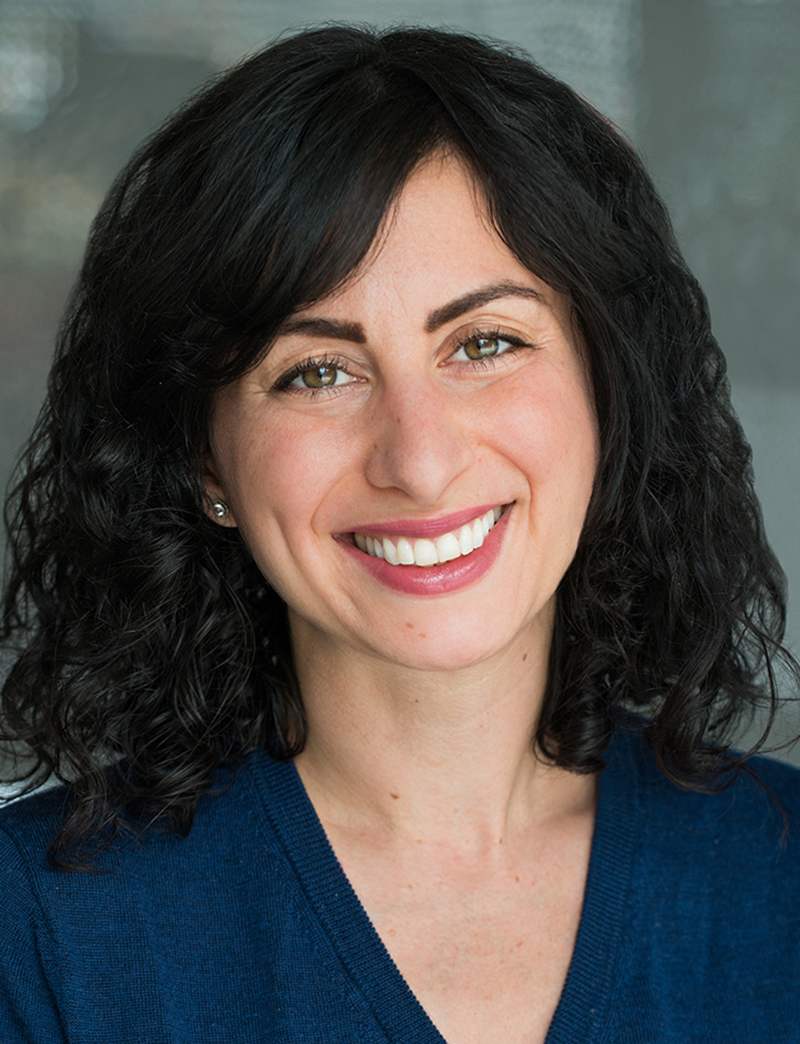 Laura Poppiti is the program director at Center for Cultural Innovation (CCI), where she manages all grantmaking programs for California-based artists and arts workers, in addition to overseeing the Bay Area office's workshops, events, and operations. Laura also manages CCI's Spinal Cord Injury (SCI) Artist-Innovator Fund, which supports individual artist-entrepreneurs with SCI who are inspired to innovate by opportunity-based entrepreneurship – in other words, by the possibilities and benefits that are offered through the experience of a creative practice and living with spinal cord injury. Prior to CCI, she worked at small to mid-size nonprofit arts and arts education organizations for more than a decade in various fundraising capacities—including capital campaigns, annual fund development, grantwriting, membership programs, and special events. In San Francisco, she has held roles at New Conservatory Theatre Center, The Imagine Bus Project, SF Camerawork, and the Museum of Performance & Design. Poppiti currently serves on Grantmakers in the Arts' Support for Individual Artists Committee and on the Advisory Circle for Look What She Did!, an L.A.-based nonprofit with the mission of bringing stories of astonishing women, past and present, to the forefront of our culture. She has participated as a grant panelist for the California Arts Council, Creative Sonoma, and San José Office of Cultural Affairs, to name a few. Laura received her B.A. in History from the Catholic University of America in Washington, D.C. and M.A. in Exhibition & Museum Studies from San Francisco Art Institute.