Arts Education for All: Advocate and Lobby to Bolster Collective Impact
Tuesday, March 15, 2:00pm EDT / 11:00am PDT [PASSED]
Isaac Brown, legislative counsel, National Assembly of State Arts Agencies
Erin Grant, associate, Penn Hill Group
Krystal Johnson, project manager, Arts Education Partnership
Jamie Kasper, director, Arts Education Partnership
Jessica Mele, program officer, Performing Arts, William and Flora Hewlett Foundation
Alex Nock, principal, Penn Hill Group
Session 2 of the 2022 Webinar Series.
A recording of this presentation is available here.
In 2020, we revisited the topic of advocacy and lobbying with artist Favianna Rodriguez and advocacy trainer Abby Levine. Since then, Grantmakers in the Arts has continued to keep a pulse on Capitol Hill movements. The recently-introduced Arts Education for All Act poses an opportunity for cultural stakeholders and the public to advocate and lobby for the issues outlined within the bill, and we are glad to have funders with strong knowledge and experience in this work joining us for this workshop-style webinar. Join us on March 15 at 2p ET/11a PT to hear from Jamie Kasper, director, Arts Education Partnership; Erin Grant, associate, Penn Hill Group; Isaac Brown, legislative counsel, National Assembly of State Arts Agencies; Jessica Mele, program officer, Performing Arts, William and Flora Hewlett Foundation; Krystal Johnson, project manager, Arts Education Partnership, and Alex Nock, principal, Penn Hill Group.
This 90-minute webinar will include a presentation and an interactive workshop, so come prepared with your questions! The webinar will have an attendance capacity of 100, but all registrants will receive a recording of the presentation.
Pre-Reading Resources
Live captioning will be available in English throughout the webinar. For additional accommodation requests, please contact GIA Senior Program Manager Sherylynn Sealy, at least three (3) business days prior to the event.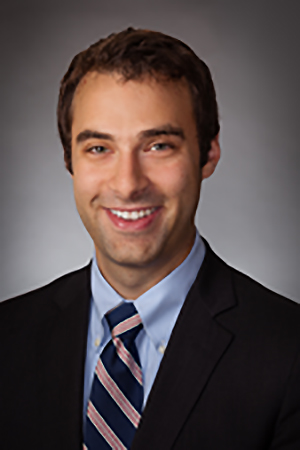 Isaac Brown works with the NASAA board and membership to advance state arts agencies' federal policy interests on Capitol Hill and with the National Endowment for the Arts. He monitors federal legislation affecting state arts agencies, facilitates NASAA's work with Congress and engages NASAA members in federal advocacy efforts. Isaac is a partner at the public-policy consulting firm 38 North Solutions. Before joining the firm, he worked in the U.S. House of Representatives in a personal office and as committee staff. On Capitol Hill, Isaac served as legislative director and floor assistant to Rep. Jan Schakowsky (D-IL). In this role, he advised the congresswoman on a range of issues including appropriations, education, energy, the environment and transportation. As her leadership aide, Isaac was instrumental in authorizing several significant pieces of legislation in the 111th Congress, including passage in the House of Representatives of the American Clean Energy and Security Act and the Patient Protection and Affordable Care Act. Prior to his work with Representative Schakowsky, Isaac served on the Democratic staff of the House Oversight and Government Reform Committee under the leadership of Henry Waxman. He has researched and written legislation and has provided strategic guidance and support to businesses and nonprofit organizations seeking federal funding through appropriations and grant requests.
Erin Grant works as a project manager for a range of K-12 and higher education clients. She also conducts education policy research and provides clients with communications support. Prior to joining Penn Hill Group, Erin worked as a media intern with CARE International and as a journalism intern with The Borgen Project. Additionally, Erin conducted research centered on English Learners and their sense of belonging in K-12 public schools. Erin graduated from the University of Michigan's Ford School of Public Policy where she earned a Bachelor of Arts in public policy.
As a project manager for the Arts Education Partnership, Krystal Johnson conducts research on pressing arts education policy issues, contributes to AEP's publications and provides support for AEP convenings. Johnson comes to Education Commission of the States with experience in education, legislative tracking and management. Johnson is dedicated to helping kids gain access to learning opportunities that match their learning styles; and she hopes to advance equity through her work researching and convening leaders to address pressing arts education policy issues.
As director of the Arts Education Partnership, Jamie Kasper works with over 100 partner organizations to support arts learning across the United States. Prior to joining Education Commission of the States, Jamie worked for Arts Education Collaborative in Pittsburgh and was previously the state arts curriculum advisor at the Pennsylvania Department of Education. Jamie is also an active musician who spends time on the weekends rehearsing or performing with various groups.
Jessica Mele is a Program Officer in Performing Arts at the William and Flora Hewlett Foundation. She manages a diverse portfolio of grants, with a particular focus on arts education advocacy and policy. Previously, Jessica was executive director at Performing Arts Workshop, an arts education organization in San Francisco. During that time, she was also an active arts education advocate, serving on the executive committee of the Arts Provider's Alliance of San Francisco, the steering committee of the Alameda Alliance for Arts Learning Leadership, and the national advisory council of Teaching Artist's Guild. In addition, Jessica advocated with community-based organizations outside of the arts sector as part of the steering committee of the Family Budget Coalition in San Francisco, which was active in drafting legislation and re-authorizing the city's Children's Fund and Public Education Enrichment Fund in 2014.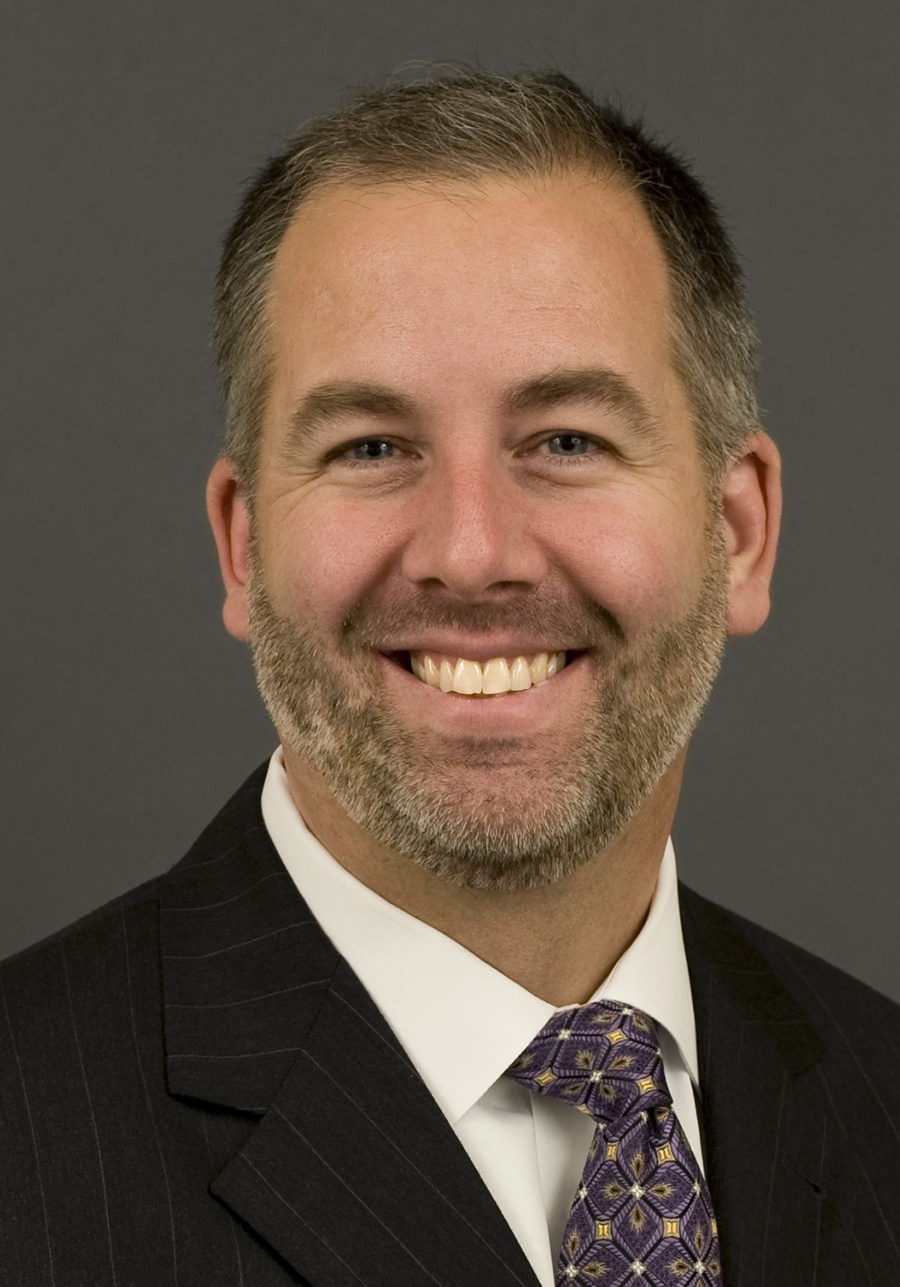 Alex Nock is the principal at Penn Hill Group where he brings 25 years of experience in Federal education, disability, labor, and health policy to Penn Hill Group. During his time in Washington, DC, Nock has been a part of every major piece of federal education and disability policy legislation. At Penn Hill Group, Nock manages an array of clients across the full spectrum of policy areas. He helps clients identify and secure their policy goals with Congress, the Administration, and congressional and presidential campaigns. He also helps clients better communicate their policy goals and objectives to policymakers and the public. Prior to his position with Penn Hill Group, Nock served as the Democratic deputy staff director for the U.S. House Committee on Education and Labor. From 2007–10, Nock oversaw all aspects of the committee's work on elementary and secondary education, higher education, disability policy, early childhood education, health care, retirement security, workplace safety, mine safety, workforce training, and national service. Nock has led numerous reauthorizations while working on Capitol Hill, including the Elementary and Secondary Education Act, the Individuals with Disabilities Education Act, the Workforce Investment Act, the Higher Education Act, the Head Start Act, and federal child nutrition laws.