Reimagining the Economy with Innovative Support
Thursday, May 7, 2:00pm EDT / 11:00am PDT [PASSED]
Jeffreen M. Hayes, Ph.D., executive director, Threewalls
Angie Kim, president and CEO, Center for Cultural Innovation
F. Javier Torres, program director of the Thriving Cultures program, Surdna Foundation
Session 4 of the 2020 Webinar Series.
A recording of this presentation is available here.
We all know the phrase "if it's not broken, don't fix it!" This can seem quite reasonable in the moment. But, all too often, this familiar line becomes, "if it's not broken for me, why fix it?" And this is a different kind of problem. When we consider the economy, and specifically the arts economy, funders have continued to solely practice project-based funding. However, although we see a shift in the philanthropic sector towards granting more GOS funding in the wake of the COVID-19 crisis, is that enough for artists to thrive? But if funders are to support artists holistically beyond projects (i.e. provide support towards real estate ownership, furthering education, etc.), how should funders be more strategic and forward thinking? Join us on May 7 to hear from Jeffreen M. Hayes, executive director, Threewalls; Angie Kim, president & CEO, Center for Cultural Innovation; and F. Javier Torres, program director, Thriving Cultures, Surdna Foundation. They will share how grantmakers can be forward-thinking about support for artist and arts organizations via a look at the arts economy and what needs to shift, as well as looking at innovative solutions to supporting artists.
For the deaf or hard of hearing, live captioning is available by request. Please contact Sherylynn Sealy, GIA program manager, at least three (3) business days prior to the webinar to request live captioning.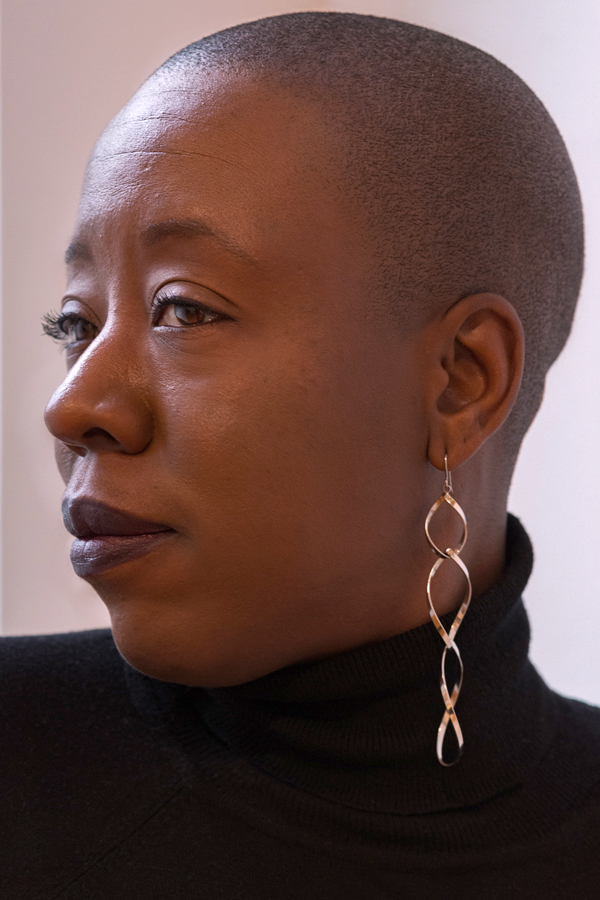 Jeffreen M. Hayes, Ph.D., merges her administrative, curatorial, and academic practices into her cultural leadership of supporting artists and community development. As an advocate for racial inclusion, equity and access, Hayes develops adaptable approaches for community participation, particularly those in underrepresented groups. She has extensive curatorial experience and some of her projects include Augusta Savage: Renaissance Woman, AFRICOBRA: Messages to the People, and AFRICOBRA: Nation Time which was an official collateral event for the 2019 Venice Biennale, and most recently Embracing the Lens: The BlackFlorida Project. Hayes also speaks and writes about art history, Black art, and arts activism. She is a TEDx speaker and recently spoke about "Arts Activism in Simple Steps." Due to her work in advancing an equitable art world, Hayes was named as a 2019 ROOT 100 honoree. As the executive director of Threewalls, a position she has held since 2015, Hayes provides strategic vision for the artistic direction and impact of the organization in Chicago. Under her leadership, Threewalls intentionally develops artistic platforms with artists to help manifest the organization's vision of art connecting segregated communities, people, and experiences together.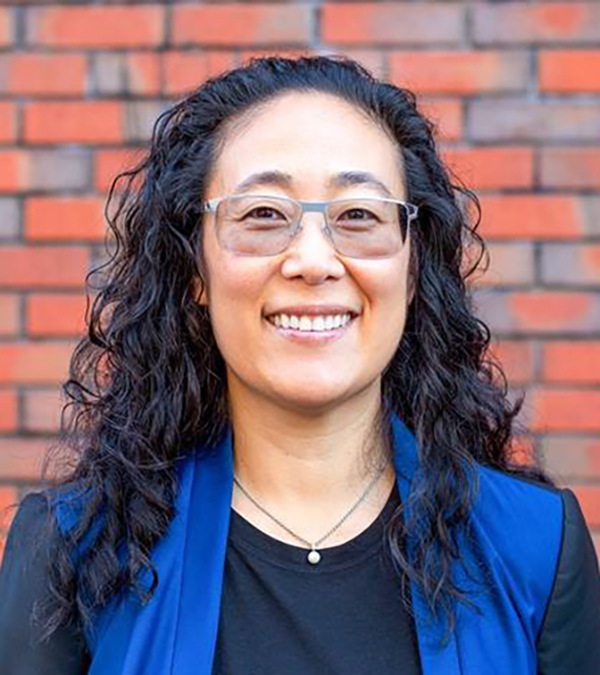 Angie Kim is the president & CEO of the Center for Cultural Innovation (CCI) which is a conduit for resources to flow to individuals in the arts and an incubating platform for generating new knowledge and innovative solutions. In 2019, CCI launched a new, time-limited, and national special initiative called AmbitioUS, which supports trailblazing projects aimed at alternative economic solutions to problems plaguing artists and the millions of other gig workers who share their conditions of low and unpredictable incomes, lack of worker protections, high amounts of debt, lack of assets, and thin credit files. Before CCI, Kim was a consultant integrating program design with evaluation for Sundance Institute, Ford Foundation, and Firelight Media. Previous to that, she was director of Programs at Southern California Grantmakers and worked as an arts grantmaker at the Getty Foundation and as an arts and environmental programs funder at the Flintridge Foundation. Kim is a council member of American Alliance of Museum's Center for the Future of Museums, and has served as vice-chair of Grantmakers in the Arts (GIA) and as a board member of several national and regional organizations. Kim has degrees in Art History and her doctorate in Public Policy.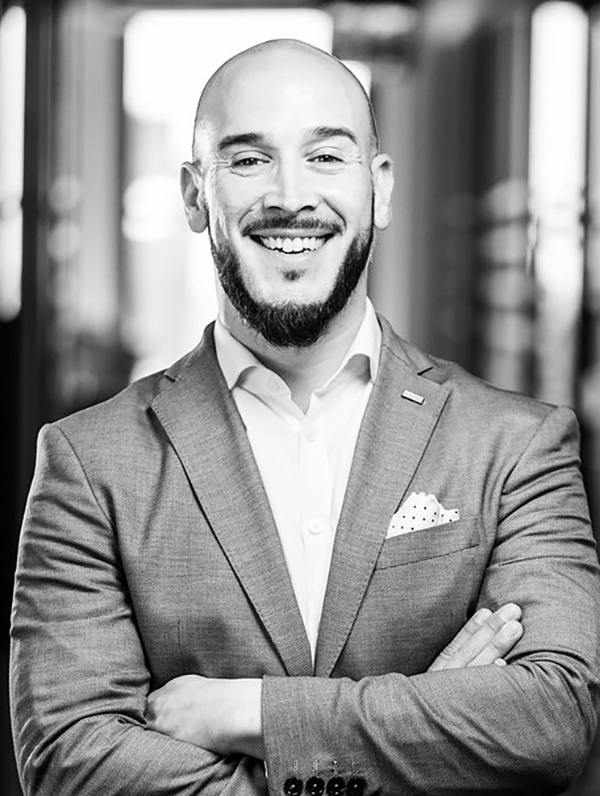 F. Javier Torres serves as program director of the Thriving Cultures program overseeing a $9 million grantmaking portfolio seeking to advance the Foundation's social justice mission. His career has been committed to building just and sustainable communities in partnership with artists and culture/tradition bearers and now leads a program that invests in cultural strategies to deconstruct and eliminate racism in our communities. Prior to joining Surdna, Torres served as the director of National Grantmaking at ArtPlace America. In his role, he was responsible for building a comprehensive set of demonstration projects that illustrated the many ways in which arts and culture can strengthen the processes and outcomes of the planning and development field across the United States. Under his leadership, the National Creative Placemaking Fund at ArtPlace supported 279 creative placemaking projects totaling $86.4 million across 46 states, the District of Columbia, American Samoa, Puerto Rico, and the U.S. Virgin Islands. Prior to ArtPlace, Torres served as senior program officer for Arts and Culture at the Boston Foundation as well as serving as director of Villa Victoria Center for the Arts, a program of IBA. Most recently Torres served as a board member for Grantmakers in the Arts and an advisory board member for the Design Studio for Social Intervention. He previously served as a board member for the National Association of Latino Arts and Cultures, MASSCreative, was a member of the MA Governor's Creative Economy Council, and chair for the Boston Cultural Council.