Funding in R̶u̶r̶a̶l Remote Communities
Tuesday, May 21, 2:00pm EDT / 11:00am PDT [PASSED]
Lindsie Bear, program director of Native Cultures Fund, Humboldt Area Foundation
Reuben Roqueñi, director of National Artist Fellowships, Native Arts and Cultures Foundation
Session 4 of the 2019 Webinar Series.
A recording of this presentation is available here.
Grantmakers in the Arts is a national membership association serving communities of all shapes and sizes across the US and into Canada. We know that philanthropic practice for art and culture funding can look very similar or very different in various contexts. As we think about the unique challenges that face various communities that are considered rural, funding practices often come packaged for a similar prototype while the term "rural" remains a descriptor for objectively remote communities and bustling cities alike. However, when we think particularly about indigenous and native communities in tandem with arts and culture funding, philanthropic practice can look very different.
Join us on May 21 to hear from Lindsie Bear, program director of Native Cultures Fund, Humboldt Area Foundation, and Reuben Roqueñi, director of National Artist Fellowships, Native Arts and Cultures Foundation. They will share how they have seen supporting indigenous communities, both remote and rural, and they will offer suggestions for rural and remote arts and culture philanthropic practice for communities across the nation.
For the deaf or hard of hearing, live captioning is available by request. Please contact Sherylynn Sealy, GIA program manager, at least three (3) business days prior to the webinar to request live captioning.
Lindsie Bear is currently the program director for the Native Cultures Fund at the Humboldt Area Foundation. Before coming into philanthropy, she served as interim executive director at Heyday, where she ran the California Indian and Nature publishing programs. She is former editor of News from Native California magazine, and a trustee on the boards of the California Historical Society and Open Roads Media International. Bear began her publishing career at the University of California Press as a senior editor and marketing manager. She now lives in Eureka, California with her husband, John, and daughter, Maya.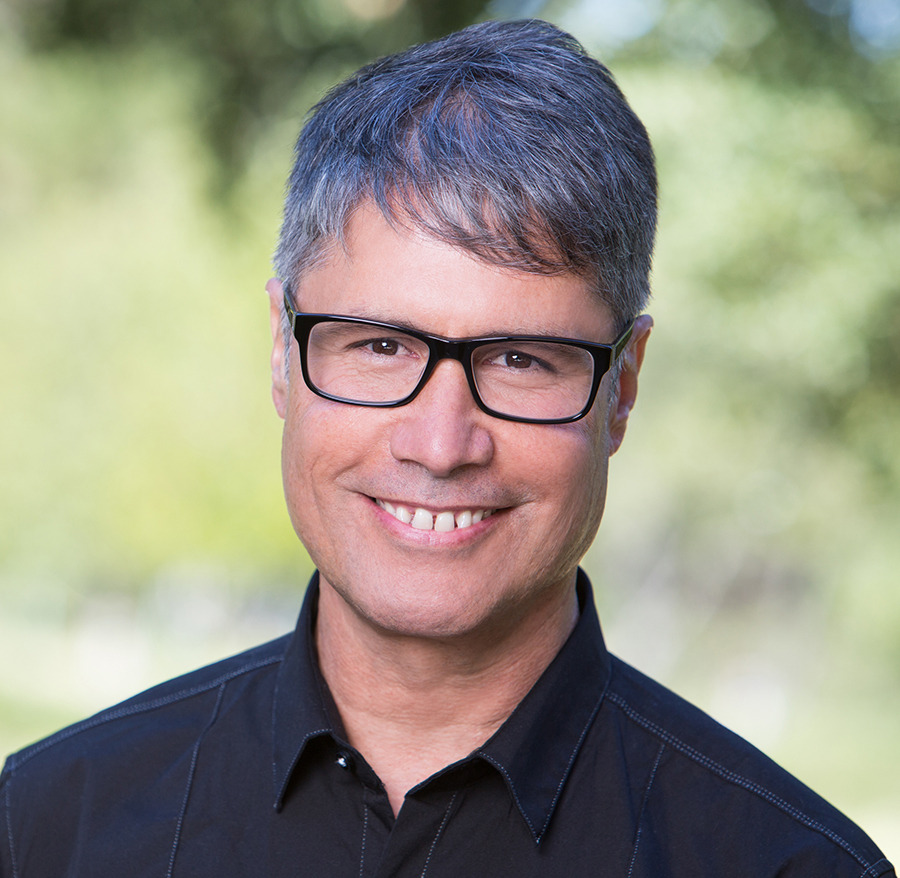 Reuben Roqueñi is a nationally respected arts administrator with over 15 years in progressive program development, management, artist-centric support systems and grantmaking experience. He is currently director of National Artists Fellowships at Native Arts and Cultures Foundation, serving Native American, Alaska Native, and Native Hawaiian artists, organizations, and programs across the US. Previously, Roqueñi was program officer in the Performing Arts Program at the William and Flora Hewlett Foundation in the San Francisco Bay Area, one the nation's largest arts and culture funders, making grants which embraced a wide range of artistic disciplines, aesthetics, and cultural traditions. Formerly, Roqueñi served as grants program director at the Arts Foundation for Tucson and Southern Arizona. Roqueñi is a board member at MAP Fund and received his BFA from The Evergreen State College in Olympia, Washington, and is a multi-media visual artist.