Beyond the Grant: Supporting communities through alternative economies
Tuesday, September 24, 2:00pm EDT / 11:00am PDT [PASSED]
Courtenay A. Barton, program manager, Arts and Culture, The Cleveland Foundation
Stephen Caviness, program officer, Workforce and Social Investments, The Cleveland Foundation
Mike Roque, executive director, Community Foundation of San Luis Valley
Session 6 of the 2019 Webinar Series.
A recording of this presentation is available here.
Grantmakers in the Arts (GIA) encourages funders to increase their support for arts and culture both directly and through other efforts and portfolios. As we know from foundational research from Helicon Collaborative, "cultural funding continues to become less equitable." However, while funders continue to make shifts in their grantmaking practices to counter this, GIA has been exploring new means of transformational change beyond traditional grantmaking structures. But what does it look like to invest in communities outside of the traditional 501(c)3 model to foster a healthier racial justice ecosystem?
Join us on September 24 to hear from Courtenay A. Barton, program manager, Arts and Culture, The Cleveland Foundation; Stephen Caviness, program officer, Workforce and Social Investments, The Cleveland Foundation; and Mike Roque, executive director, Community Foundation of San Luis Valley. They will discuss alternative economies, social impact investing, and sustainable change.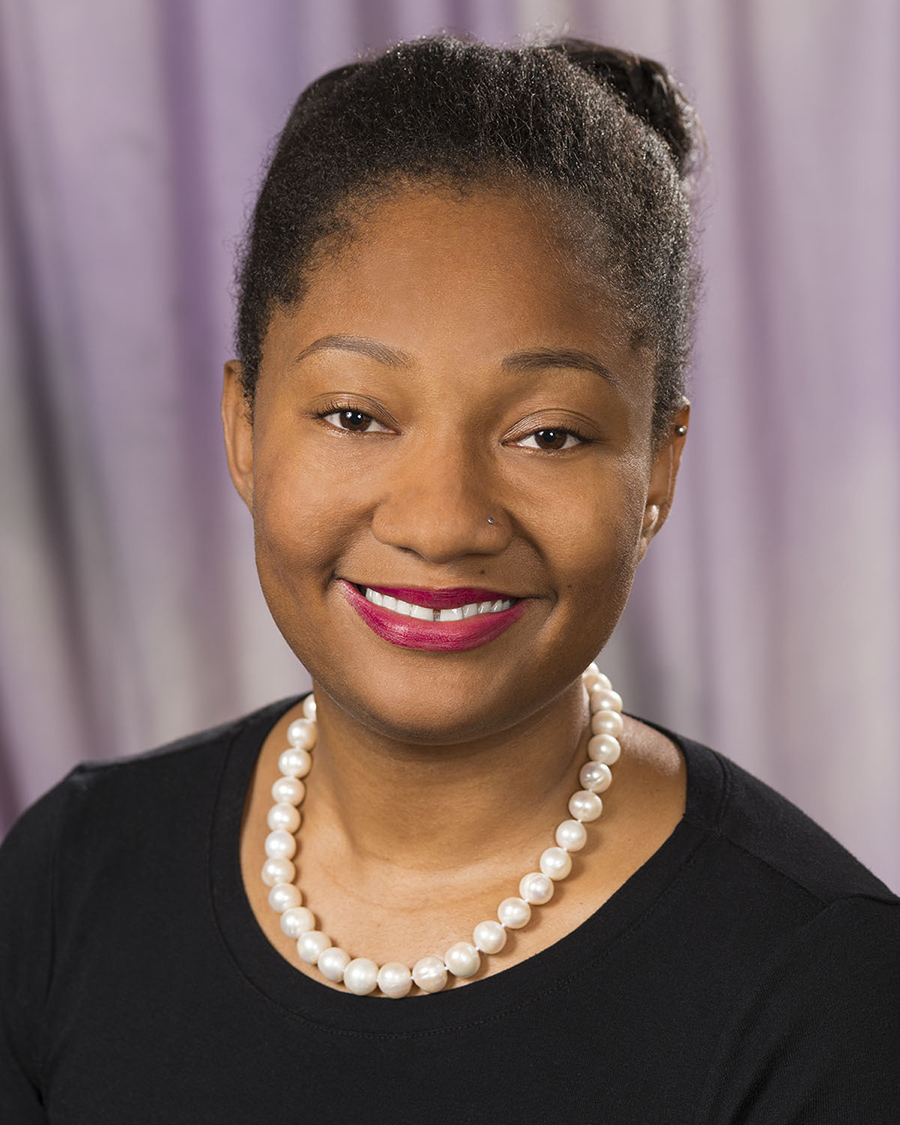 Courtenay A. Barton joined The Cleveland Foundation in September 2017 as a National Urban Fellow and was hired in September 2018 as program manager for Arts & Culture. She has more than 12 years' experience in nonprofit management in media, arts, and education. Prior to joining the Foundation, Barton was the associate director of Stewardship at the Brooklyn College Foundation. She also had roles at New York City's public television station Thirteen/WNET and the New York Foundation for the Arts. She earned a bachelor of arts in English, Creative Writing, and African American Studies from Columbia University. She also received a master of Public Administration from Bernard M. Baruch College, Marxe School of Public and International Affairs. Her master's thesis, "A Foundation for Equity: Philanthropic Strategies to End Racial Inequity in Cleveland" won a Philip J. Rutledge Award for Outstanding Academic Capstone Achievement.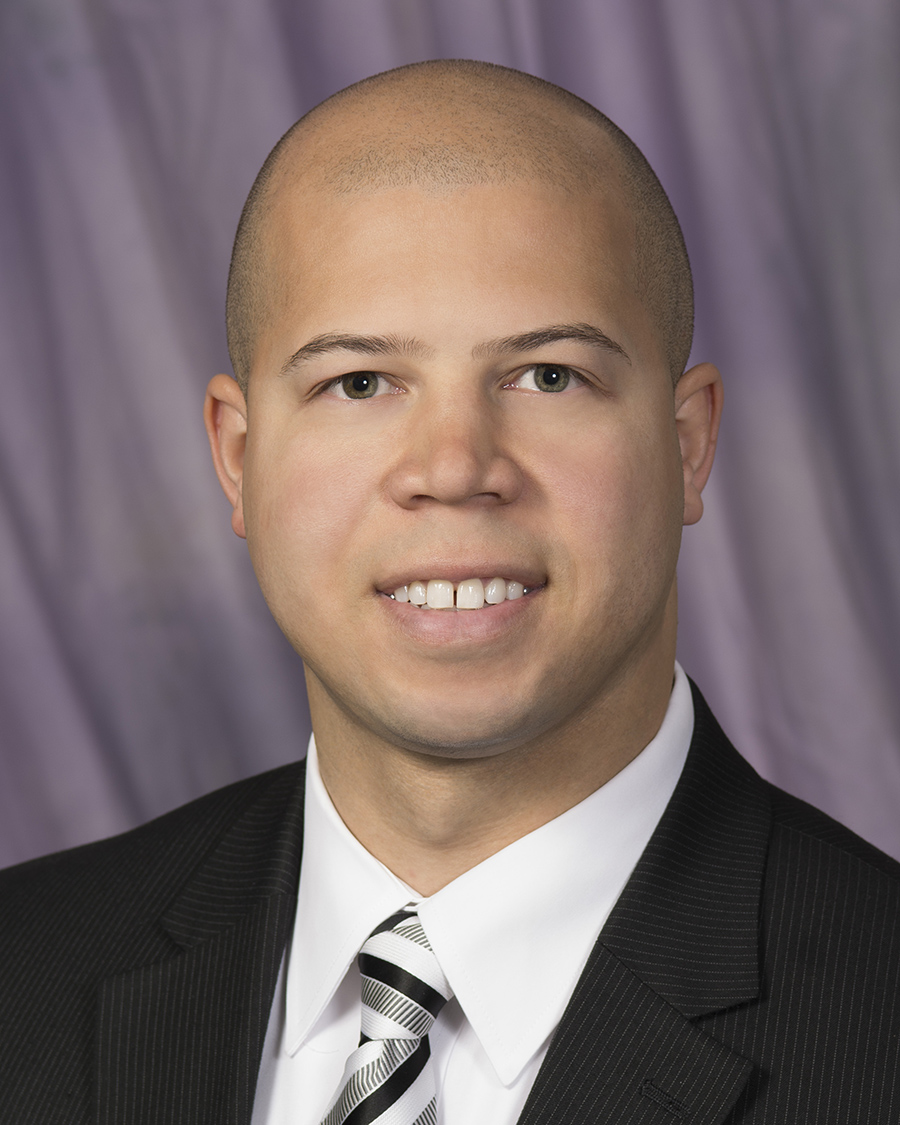 Stephen Caviness joined The Cleveland Foundation in 2015 as a program officer on the Community Responsive Team. Prior to joining the Foundation, Stephen served six years as a congressional staffer in Ohio's Eleventh Congressional District office. In that capacity, Caviness met community needs by representing constituents' ideas, resolving their concerns with all levels of government, and facilitating conversations with local organizations that fostered positive change in the community. Caviness brings a wealth of knowledge to the foundation around navigating complex government systems and an understanding of how public policy influences a nonprofit's ability to serve its clients. Over the years, Caviness has actively served the Greater Abyssinia Federal Credit Union and the Cleveland Animal Protective League as a foster care volunteer. Caviness earned a bachelor's degree in Human Ecology from The Ohio State University and went on to earn his Master of Business Administration in Systems Management from Baldwin Wallace University.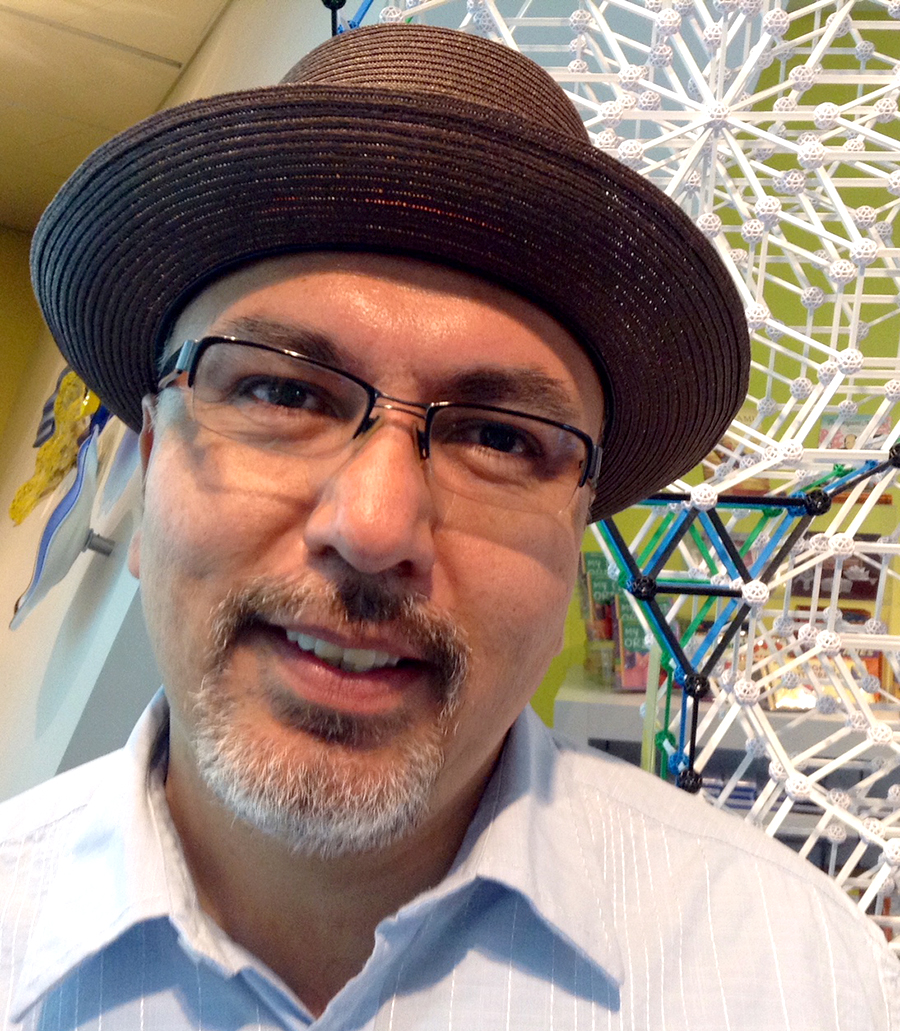 Mike Roque is executive director of the Community Foundation of the San Luis Valley and owns Café del Valle in Antonito, Colorado. Roque served as founding director of the Denver Office of Strategic Partnerships as a political appointee of then-Denver Mayor John Hickenlooper. Roque has also served as executive director of the Grassroots Institute for Fundraising Training (GIFT) and the Chinook Fund. Roque is a 2018 BALLE Fellow. He enjoys hunting, fishing, and exploring the beauty of the San Luis Valley of Colorado.