Arts Funding, Storytelling, and the Importance of Narrative Change
Thursday, May 2, 2:00pm EDT / 11:00am PDT [PASSED]
Vanessa Camarena-Arredondo, Beloved Community Fund program officer, Akonadi Foundation
Rinku Sen, racial justice activist, author, and strategist
Session 3 of the 2019 Webinar Series.
A recording of this presentation is available here.
Grantmakers in the Arts is a community of practice with a shared vision of investing in arts and culture as strategy for social change. One of the major issues we are exploring is dominant and/or mainstream narratives that continue to live on and perpetuate racialized practices and outcomes. With a system that is not broken, but rather structured intentionally to foster inequitable and unjust outcomes, the need for narrative change is more urgent now than ever. "Humans," Ella Saltmarshe writes, "have always used stories to make sense out of our chaotic world." Narrative change, "frequently involves collaboration across difference, bringing together actors with very different positions to re-envision the goals of a system and to change it."
We seek to elevate the importance of changing narratives among arts and culture funders, and we invite you to join us kick off this narrative change series. Join us on Thursday, May 2, 2019 at 2pm EDT/11am PDT to hear from Vanessa Camarena-Arredondo, Beloved Community Fund program officer, Akonadi Foundation, and Rinku Sen, writer and political strategist. They will anchor the series with a discussion on the national discourse around narrative change, how artists are using storytelling to facilitate this shift, and what this means for funders.
For the deaf or hard of hearing, live captioning is available by request. Please contact Sherylynn Sealy, GIA program manager, at least three (3) business days prior to the webinar to request live captioning.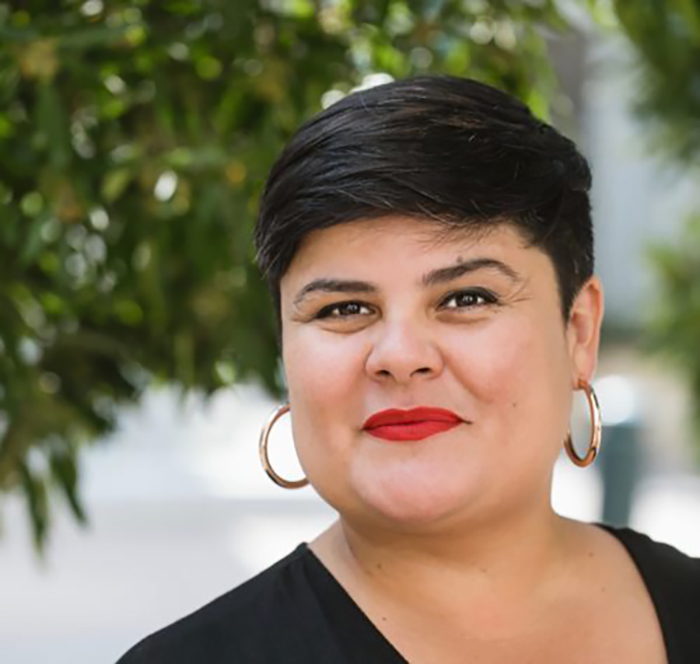 Vanessa Camarena-Arredondo is the Beloved Community Fund program officer of Akonadi Foundation. She brings to the Foundation over 20 years of experience promoting social equity in communities of color through her work in philanthropy, the arts and cultural sector, community health, and as a leadership development coach. She has dedicated the last decade to working with individual artists and to working with cultural and social service organizations as a coach to support individuals and, in turn, organizations in making a deeper impact with their work. In this capacity, she supported the leadership of the Rockwood Institute in establishing a Fellowship for Leaders in Arts & Culture that is awarded to those who are concerned with racial equity and social justice. She was trained as a leadership coach with Leadership That Works.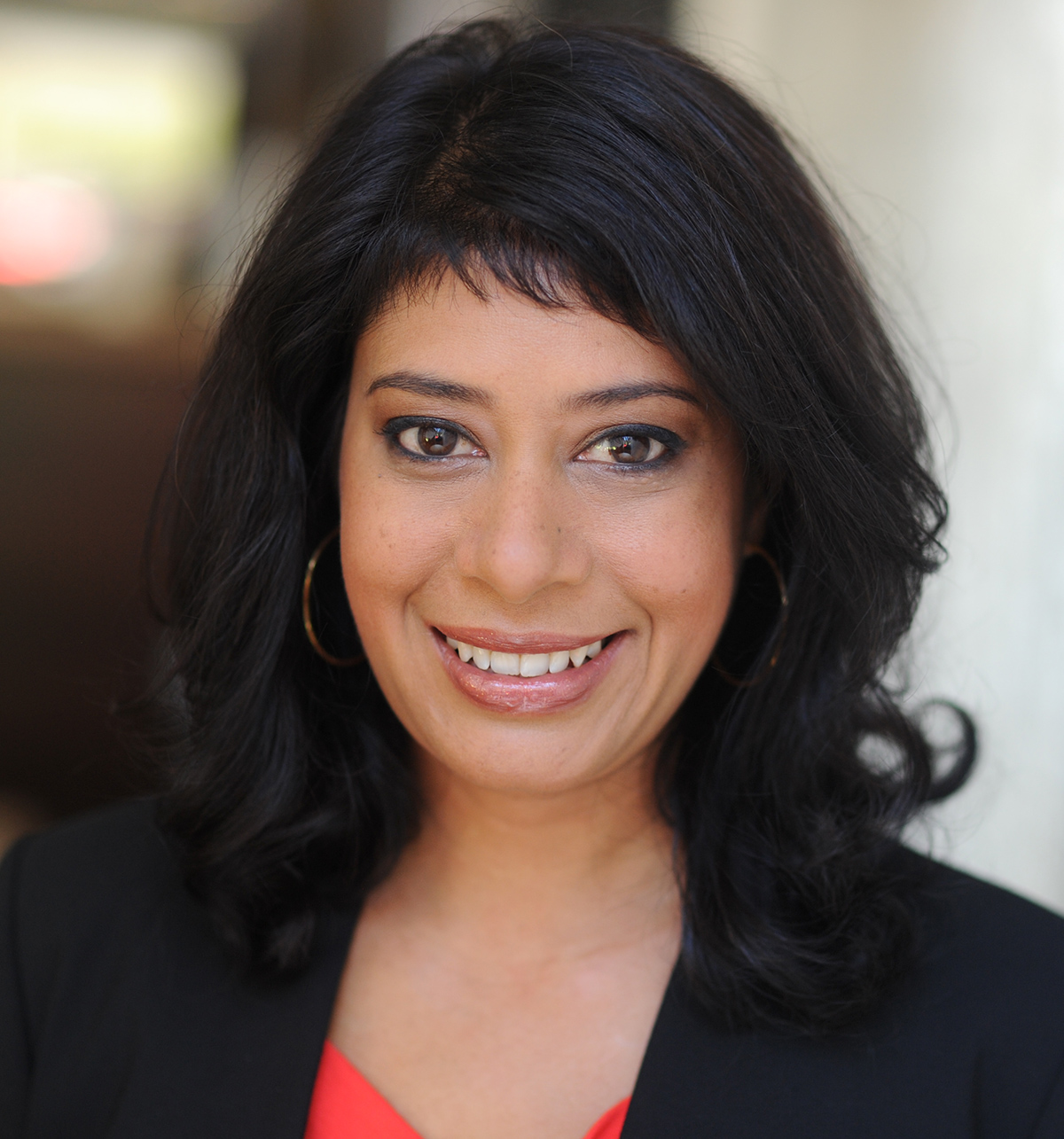 Rinku Sen
is a writer and a political strategist. She is formerly the executive director of Race Forward and was publisher of their award-winning news site Colorlines. Under Sen's leadership, Race Forward generated some of the most impactful racial justice successes of recent years, including Drop the I-Word, a campaign for media outlets to stop referring to immigrants as "illegal," resulting in the Associated Press,
USA Today
,
LA Times
, and many more outlets changing their practice. She was also the architect of the Shattered Families report, which identified the number of kids in foster care whose parents had been deported. Her books 
Stir it Up
 and 
The Accidental American
 theorize a model of community organizing that integrates a political analysis of race, gender, class, poverty, sexuality, and other systems. She writes and curates the news at 
rinkusen.com
.