After the Story, Comes the Critique: Funders leading narrative change efforts
Tuesday, November 12, 3:00pm EST / 12:00pm PST [PASSED]
Elizabeth Méndez Berry, director, Voice, Creativity and Culture, The Nathan Cummings Foundation
Chi-hui Yang, program officer, JustFilms, Creativity and Free Expression, Ford Foundation
Session 6 of the 2019 Webinar Series.
A recording of this presentation is available here.
Grantmakers in the Arts is a community of practice with a shared vision of investing in arts and culture as strategy for social change. One of the major issues we are exploring is dominant and/or mainstream narratives that continue to live on and perpetuate racialized practices and outcomes. As we consider narrative and how existing narratives come to life, the storyteller has an equally as powerful role as the critic. The storyteller offers a narrative and shared experience that consumers can connect to, while critics can intercede with a counter story, offer deeper historical exposition, or highlight an alternative shared experience while advocating for silenced voices. But how does this change when critics from the ALAANA (African, Latinx, Asian, Arab, and Native American) community offer perspective? How does this impact both the arts and culture community and mainstream media on various scales? How can funders be a part of this impact?
Join us as we close GIA's narrative change series on Tuesday, November 12, 2019 at 3pm EDT/11am PDT with Chi-hui Yang, program officer, JustFilms, Creativity and Free Expression, Ford Foundation, and Elizabeth Méndez Berry, director, Voice, Creativity and Culture, The Nathan Cummings Foundation. In this webinar they will lead discussion on media critique, speak to their collaborative project Critical Minded, and share thoughts on how funders can lead narrative change.
Our presenters leave us with these fiinal words as we end the 2019 narrative change series.
Narrative change through arts matter lens:
Recognize the role that all kinds of cultural production—from "high art" to pop culture—plays in reinforcing dominant narratives
Consider the power of gripping storytelling for better and for worse
Consider the most potent narratives you've absorbed in your life, and some of the cultural vehicles that reinforced them
Keep artists at the center
Consider the power of both building positive new narratives and dismantling negative narratives
Explore realistic goals around reach and scale: what audience are you targeting?
Think about under-invested artists, sectors and geographies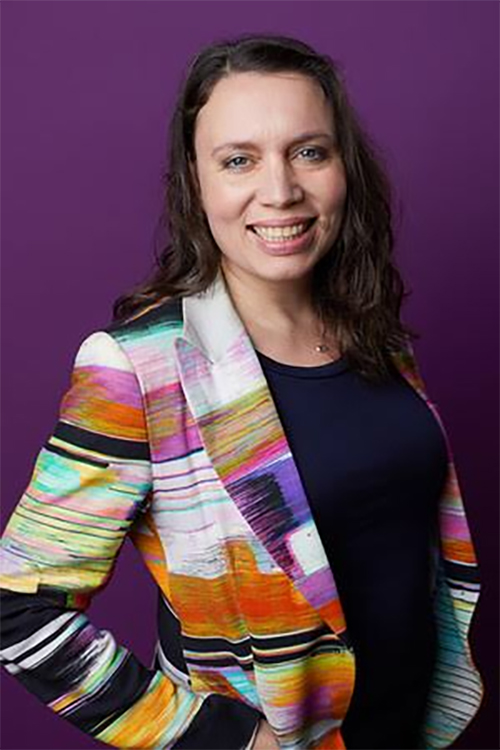 Elizabeth Méndez Berry directs the Nathan Cummings Foundation's Voice, Creativity and Culture portfolio, focusing on the foundation's investments in the arts, pop culture, and media. Prior to joining Nathan Cummings, she worked at the Ford Foundation, on its journalism portfolio, and then at the Surdna Foundation, where she led the Artists Engaging in Social Change portfolio. Before working in philanthropy, Méndez Berry was an award-winning journalist and cultural critic whose work appeared in Vibe, The Village Voice, and The Washington Post. In Jay-Z's book Decoded, he cites one of her essays as inspiring a line on the song "P.S.A." from The Black Album. She has taught music journalism at New York University and is a recipient of the Gabriel Garcia Marquez Fellowship in Cultural Journalism from the New Journalism Foundation in Cartagena. She is also on the boards of Hedgebrook and A Long Walk Home.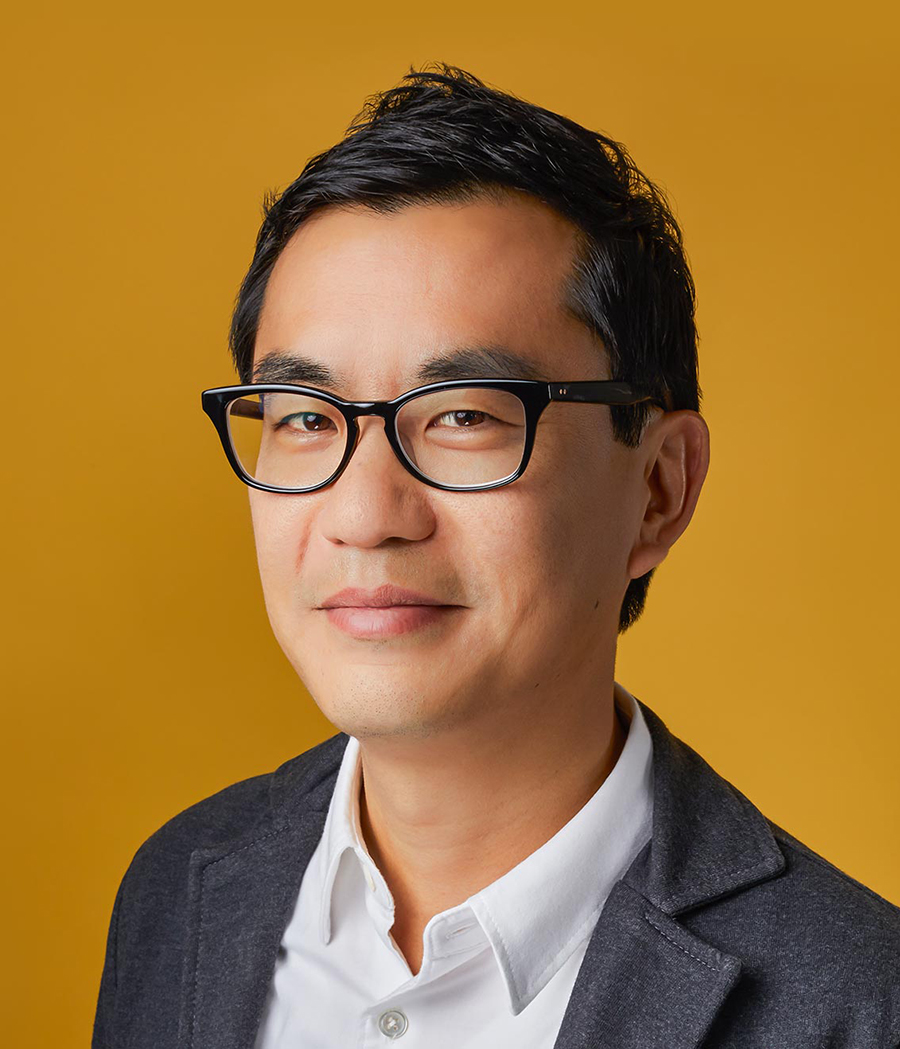 Chi-hui Yang, an acclaimed curator, film scholar, and educator, makes grants in film, new media, and visual storytelling for the foundation's JustFilms program with global experience supporting artists. Before joining the foundation in 2015, Yang worked extensively as a film and video curator, including as a selection committee member for MoMA's Documentary Fortnight, consulting series producer for PBS's POV, and curator of Comcast's Cinema Asian America video-on-demand service. Among his independently curated programs are the 2008 Flaherty Film Seminar, "The Age of Migration," and the 2014 film series and symposium Lines and Modes: Media, Infrastructure, and Aesthetics. From 2000 to 2012, he was director of the San Francisco International Asian American Film Festival. Yang has served as an adjunct professor in the Columbia University Graduate School of Journalism and Hunter College Asian American Studies Program and is an instructor at the UnionDocs Center for Documentary Art. His recent pedagogical projects include the Oberhausen Seminar, a convening exploring experimental and artists' cinema at the International Short Film Festival Oberhausen, and the NEH-funded Summer Seminar for K-12 educators "Asian Americans in New York: Film and Literature." Yang is president of the Flaherty Film Seminar's board of trustees and an advisory board member of the Firelight Media Producers' Lab.