The Value of a PSO
Tuesday, December 4, 2:00pm EST / 11:00am PST [PASSED]
Dave Biemesderfer, president & CEO, United Philanthropy Forum
Tatiana Hernandez, senior program officer, The Kresge Foundation, Art & Culture Program
Session 8 of the 2018 Webinar Series.
A recording of this presentation is available here.
Philanthropy-serving organizations (PSOs), often referred to as affinity organizations (AO) or membership organizations (MO), hold a unique position in the nonprofit-sector. These types of organizations gather insights and aggregate information on both the nonprofit field and the funder-response to those needs. Grantmakers in the Arts (GIA) provides information, resources, and leadership to funders of artists and arts organizations. A 2017 United Philanthropy Forum study revealed that national and regional PSOs reported a median 93 percent membership renewal rate, but why?
Join us on December 4 to hear from David Biemesderfer, president and CEO, United Philanthropy Forum and Tatiana Hernandez, senior program officer, The Kresge Foundation and a GIA board member. They will discuss the value of membership organizations, their impact, and why you should be a part of one!
For the deaf or hard of hearing, live captioning is available by request. Please contact Sherylynn Sealy, GIA program manager, at least three (3) business days prior to the webinar to request live captioning.
Learn More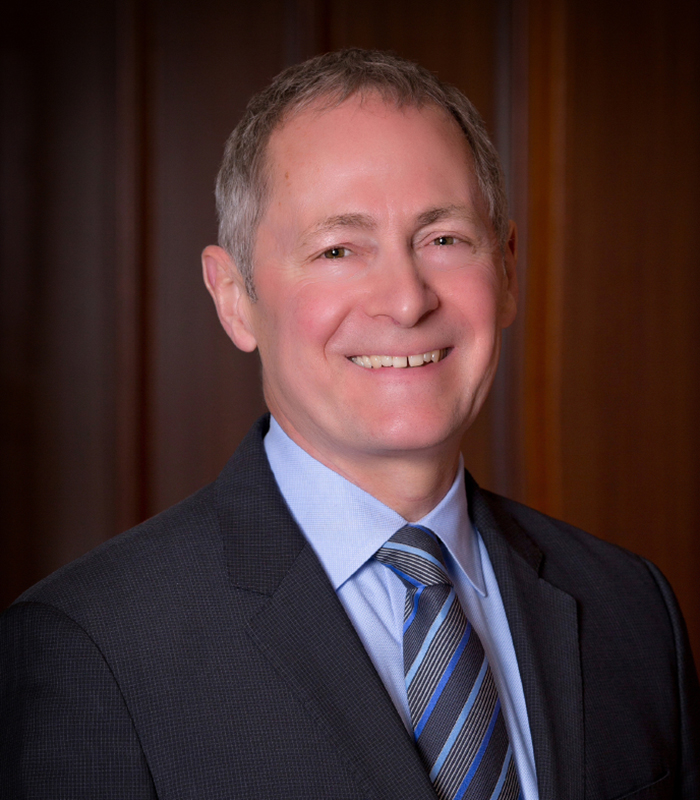 Dave Biemesderfer is the president & CEO of United Philanthropy Forum, a role he began in January 2016. Based in Washington, D.C., the Forum is a national network of 75 philanthropy associations and networks across the United States that represent more than 7,000 foundations and other philanthropic organizations, making it the largest network serving philanthropy in America. Biemesderfer was included in the "2018 NPT Power & Influence Top 50" list by The NonProfit Times. Biemesderfer is a seasoned executive with more than 20 years of experience in the philanthropic sector and deep expertise in communications, public policy, research and association management. Prior to his role at the Forum, Biemesderfer served as president and CEO of Florida Philanthropic Network, a statewide network of philanthropic organizations working to strengthen and grow philanthropy in Florida. Biemesderfer has a bachelor's degree in communications from Gustavus Adolphus College and a master's degree in business administration from the University of Minnesota.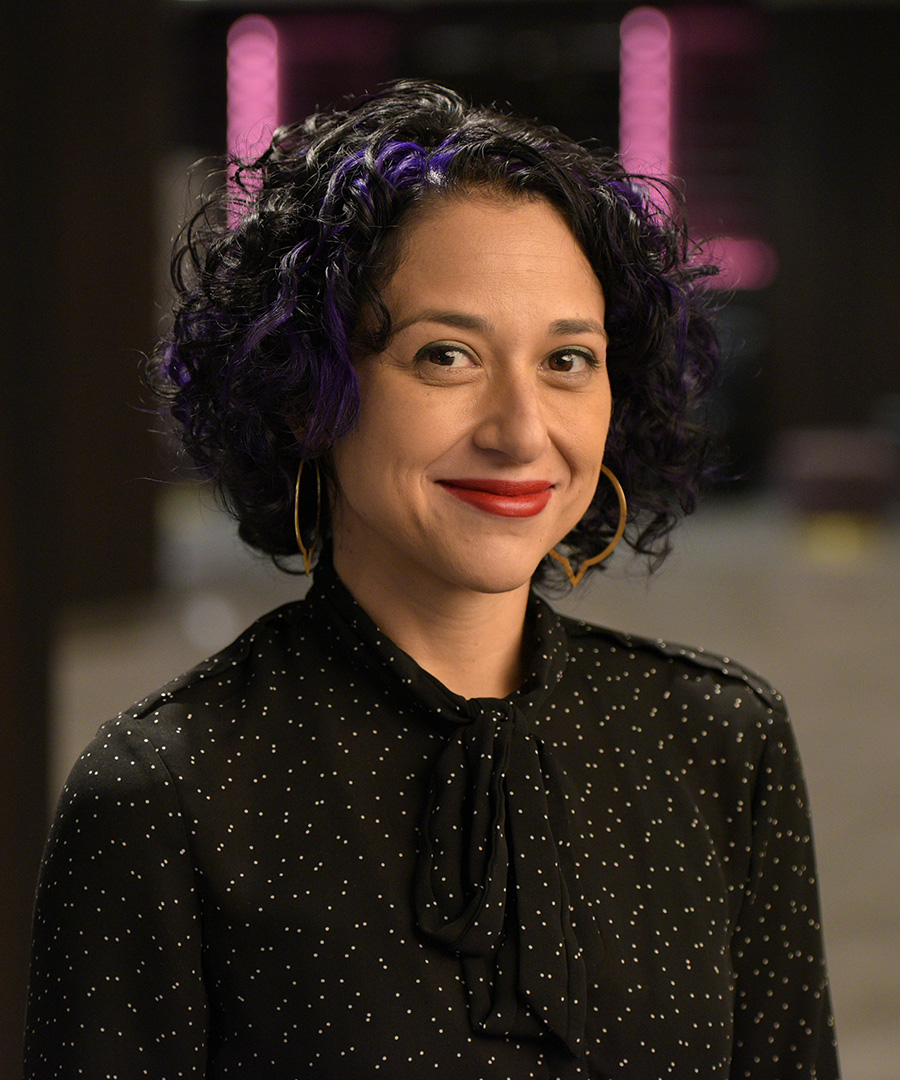 Tatiana Hernandez serves as senior program officer with The Kresge Foundation's Arts & Culture Program. Having joined the foundation in 2018, she helps advance the program's goal of creative placemaking - integrating arts, culture and community-engaged design into community development and planning. Her responsibilities include reviewing grant requests, making recommendations for funding and managing a portfolio of grants. Previously she served as arts director at Hemera Foundation and as program officer for the John S. and James L. Knight Foundation where she managed the foundation's national arts program including the Knight Arts Challenge. A long-time resident of Miami, Florida, she earned a bachelor's degree in International Affairs from The George Washington University. She currently serves on the board of Grantmakers in the Arts and previously served on the boards of the Gard Foundation, National Association of Latino Arts and Cultures, Machine Project, and BFI (Bas Fisher Invitational).