Round Two: Art and accessibility without assumptions
Thursday, September 27, 2:00pm EDT / 11:00am PDT [PASSED]
Leah Krauss, senior program officer for Dance and Special Projects, Mertz Gilmore Foundation
Anne Mulgrave, manager of Grants and Accessibility, Greater Pittsburgh Arts Council
Session 7 of the 2018 Webinar Series.
A recording of this presentation is available here.
In mainstream culture, there are communities and identity groups who are overlooked, devalued, and passively dismissed. As we move towards a more inclusive and equitable culture, it is critical that we evaluate our understanding of how to be more welcoming, inclusive, and equitable. Last year we talked about the history of accessibility in the United States, types of accessibility, and the Americans with Disabilities Act (ADA). This year we brought back Anne Mulgrave, manager of Grants and Accessibility, Greater Pittsburgh Arts Council, and Leah Krauss, senior program officer for Dance and Special Projects, Mertz Gilmore Foundation, and Krauss' special guest, Alice Sheppard, choreographer and dancer who is disabled. They will provide an overview of welcoming people with disabilities and funding disability arts projects, and they will discuss Sheppard's piece DESCENT which she says "obliterates assumptions of what dance, beauty, and disability can be…"
Accessibility Resources
General Arts Accessibility:
Design for Accessibility: A Cultural Administrator's Handbook
Accessible On-Line Ticketing
Exhibit Specific:
Electronic Accessibility:
Effective Communication:
General ADA Guidance:
National ADA Center
The Mid-Atlantic ADA Center
US Access Board
US Department of Justice:
Accessible Events and Meetings: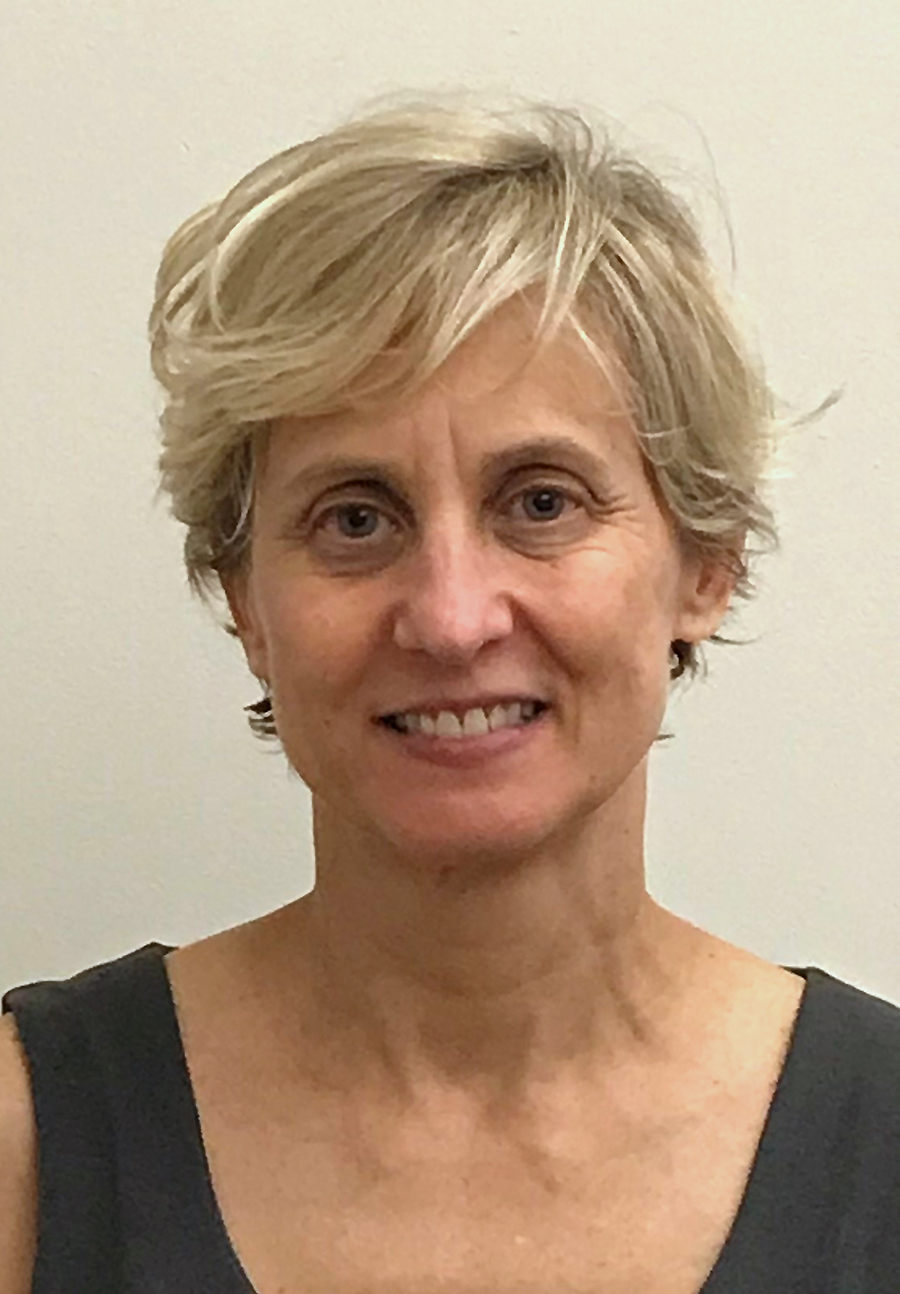 Leah Krauss joined the Mertz Gilmore Foundation in 2009 and is currently the senior program officer for Dance and Special Projects. The Dance Program provides operating support for contemporary dance presenters located throughout the five boroughs and makes discrete investments to advance the dance field by improving conditions for individual artists. In addition, Krauss is an advisory board member for Dance/NYC and was co-chair of New York Grantmakers in the Arts during 2016 and 2017. Prior to Mertz Gilmore, Krauss was senior program officer at the New York Community Trust, where for 12 years her areas of responsibility included arts and culture, arts-in-education, and historic preservation. Additional experience in the arts includes five years at the Arts and Business Council where she recruited, trained, and placed business executives as pro-bono management consultants with nonprofit arts organizations.
Anne Mulgrave joined the Greater Pittsburgh Arts Council as Manager of Grants and Accessibility in November of 2012. Prior to joining the GPAC staff, Mulgrave was the program officer at FISA Foundation where she managed the foundation's regional initiative to increase accessibility to the arts for people with disabilities. A longtime advocate for people with disabilities, Mulgrave brings her strong ties to the disability community acting as a bridge connecting people with disabilities to the arts. Mulgrave earned a BA from the University of Michigan, Ann Arbor and both a JD and Master of Public Policy and Management from the University of Pittsburgh. Her knowledge of grantmaking, legal training, and experience living happily with dyslexia and ADD provide a diverse set of skills that are uniquely suited to the programs Mulgrave manages.