New Horizons for Arts Education: The Student Support and Academic Enrichment program
Tuesday, August 14, 2:00pm EDT / 11:00am PDT [PASSED]
Aileen Ma, senior associate, Penn Hill Group
Alex Nock, principal, Penn Hill Group
Session 5 of the 2018 Webinar Series.
A recording of this presentation is available here.
Earlier this year, Congress approved a $700 million increase to the Student Support and Academic Enrichment (SSAE) program, a block grant program established in the Every Student Succeeds Act. This 175% increase means that schools and districts across the country can expect to receive significantly more funding to support activities that provide a well-rounded education, which includes the arts. Join Aileen Ma, senior associate, Penn Hill Group, and Alex Nock, principal, Penn Hill Group, as they help participants understand the SSAE grant program and how funders can impact the arts via opportunities and strategies at the state and local level.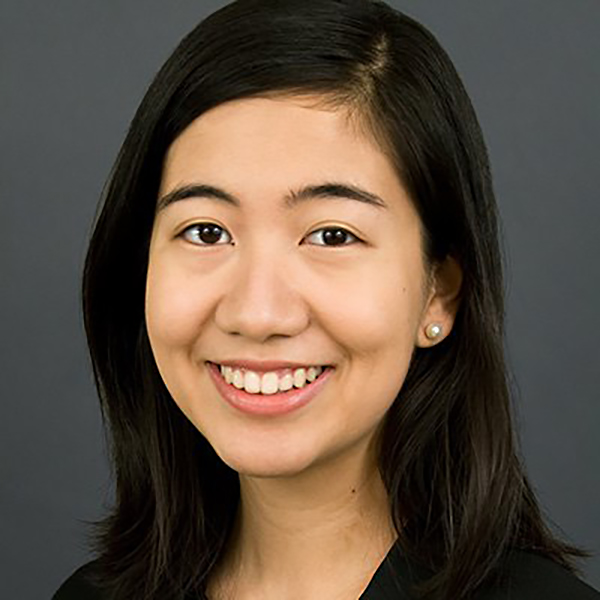 Aileen Ma is a senior associate at Penn Hill Group where she provides project management as well as research, consulting, and lobbying support. She also participates in driving Penn Hill's advocacy training and strategic convening work strands. She works on a variety of issue areas spanning from early learning and K-12 to higher education and workforce development, including arts education, special education, competency-based education, college access, and persistence as well as accreditation. Prior to joining Penn Hill Group, Ma supported the Mandela Washington Fellowship for Young African Leaders (YALI) and the Global & Executive Programs at the Goldman School of Public Policy. She helped plan and execute day-of-event logistics for civic leadership trainings for international delegates on topics ranging from early childhood education policy to public-private partnerships.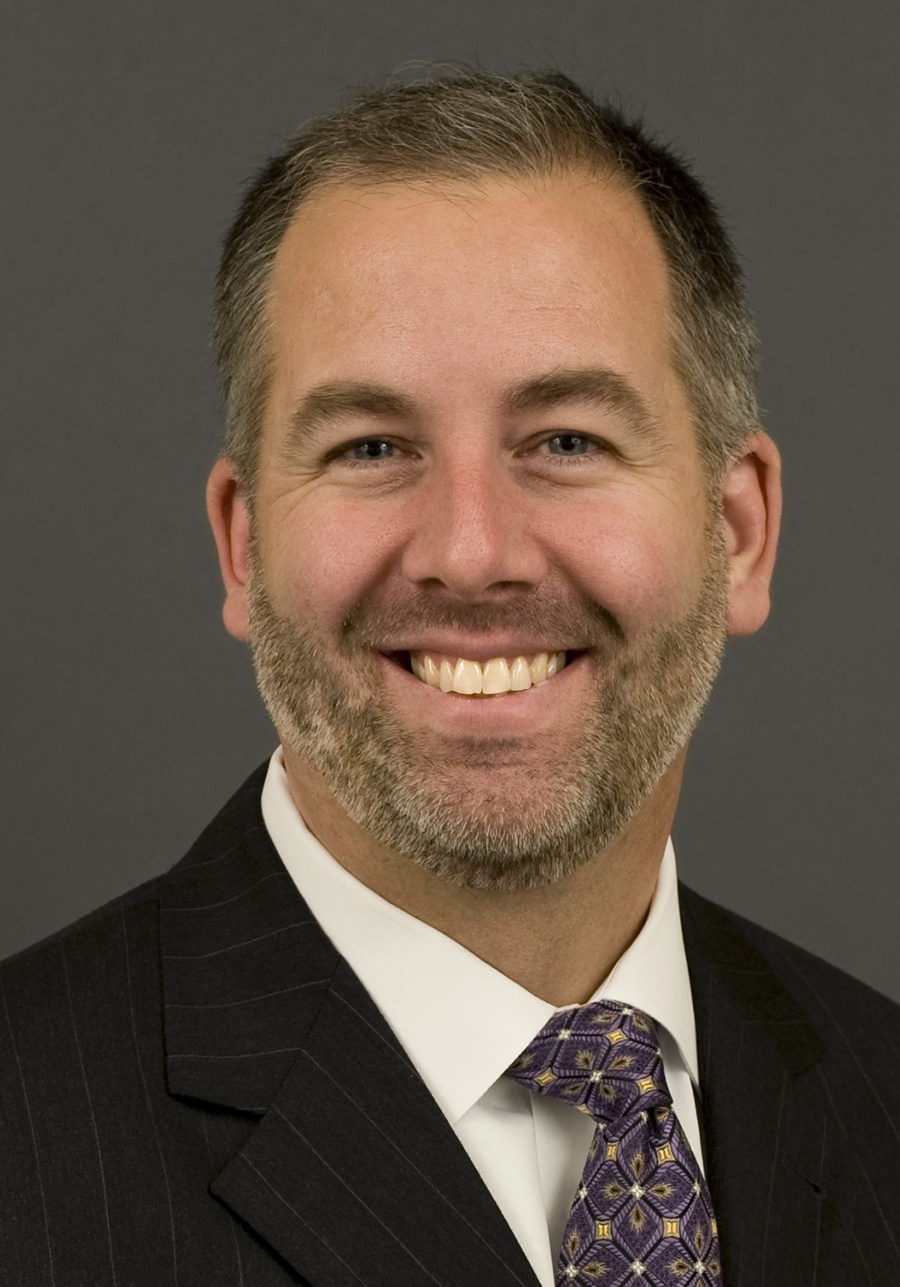 Alex Nock is the principal at Penn Hill Group where he brings 25 years of experience in federal education, disability, labor, and health policy to Penn Hill Group. During his time in Washington, DC, Nock has been a part of every major piece of federal education and disability policy legislation. At Penn Hill Group, Nock manages an array of clients across the full spectrum of policy areas. He helps clients identify and secure their policy goals with Congress, the Administration, and congressional and presidential campaigns. He also helps clients better communicate their policy goals and objectives to policymakers and the public. Prior to his position with Penn Hill Group, Nock served as the Democratic deputy staff director for the U.S. House Committee on Education and Labor. From 2007–10, Nock oversaw all aspects of the committee's work on elementary and secondary education, higher education, disability policy, early childhood education, health care, retirement security, workplace safety, mine safety, workforce training, and national service. Nock has led numerous reauthorizations while working on Capitol Hill, including the Elementary and Secondary Education Act, the Individuals with Disabilities Education Act, the Workforce Investment Act, the Higher Education Act, the Head Start Act, and federal child nutrition laws.