Vitality Arts: Impact at the Intersection of Arts and Aging
Vitality Arts: Impact at the Intersection of Arts and Aging
Tuesday, July 25, 2:00pm EDT / 11:00am PDT
Teresa Bonner, Director of Programs, Aroha Philanthropies
Ellen Michelson, Founder & President, Aroha Philanthropies
Session 10 of the 2017 Webinar Series.
Webinars are free to the staff and board of GIA member organizations. The fee for nonmembers is $35.
A recording of this presentation is available here.
Older adults are actively seeking ways to add joy, purpose and connection to their lives. Arts organizations, long accustomed to worries over "graying" audiences, now have an opportunity to develop meaningful and innovative relationships with this important stakeholder group. This session will share the strategies that Aroha Philanthropies, a small private foundation, is using to engage arts organizations, senior-serving organizations, and state and local agencies in creating arts programs for older adults. Aroha's national demonstration project, Seeding Vitality Arts, generated proposals from more than 200 nonprofits from 42 states, reflecting the breadth of interest in the topic. Teresa Bonner and Ellen Michelson of Aroha Philanthropies share information on the inaugural cohort of grantees, the capacity-building work needed to assure success, and strategies for other funders interested in this rapidly growing field.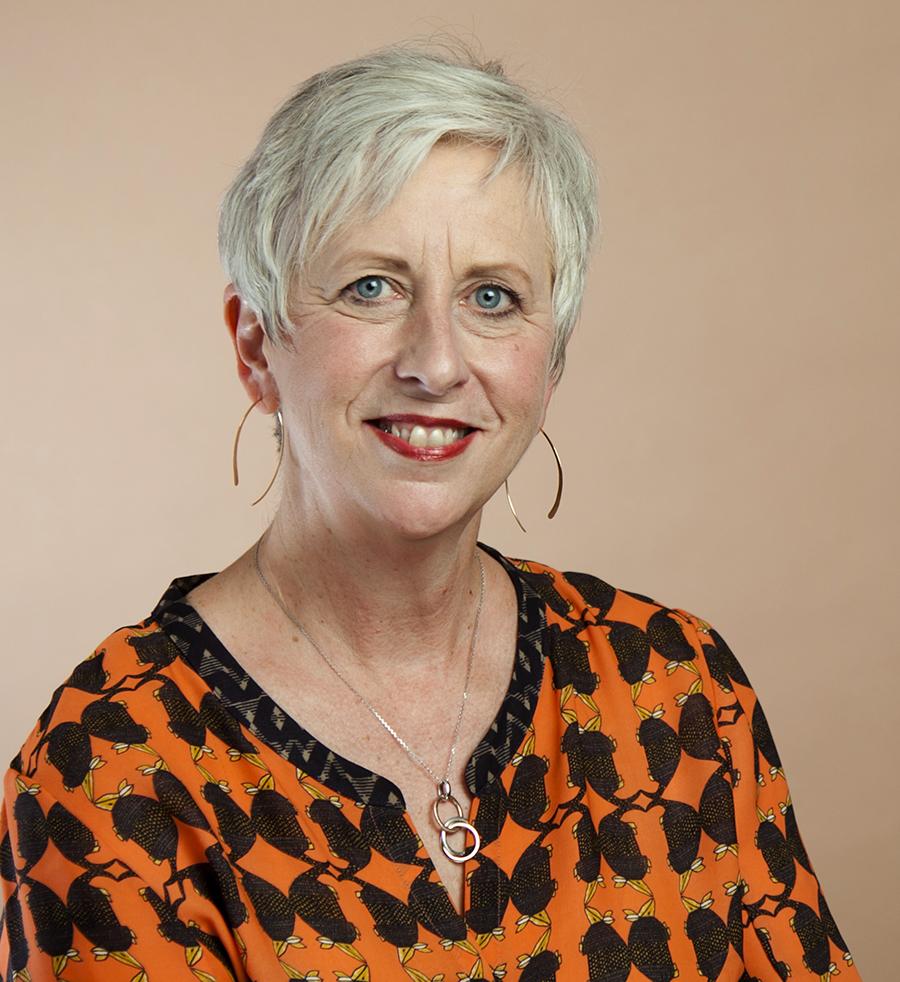 Teresa Bonner brings more than thirty years of professional experience in philanthropy, foundation and nonprofit leadership to her role as Program Director for Aroha Philanthropies' Vitality + Arts (55+ Arts) Program. She previously served as director of the U.S. Bancorp Foundation, where she managed $20 million in Foundation grantmaking annually and led the company's community relations activities, and executive director of two public charities engaged in the arts and culture.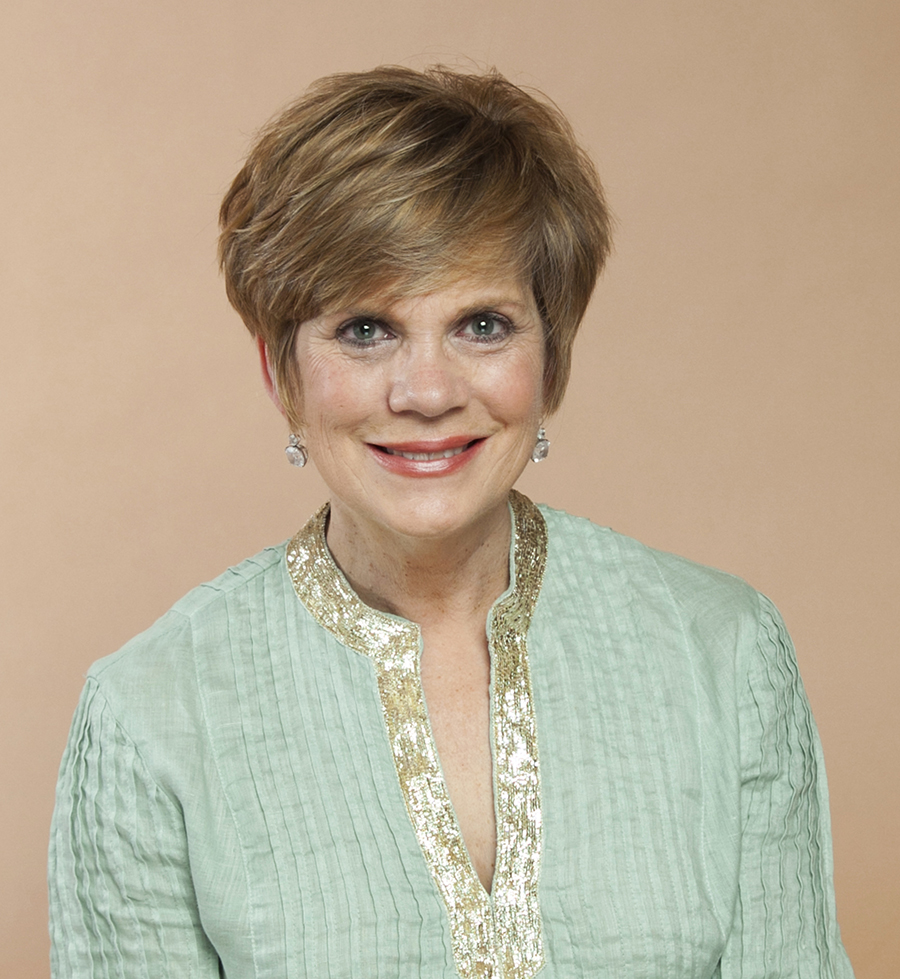 Ellen Michelson is the founder and president of Aroha Philanthropies, a private foundation based in Minneapolis, Minnesota. Ellen's philanthropic work has been a major focus of her life since 1994. She and the foundation have supported non-profit work related to children's literacy, college access, K-12 arts education, residential mental health, professionalization of teaching artists, and artful aging. She is personally involved as a supporter of the International Museum of World War II, The Grolier Club, the Los Angeles County Museum of Art, and the Metropolitan Opera.