Models for Distributing Grants and Awards to Individual Artists
Models for Distributing Grants and Awards to Individual Artists
Thursday, April 20, 2:00 PM EDT/11:00 AM PDT
Jamaine Smith, Trust Director, CultureWorks Greater Philadelphia
Alycia Socia, Detroit Office Fellow, Kresge Foundation
Nathan Zebedeo, Program Specialist, Fiscal Sponsorship, Fractured Atlas
Session 4 of the 2017 Webinar Series and session 2 of the Support for Individual Artists series.
A recording of this presentation is available here.
The second session of this April webinar series will examine different models for distributing grants and awards to individual artists. In session one, we will have heard from a private funder who issues direct grants to individuals. In this session, we will hear from three other types of models: a national provider of fiscal sponsorships; a local provider of fiscal sponsorships that also offer other wraparound services such as back office management, bookkeeping, and co-working space; and a private foundation who directly supports individual artists through a partnership with a local university. We will discuss the advantages and challenges of each model, and how a funder might identify the best fit for their own organization.
This series is designed for organizational leaders and program staff of funding organizations who currently support or are considering support to individual artists, particularly through open application processes. It is free to the staff and board members of GIA member organizations. The fee for nonmembers is $35 per session, or $90 for the series pass.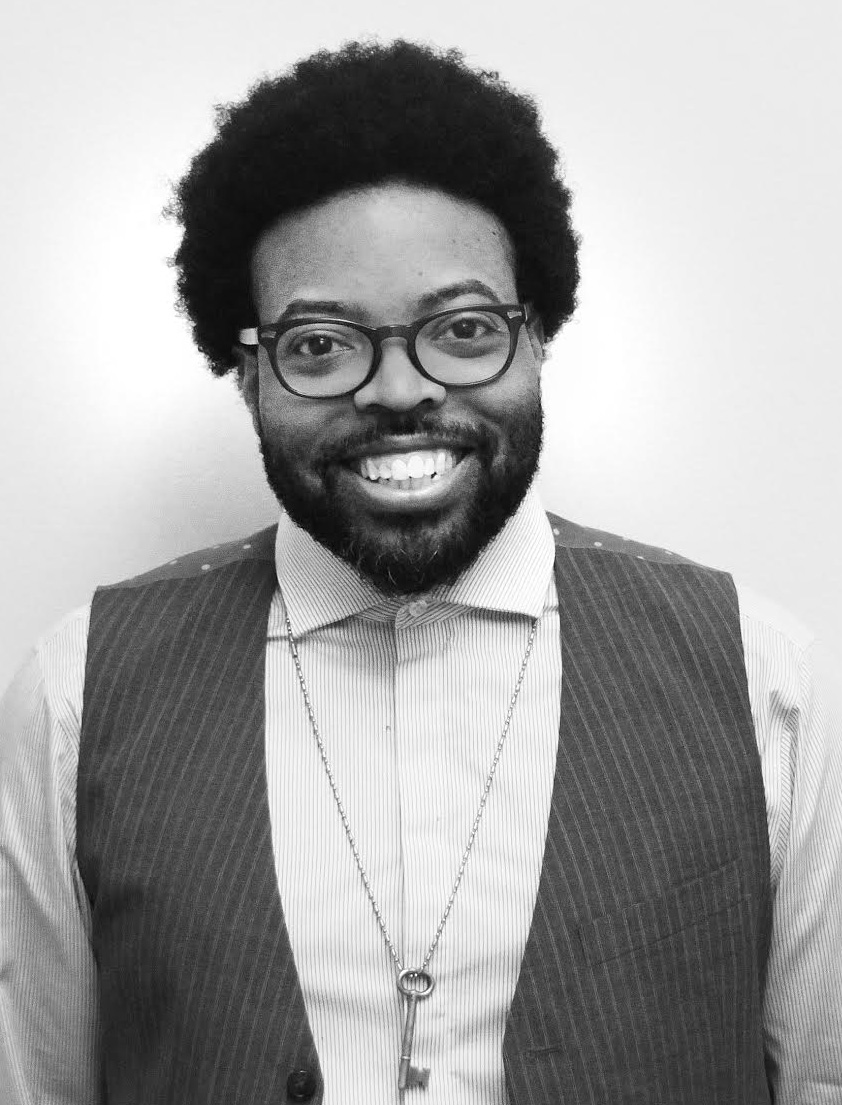 Jamaine Smith is the director of CultureTrust Greater Philadelphia, a resource of CultureWorks Greater Philadelphia, that provides administrative services and charitable to home 68 (and growing projects) in the Greater Philadelphia Region. Guided by the belief that everyone has innate dignity, Jamaine uses his creative, strategic, and people-centered approaches to get down to the "why?" and create opportunities for growth in individuals, organizations, and communities. Jamaine holds a BS in social work from Nyack College, a MA in urban studies from Eastern University, and a MBA in strategic design from Philadelphia University.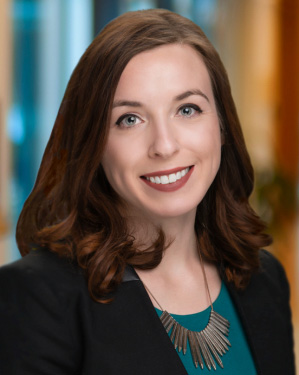 Alycia Socia is a fellow with The Kresge Foundation as part of the Foundation's place-based Detroit Program which works to advance tangible, sustainable, near- and long-term economic, physical and social progress in Detroit. Her focus within the team is to support a thriving arts and culture community that enriches residents' quality of life and connections to one another through individual artist's fellowships, multi-year unrestricted support of Detroit's arts and cultural organizations, and strategies that foster community development through arts and cultural activities. Previously she held positions in the community development sector in her hometown of Flint, Michigan. She joined the foundation in 2014. She holds a bachelor's degree in urban studies from Wayne State University.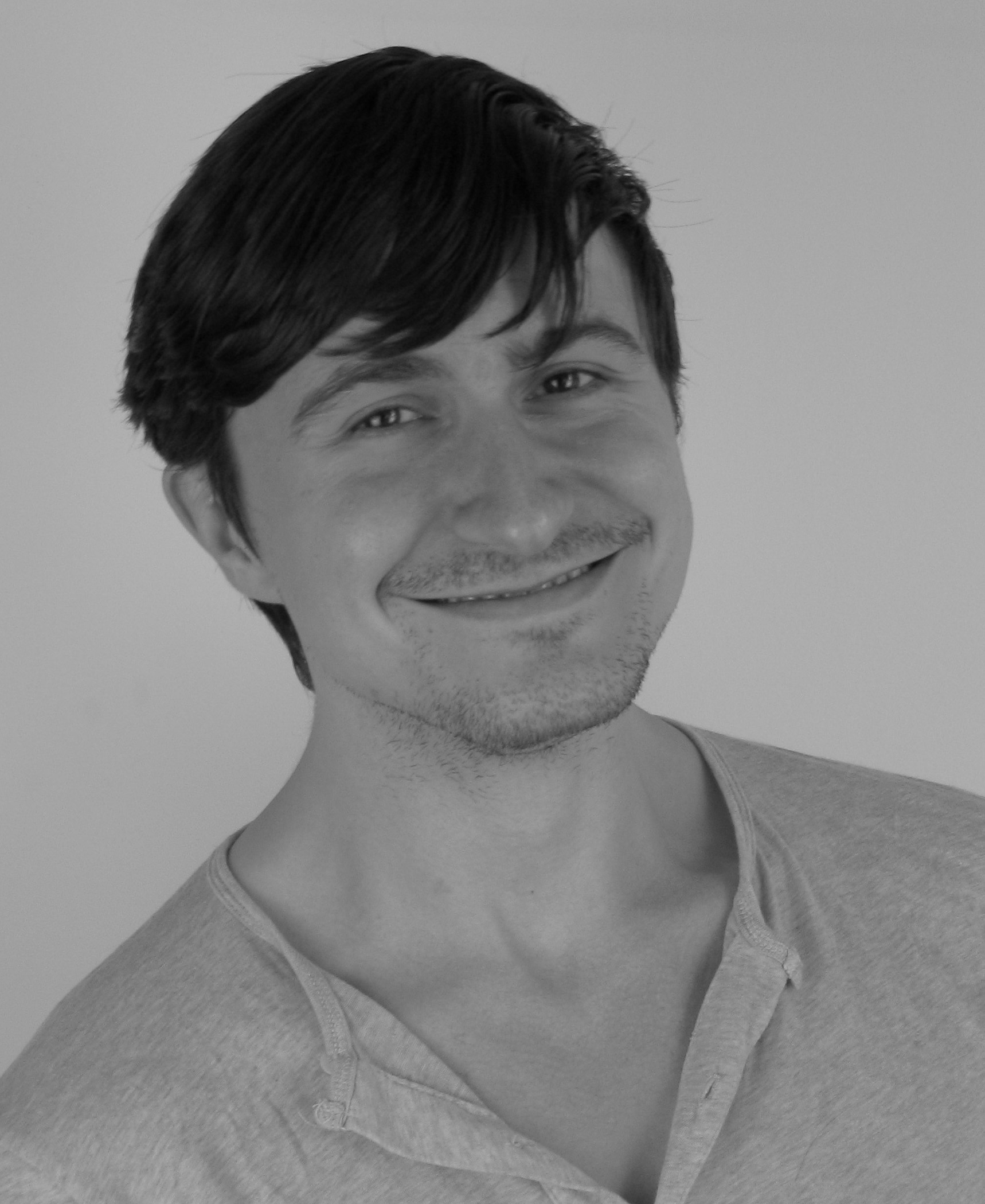 Nathan Zebedeo joined the fiscal sponsorship team at Fractured Atlas in 2011 and became a specialist in 2015. In his various roles, he has provided high level guidance for artists and arts organizations fundraising to support their work. Artists directly impacted by Nathan's assistance have raised over $5 million through crowdfunding, and more than $8 million from institutional sources. In the aggregate, Fractured Atlas fiscally sponsored artists have raised over $115 million since 2002, with more than half of that raised during Nathan's tenure. Prior to Fractured Atlas, Nathan worked in community relations at Barnes & Noble's flagship Union Square location in New York City, producing the company's prestige author events and managing relationships with neighborhood schools and nonprofits. Nathan is a graduate of NYU's Tisch School of the Arts and is a theater director and producer.