GIA's Annual Research on Support for Arts and Culture
GIA's Annual Research on Support for Arts and Culture
Tuesday, March 28, 2:00pm EDT / 11:00am PDT
Reina Mukai, Knowledge Services Manager, Foundation Center
Ryan Stubbs, Research Director, National Assembly of State Arts Agencies
Session 2 of the 2017 Webinar Series.
Webinars are free to the staff and board of GIA member organizations. The fee for nonmembers is $35.
A recording of this presentation is available here.
Published in the Winter edition of GIA Reader, the latest edition of GIA's annual Arts Funding Snapshot will include "Foundation Grants to Arts and Culture, 2014," based on the most recent completed year of Foundation Center data, and "Government Funding for the Arts, 2016," prepared by the National Assembly of State Art Agencies (NASAA). Join Reina Mukai, research manager for the Foundation Center, and Ryan Stubbs, research director for NASAA, for a summary of key findings, as well as insight into what these findings reveal about the current arts grantmaking environment.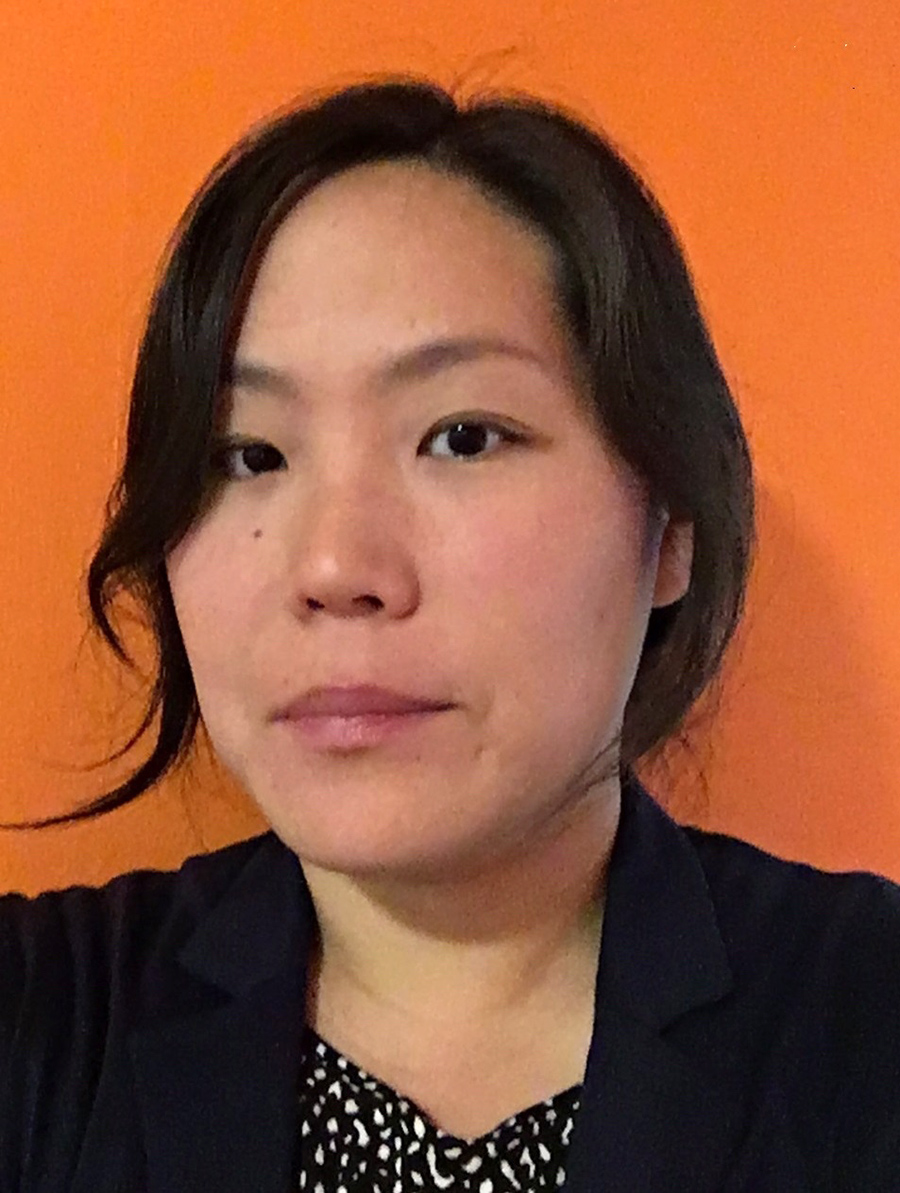 Reina Mukai joined the Foundation Center's research staff in 2006 and currently serves as knowledge services manager. In this role, she works on a range of research and data-driven projects. Reina has authored numerous reports on national, regional, and special-topic trends in the field of philanthropy — among them are Foundation Funding for Native American Issues and Peoples, Giving in Florida, and the Key Fact Sheet series. She also works with partners on custom consulting services and research projects. She received an MA in economics from Hunter College and a BA in economics from Bard College.
Ryan Stubbs oversees NASAA's data collection and research services. In this role, he directs NASAA's tracking of public funding for the arts and its work as the national repository of state arts agency grant making data. Ryan represents state arts agencies and NASAA at state, regional, and NASAA research forums and is NASAA's primary research liaison to federal agencies, foundations, consultants, and scholars conducting research on public support for the arts. In his prior position, Ryan served as director of research for the Western States Arts Federation, where he conducted analysis of arts-related economic data and implemented web-based research tools. He holds master's degrees in public administration and urban and regional planning from the University of Colorado, Denver.