Addressing Accessibility in Arts Funding Programs, Events, and Materials
Addressing Accessibility in Arts Funding Programs, Events, and Materials
Tuesday, November 14, 2:00pm EST / 11:00am PST
Anne Mulgrave, Manager of Grants and Accessibility, Greater Pittsburgh Arts Council
Risa Jaz Rifkind, Program Manager, The Chicago Community Trust
Betty Siegel, Manager of Accessibility, The John F. Kennedy Center for the Performing Arts
Session 12 of the 2017 Webinar Series.
Webinars are free to the staff and board of GIA member organizations. The fee for nonmembers is $35.
A transcript of this presentation is available here.
A recording of this presentation is available here.
Accessibility barriers that impact individuals with disabilities and older adults are often invisible to funders developing and managing grantmaking programs and grantee events. Without realizing it, we may unintentionally have obstacles to participation embedded in the way we operate. In this session, Anne Mulgrave with Greater Pittsburgh Arts Council, Risa Jaz Rifkind with Chicago Community Trust, and Betty Siegel with the John F. Kennedy Center for the Performing Arts will discuss why accessibility is a social justice issue for arts philanthropy and how to identify and reduce barriers to access in funding programs, events, and materials.
You may also be interested in reading the report Renewing the Commitment: An ADA Compliance Guide for Nonprofits.
Anne Mulgrave joined the Greater Pittsburgh Arts Council as manager of grants and accessibility in November of 2012. Prior to joining the GPAC staff Mulgrave was the program officer at FISA Foundation, where she managed the foundation's regional initiative to increase accessibility to the arts for people with disabilities. A longtime advocate for people with disabilities, Mulgrave brings her strong ties to the disability community acting as a bridge connecting people with disabilities to the arts. She earned a BA from the University of Michigan, Ann Arbor and both a JD and master of public policy and management from the University of Pittsburgh. Her knowledge of grantmaking, legal training, and experience living happily with dyslexia and ADD provide a diverse set of skills that are uniquely suited to the programs she manages.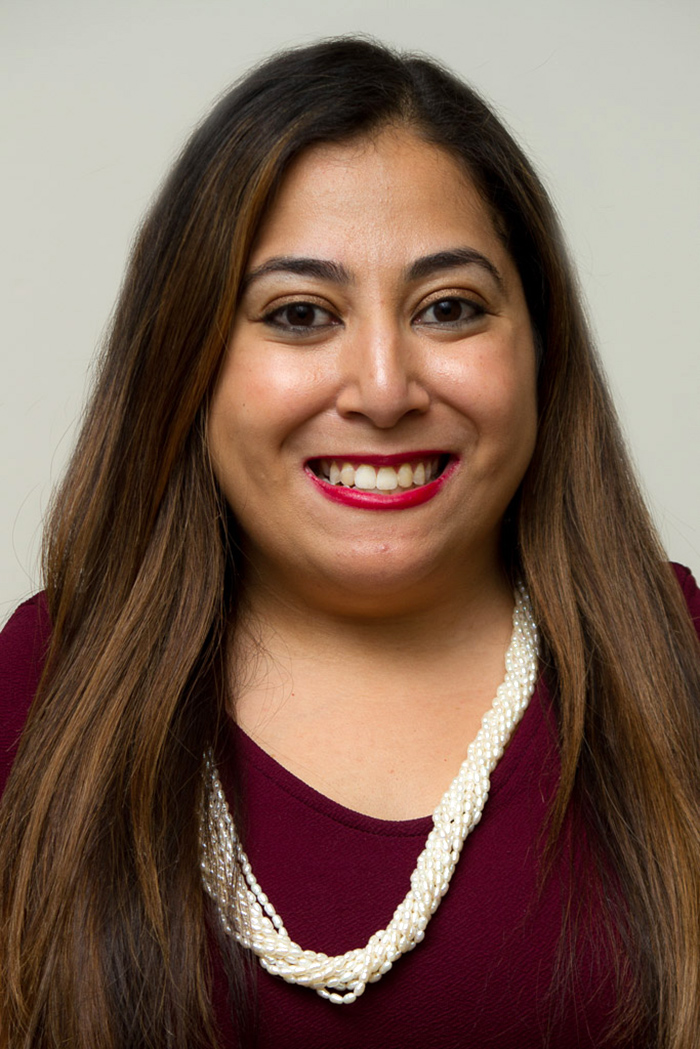 As program manager at the Chicago Community Trust, Risa Rifkind concentrates on increasing disability inclusion working with the Disabilities Fund and ADA 25 Advancing Leadership. Rifkind is passionate about the arts and serves on the steering committee for the Chicago Cultural Accessibility Consortium. She is interested in improving accessible travel and serves as the TSA Liaison for Little People of America. She is also a member of ADA 25 Advancing Leadership. Rifkind received her BA from Johns Hopkins University.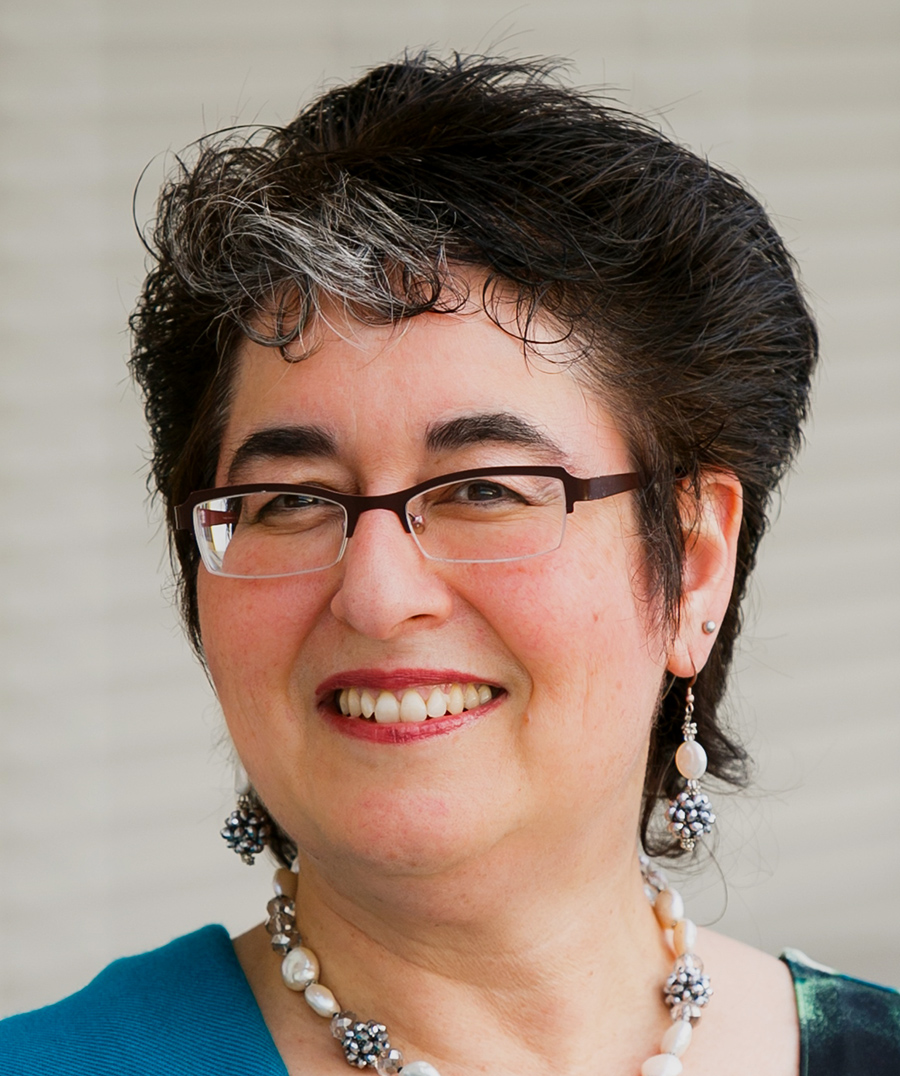 Betty Siegel has specialized in cultural access starting at Arena Stage and now as director of VSA and accessibility at the John F. Kennedy Center for the Performing Arts. She oversees national and international disability, arts, and education programs including the VSA Intersections: Arts and Special Education conference; the VSA Network of organizations engaging in disability arts and education; and the LEAD ®(Leadership Exchange in Arts and Disability) network of cultural arts administrators addressing access to cultural experiences. She is an expert and frequent speaker on topics related to access and inclusion; access as a civil right; Section 504; and ADA compliance, accommodation, and accessibility to cultural programs and venues for individuals of all ages with disabilities. Siegel obtained her JD in 2009 and is licensed to practice law in the Commonwealth of Virginia.