The Every Student Succeeds Act: What It Means for Arts Education in Your State and Local Community
Tuesday, February 23, 2016, 2:00pm EST / 11:00am PST
Alex Nock, Executive Vice President, Penn Hill Group
Kara Marchione, Vice President, Penn Hill Group
Session 2 of the 2016 Web Conference Series
A recording of this presentation is available here.
The Every Student Succeeds Act, the new version of the Elementary and Secondary Education Act, became law just before the first of the year. The new law included several important arts education provisions which will systemically embed the arts into K-12 public education. This web conference will provide an overview of these authorities, how the US Department of Education will begin to implement them, and how state and local arts organizations can maximize the impact of the new provisions. Janet Brown, President & CEO, Grantmakers in the Arts, will also be joining the Q&A session to share what GIA is currently working on in arts education advocacy.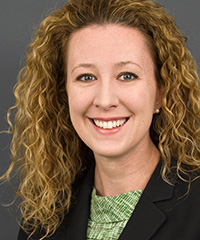 Kara Marchione brings nearly 13 years of experience in education, social services, and domestic policy to Penn Hill Group. Prior to joining Penn Hill Group, Marchione was a senior education policy adviser for the US House Committee on Education and the Workforce, where she worked on K-12 education policy, STEM education, digital learning, adult education, child nutrition, programs serving older Americans, libraries, literacy, and national service. Prior to serving on the committee, Marchione spent three years as legislative director for Rep. Dave Loebsack (D-IA). Marchione also spent seven years in the US Senate, where she worked in the personal office of the late Sen. Edward M. Kennedy and as a policy adviser for the US Senate Health, Education, Labor, and Pensions Committee.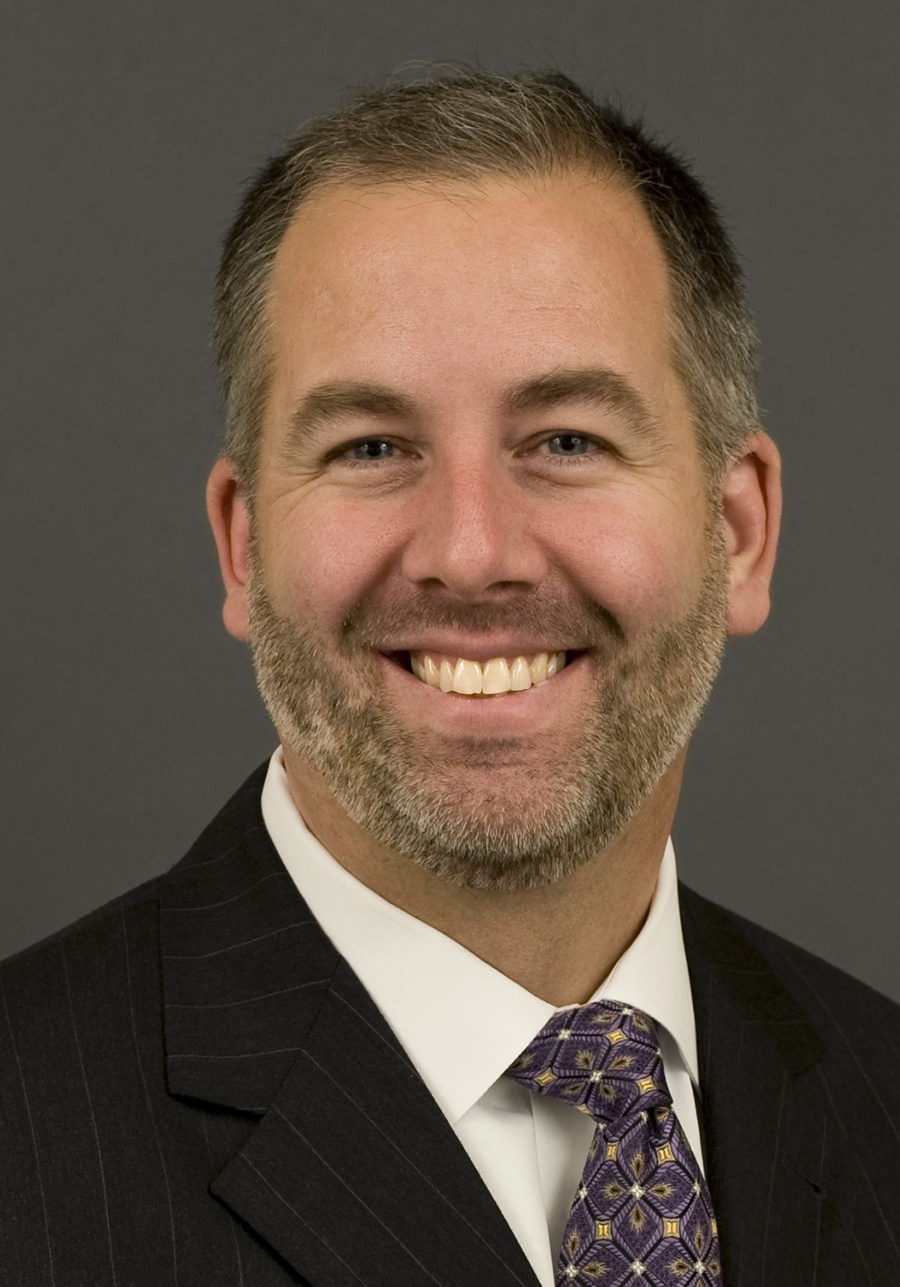 Alex Nock brings more than 20 years of experience in federal education, disability, labor, and health policy to Penn Hill Group. During his time in Washington, DC, Nock has been a part of every major piece of federal education and disability policy legislation. Prior to his position with Penn Hill Group, Nock served as the Democratic deputy staff director for the US House Committee on Education and Labor. Nock has led numerous reauthorizations while working on Capitol Hill, including the Individuals with Disabilities Education Act, the Higher Education Act, and the Head Start Act. Nock previously served as the director of the Commission on No Child Left Behind, a bipartisan, independent effort to improve the No Child Left Behind Act. Prior to the commission, Nock held several positions, including education coordinator for the US House Committee on Education and the Workforce.