Socio-Emotional Impacts of the Arts in Early Childhood: 15 Years of Research
Tuesday, February 2, 2016, 2:00pm EST / 11:00am PST
Eleanor D. Brown, PhD, Professor of Psychology, West Chester University
Sunil Iyengar, Director, Office of Research & Analysis, National Endowment for the Arts
Session 1 of the 2016 Web Conference Series
A recording of this presentation is available here.
In mid-December, the NEA-led Interagency Task Force on the Arts and Human Development published "The Arts in Early Childhood: Social and Emotional Benefits of Arts Participation – A Literature Review and Gap Analysis (2000-2015)," which synthesizes research published over the last fifteen years on the links between arts participation and social-emotional development in early childhood. Sunil Iyengar, Director, NEA Office of Research & Analysis, will share themes and highlights from this report, and Eleanor D. Brown, Professor of Psychology, West Chester University, will share specific findings she identified on the impacts of arts enrichment in early childhood, particularly in economically disadvantaged families and communities. The findings of the research scan will help arts educators, funders, and policy makers better understand why arts integration for pre-K and elementary school children is critical for their positive well-being.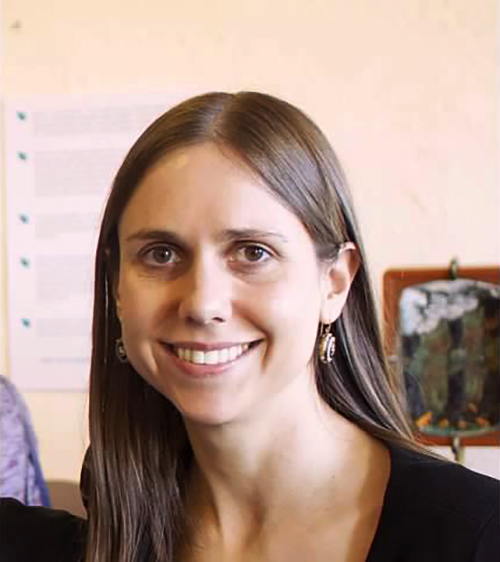 Eleanor D. Brown is a Professor of Psychology at West Chester University, where she directs the Early Childhood Cognition and Emotions Lab (ECCEL). Dr. Brown is internationally recognized for her scholarship on children in poverty, as well as her research on arts programming. For the past several years, Dr. Brown has partnered with Settlement Music School's Kaleidoscope Arts Enrichment Preschool to study arts' impact. The leading journal Early Childhood Research Quarterly published her 2010 paper on "Arts Enrichment and School Readiness" and her 2012 paper on "Arts Enrichment and Preschool Emotions." Dr. Brown's recent research on the arts and cortisol for economically disadvantaged children has been funded through the NEA Art Works Research grants program.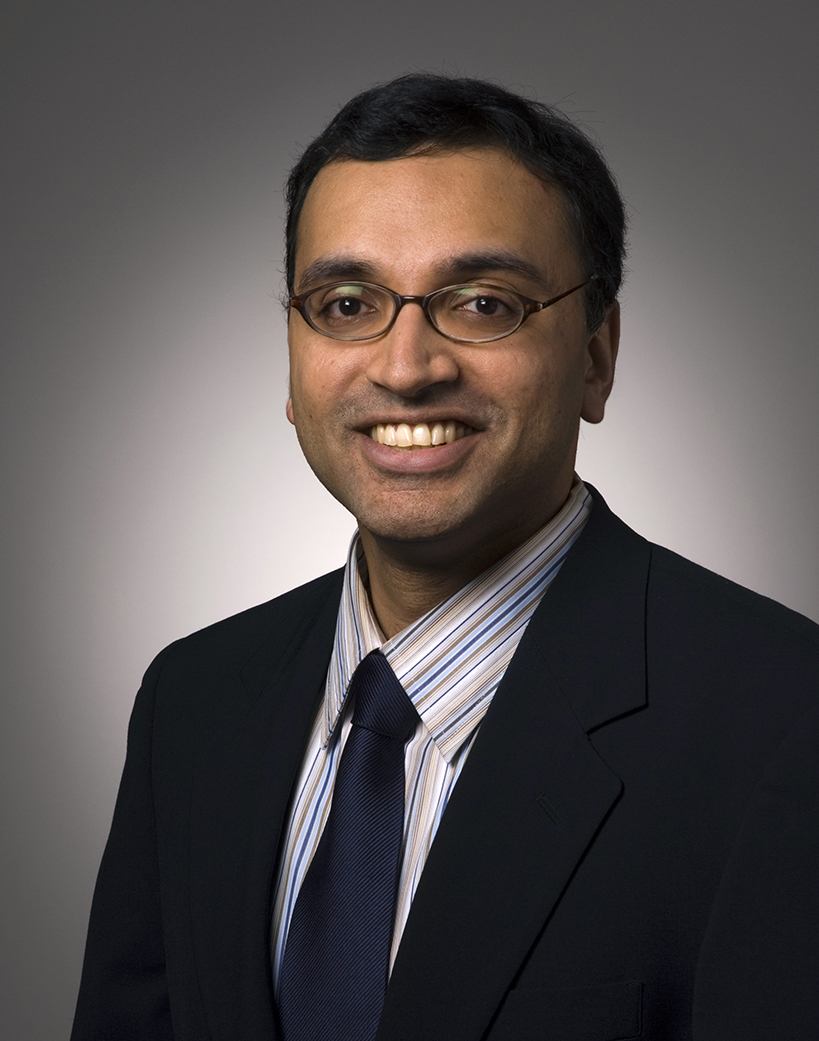 Sunil Iyengar directs the Office of Research & Analysis at the National Endowment for the Arts. Since his arrival at the NEA in 2006, the office has produced more than 25 research publications, hosted research events and webinars, collaborated with the US Bureau of Economic Analysis to create the nation's first satellite account of arts and culture, and overseen a new and expanded survey about arts participation. In that time, the office also has designed an arts system map and long-term research agenda, and it has launched a research grants program. Sunil chairs the Interagency Task Force on the Arts and Human Development.