Philanthropy Practice in Native and Tribal Communities
Tuesday, May 24, 2016, 2:00pm EDT / 11:00am PDT
T. Lulani Arquette (Native Hawaiian), President and CEO, Native Arts and Cultures Foundation
Diane Kaplan, President and CEO, Rasmuson Foundation
Session 5 of the 2016 Web Conference Series
A recording of this presentation is available here.
What can we learn about supporting Native and Tribal artists, communities, and arts organizations? Hear about some insightful efforts and practical advice that have emerged from fundersworking in Native and tribal communities. We will hear from two funders, from a private foundation and a public foundation, on how they are contributing to strong and meaningful support for arts and cultures of Native America. Due to unforeseen circumstances, Susan Jenkins is no longer able to present at this session.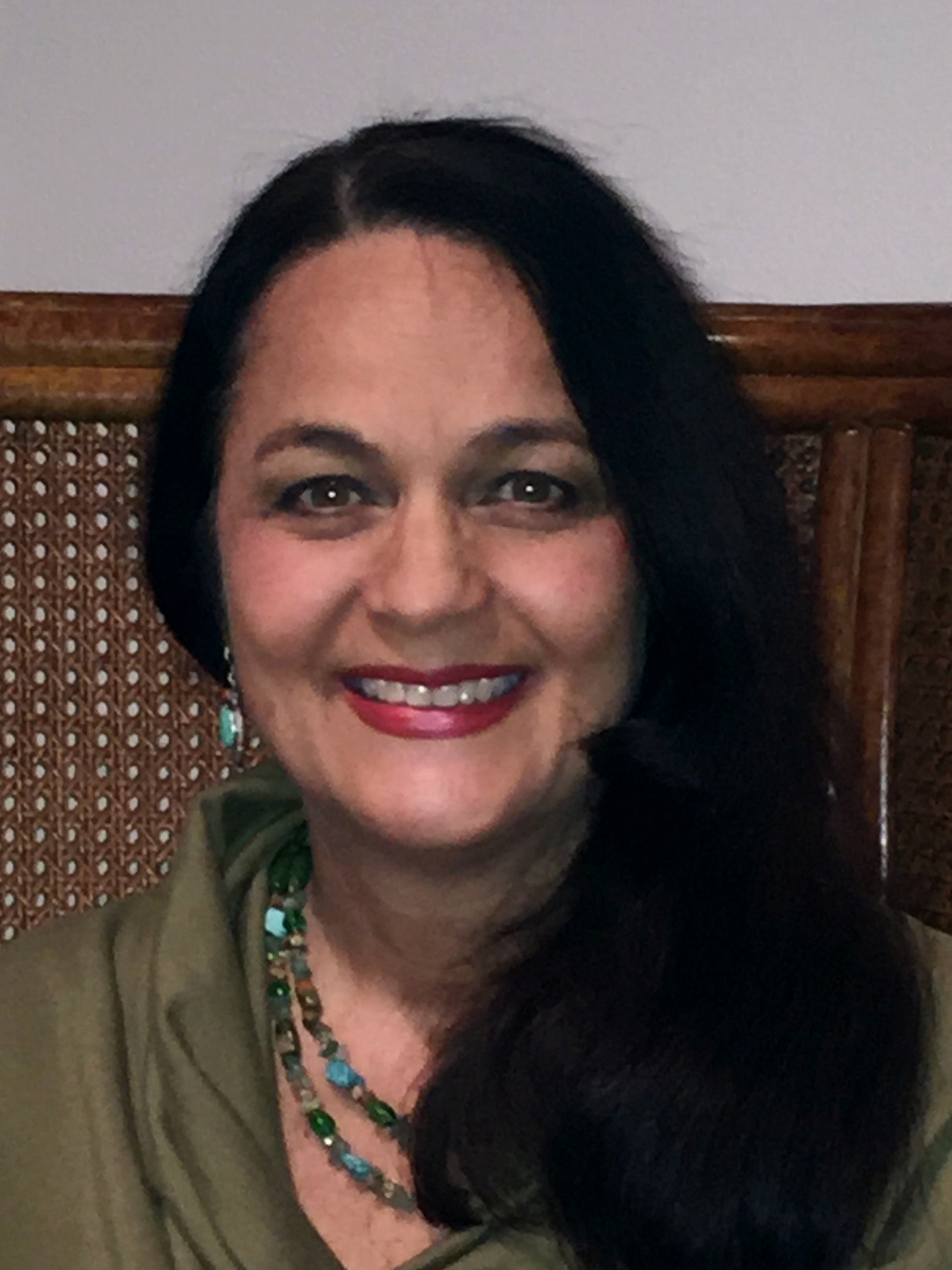 Lulani Arquette leads the Native Arts and Cultures Foundation, a national organization dedicated to supporting the diversity of artistic and cultural expression in American Indian, Alaska Native, and Native Hawaiian communities. Her innovative leadership has encouraged collaborative partnerships between Native peoples and the business, health, and science fields. Before joining the Foundation, Arquette worked in Hawaiʻi with organizations in the nonprofit and public sectors. She created the Hawaiʻi Leadership Center, a unique program for executives and managers, that looked at leadership through the lens of three distinct groups – Hawaiian, Asian and Caucasian. She is currently a GIA board member, and past board service includes the National Insight Center for Community Economic Development, Hawaiʻi Capitol Culture District, Organization of Women Leaders, and the Council for Native Hawaiian Advancement.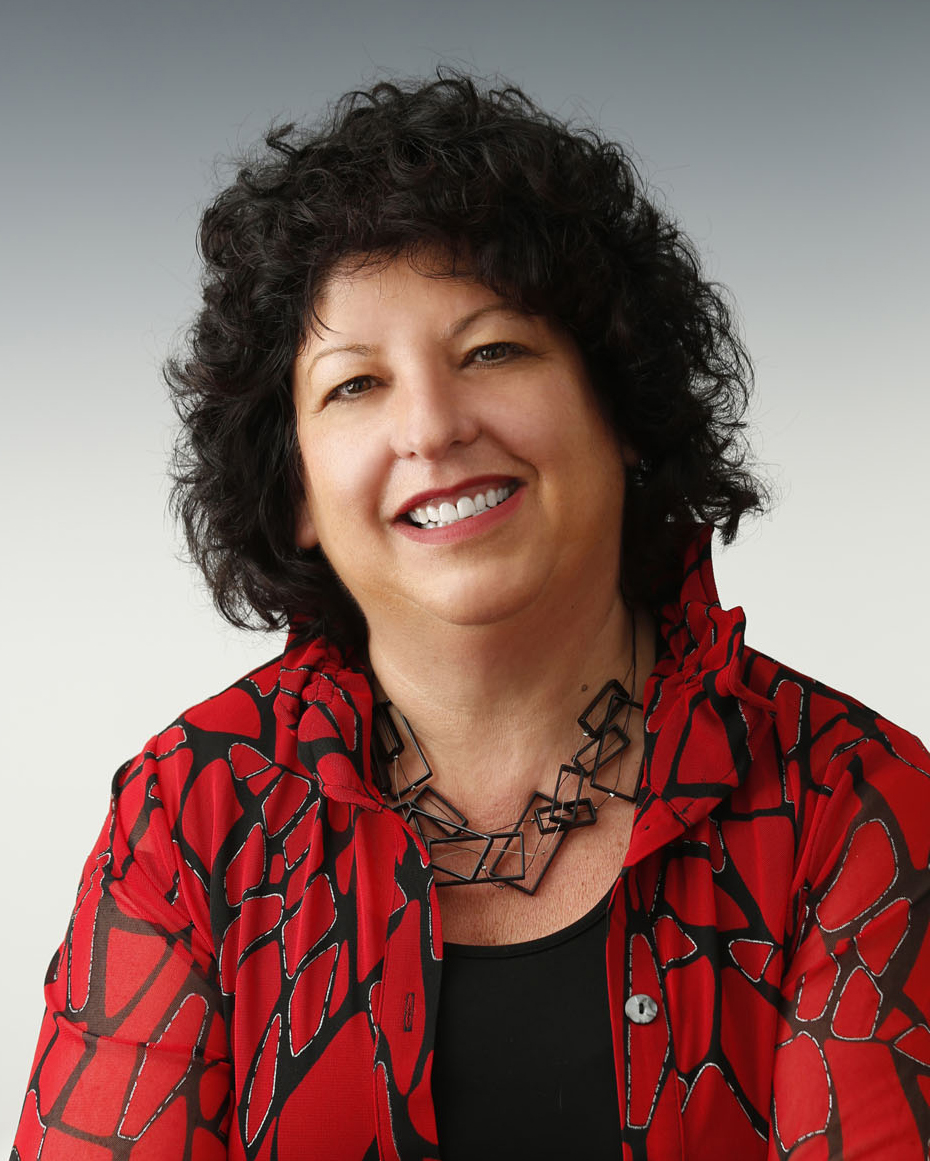 Diane Kaplan became president and chief executive officer of Rasmuson Foundation, based in Anchorage, Alaska, in 2001. Established in 1955, the foundation has invested over $300 million dollars for the betterment of Alaska including supporting projects throughout Alaska. Prior to joining the foundation as its first part-time employee, Kaplan worked as a consultant to numerous corporations, tribes, and government agencies and ran Alaska's public radio network. Her work has been recognized by many including the Council on Foundations, the International Economic Development Council, the Alaska Federation of Natives, and the First Alaskans Institute. Kaplan serves on the boards of the International Foundation for Research in Experimental Economics, The Alaska Community Foundation, United States Artists, and the Alaska Children's Trust. She also serves on the President's Council of the ArtPlace national funding collaborative.