GIA's Progress Report on Advancing Racial Equity in Arts Philanthropy
Tuesday, July 19, 2016, 2:00pm EDT / 11:00am PDT
Maurine Knighton, Program Director for the Arts, Doris Duke Charitable Foundation
Glyn Northington, Special Initiatives Director, Nonprofits Assistance Fund
Session 6 of the 2016 Web Conference Series, and session 1 of the Practices for Advancing Racial Equity in Arts Grantmaking Web Conference Series
A recording of this presentation is available here.
The board of Grantmakers in the Arts (GIA) is committed to moving forward on its pursuit of racial equity in arts grantmaking with full transparency, sharing our learning with the field as we progress. Maurine Knighton, chair of the GIA board committee on racial equity, and Glyn Northington, GIA racial equity board committee member, will discuss why GIA pursues racial equity as an organizational priority and share its progress on recent and current internal and external activities around advancing racial equity in arts philanthropy. The presenters will report on the process GIA underwent to complete an internal racial equity audit, the status of GIA's research project on current levels of support to ALAANA (African, Latin@, Asian, Arab, and Native American) artists and arts organizations, and the possible development of a workshop on bringing racial equity conversations to funders at the local level. Janet Brown, GIA President & CEO, will moderate the session.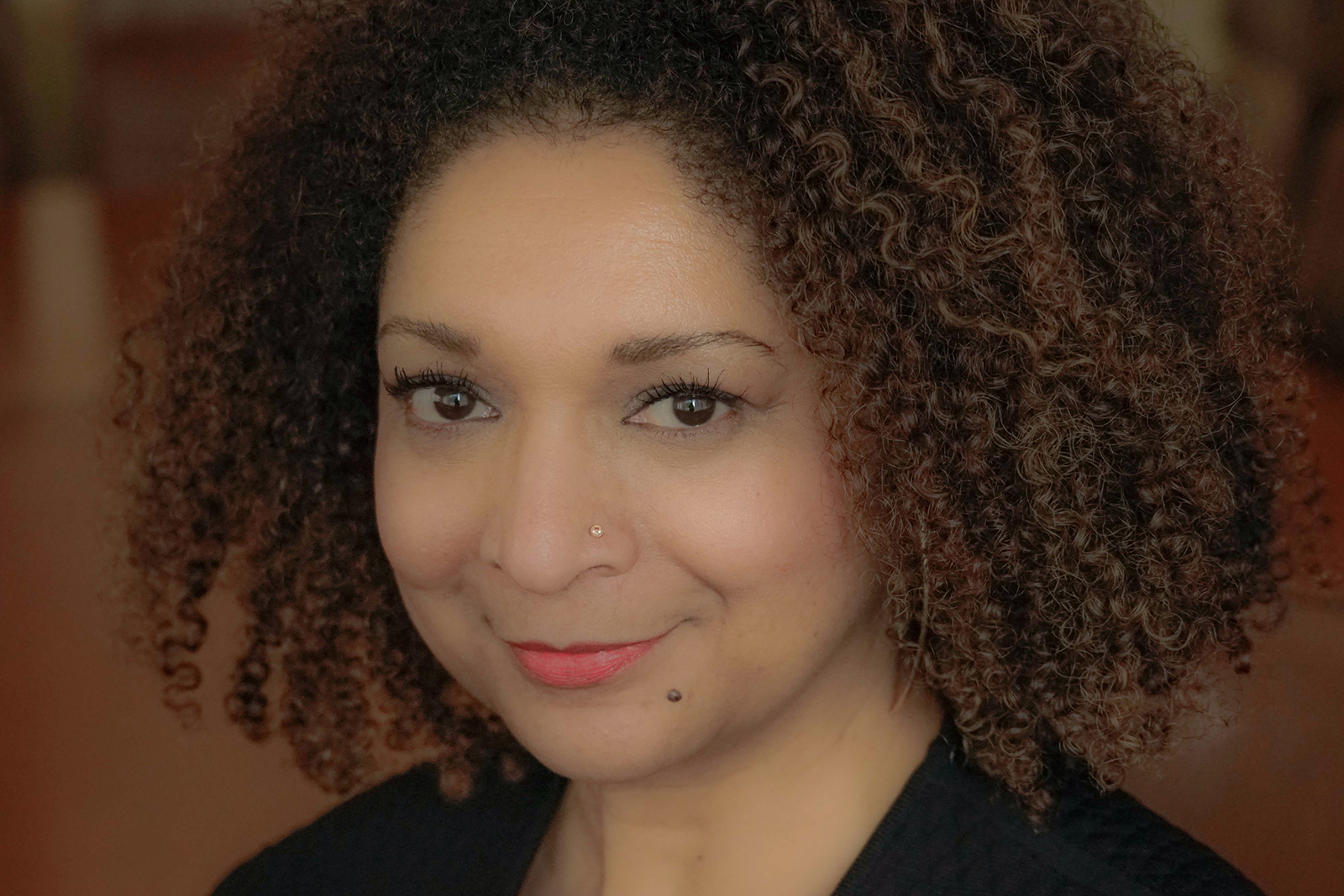 Maurine Knighton is the program director for the arts at the Doris Duke Charitable Foundation, where she directs a grantmaking program focused on sustaining and building the vitality and vibrancy of American contemporary jazz, dance, and theater. Previously, she was senior vice president for grantmaking at The Nathan Cummings Foundation, a national foundation pursuing social and economic justice. There, she helped craft NCF's theory of change, which elevates the power of arts and culture to achieve social and economic justice. Maurine's career in philanthropy also includes the role of senior vice president for program and nonprofit investment at the Upper Manhattan Empowerment Zone, where she was responsible for directing arts and culture grantmaking in a community where the high concentration of culturally specific arts organizations makes the industry a key economic driver.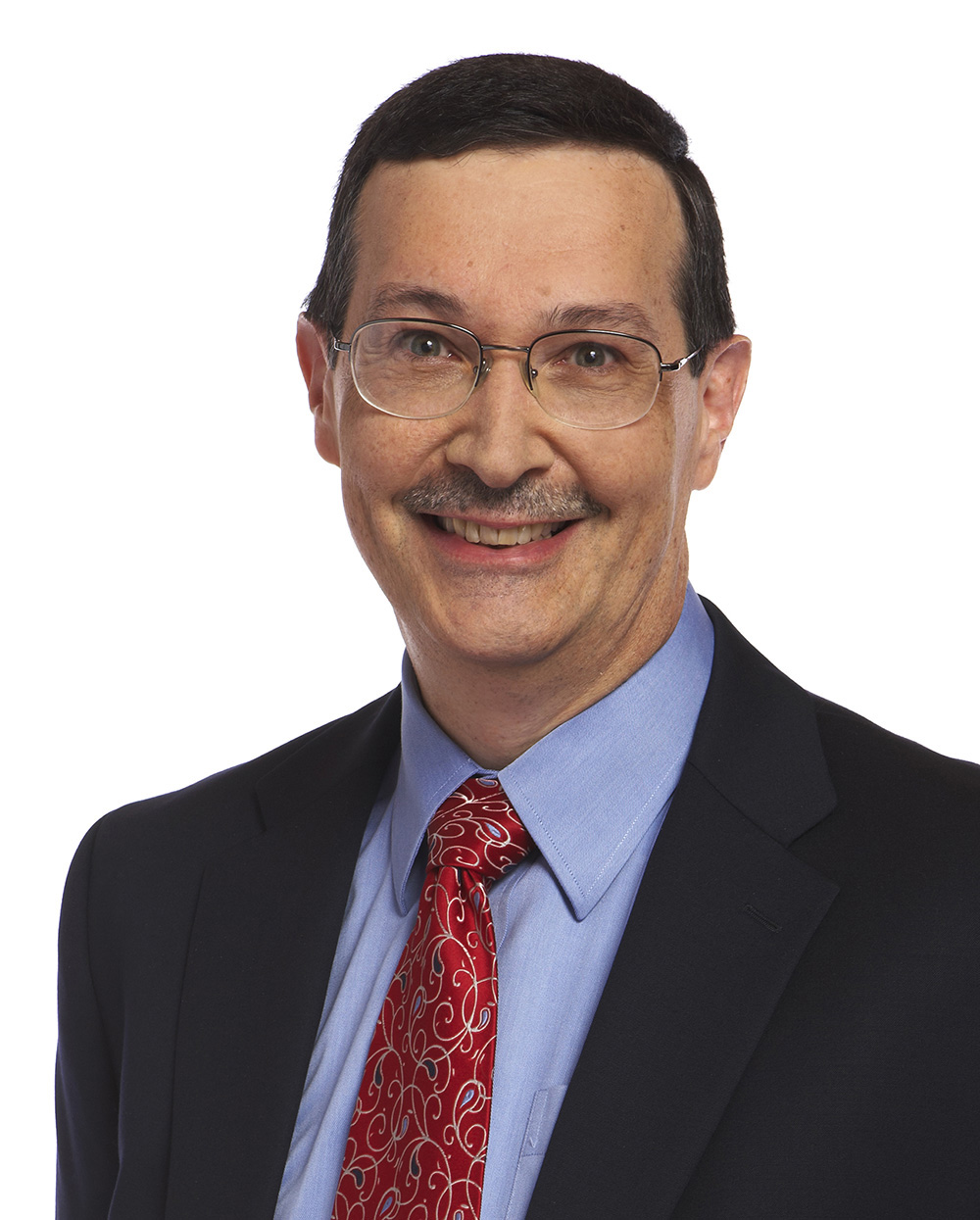 Glyn Northington is the special initiatives director for the Nonprofits Assistance Fund in Minneapolis. Previously, he was with Target for over 13 years, first in marketing providing support for Target Community Relations projects and programs across the country, and then overseeing the teams who managed the arts/culture/design, food, and foundation philanthropic portfolios. Before joining Target, Northington was the marketing & communications director of The Minnesota Opera for five years and the marketing manager at the Guthrie Theater in Minneapolis. Prior to becoming an arts administrator, he was a marketing professor at Stephens College in Columbia, Missouri, and a marketing professor and department chairman at Loras College in Dubuque, Iowa. Northington received his bachelor's of journalism and MBA degrees from the University of Missouri, Columbia.