Building a Racially Diverse Organization: A Case Study on Recruiting and Retaining ALAANA Staff
Tuesday, April 26, 2016, 2:00pm EDT / 11:00am PDT
Sharon DeMark, Program Officer, Minnesota Philanthropy Partners
Pat O'Brien, Director of Human Services, Minnesota Philanthropy Partners
Beth Zemsky, Zemsky and Associates Consulting
Session 4 of the 2016 Web Conference Series
A recording of this presentation is available here.
In October 2013, the board of The Saint Paul Foundation and Minnesota Community Foundation (affiliates of Minnesota Philanthropy Partners) adopted a racial equity framework to deepen its commitment to racial equity. As part of the framework, Minnesota Philanthropy Partners committed to employing a racially diverse workforce. Pat O'Brien and Sharon DeMark, together with consultant Beth Zemsky who was hired to work with the organization, share the story of how Minnesota Philanthropy Partners interrogated hiring assumptions, lowered barriers to strategic recruitment, and made key changes on hiring decision-making. Our presenters will share initial successes, lessons, and the ongoing process of making the organization a more inclusive workplace for African, Latino/a, Asian, Arab, and Native American (ALAANA) staff persons.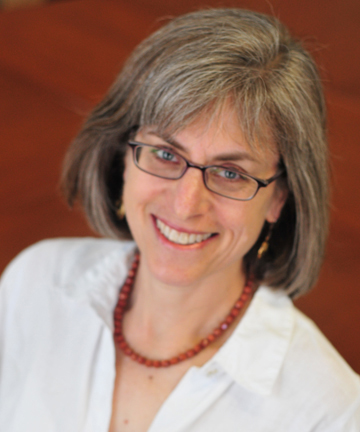 Sharon DeMark is a program officer for Minnesota Philanthropy Partners where she reviews grants in the areas of Arts and Humanities, Disabilities, Seniors, Legal Services, and Food and Nutrition for The Saint Paul Foundation, the Mardag Foundation, and the F. R. Bigelow Foundation. Prior to working in philanthropy, she headed education departments for performing arts organizations including the Ordway Center for the Performing Arts, Hennepin Theatre Trust, the Children's Theatre Company, and the Brooklyn Academy of Music. Sharon has guest lectured at the College of Saint Mary's and the University of Minnesota and is a member of the City of Saint Paul Cultural STAR board. She has sat on grant panels for the Knight Foundation, Minnesota State Arts Board, Metropolitan Regional Arts Council, and the Wisconsin Arts Board.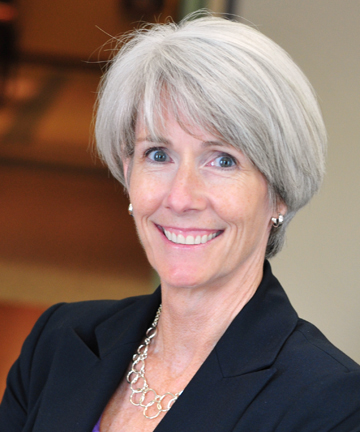 Pat O'Brien is the director of human resources for Minnesota Philanthropy Partners. As a contributing member of the foundation's executive leadership team she has been involved in bringing action to racial equity efforts in recruiting, retention and vendor diversity. Pat joined Minnesota Philanthropy Partners in 2008. She brought 15 years of human resources experience from a range of environments—a major international corporation, a mid-size manufacturing firm, and even a private college.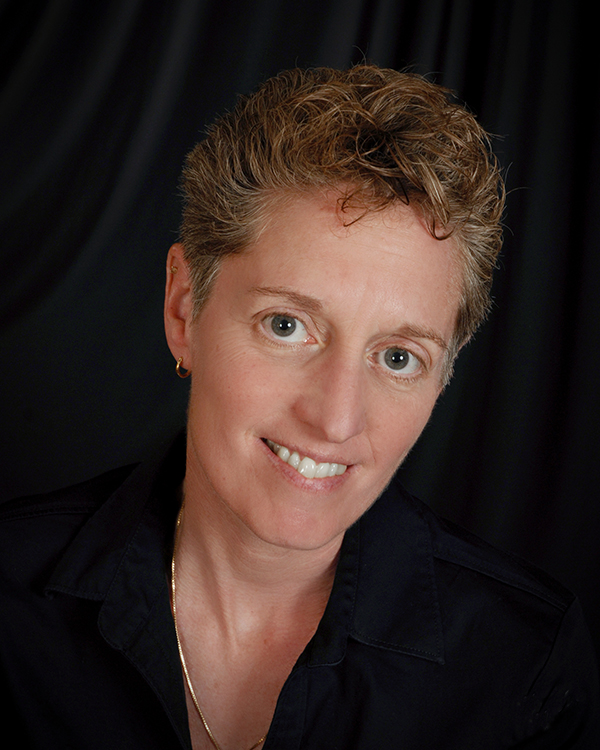 Beth Zemsky is an educator, community organizer, psychotherapist and organizational leader. Building on best practice approaches, Beth concentrates on intercultural organizational development with organizations working towards social change and structural transformation including foundations, non-profits, educational, health, faith-based, and social change organizations. She is the principal of Zemsky and Associates Consulting and has served as founding director of the GLBT Programs Office, Supervisor of the Diversity Institute, and Coordinator of Leadership Development & Organizational Effectiveness at the University of Minnesota. In addition, Beth has been adjunct faculty at University of Missouri — St. Louis, Augsburg College, and University of Minnesota. In 2000, Beth was awarded a Bush Leadership Fellowship to study organizational development of social change organizations.